"
They know very well how to make these designs a reality from making of highly complex injection moulds, as well as in the plastic injection process itself, and the industrial production of parts or sub-systems with requirements and criteria of very strict and demanding quality acceptance.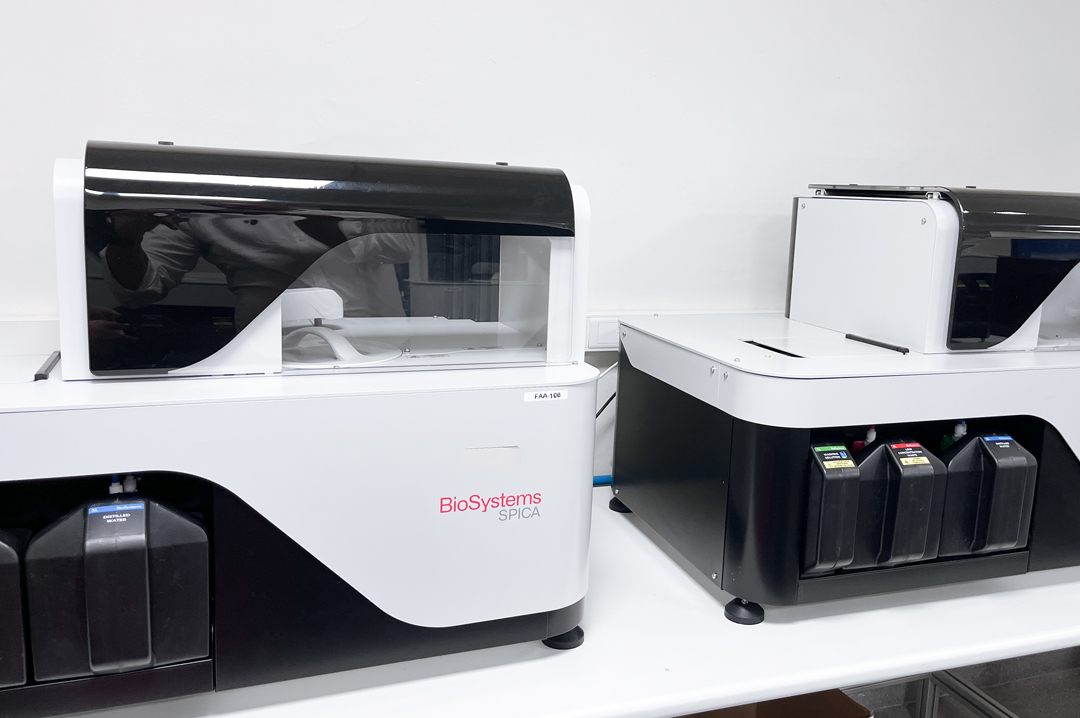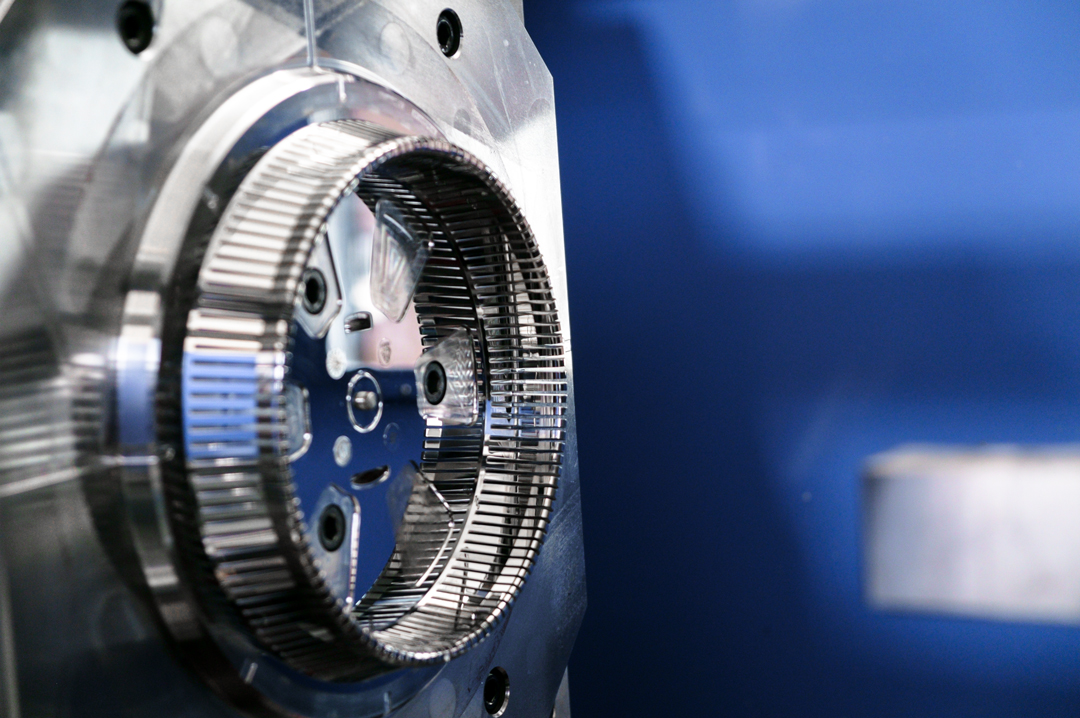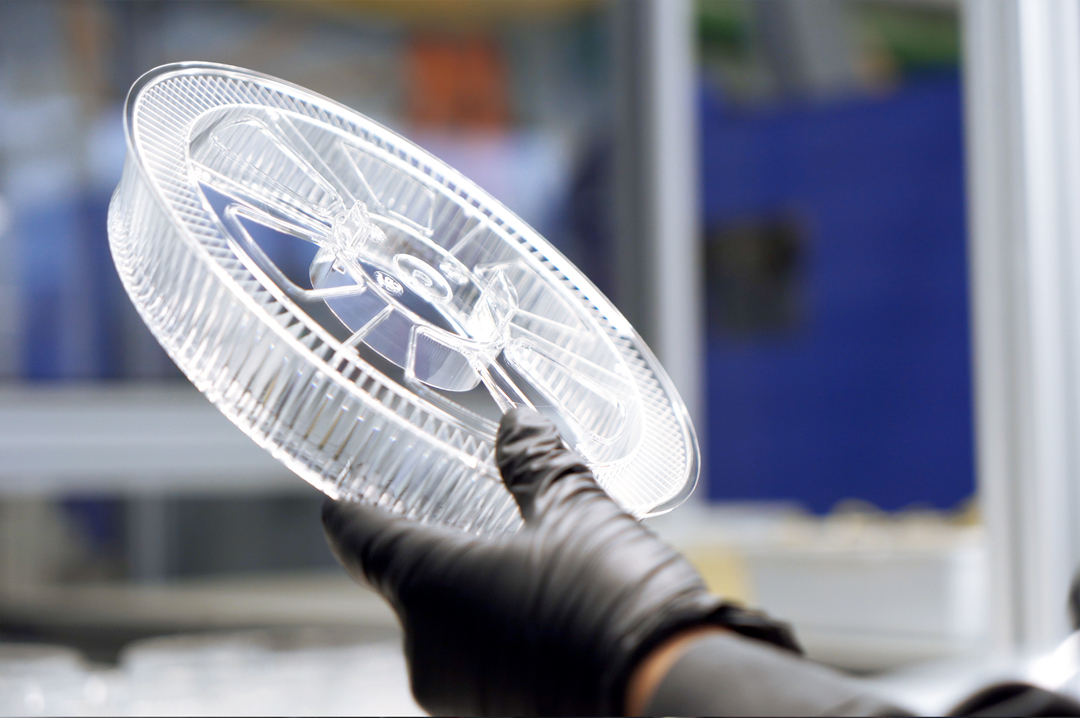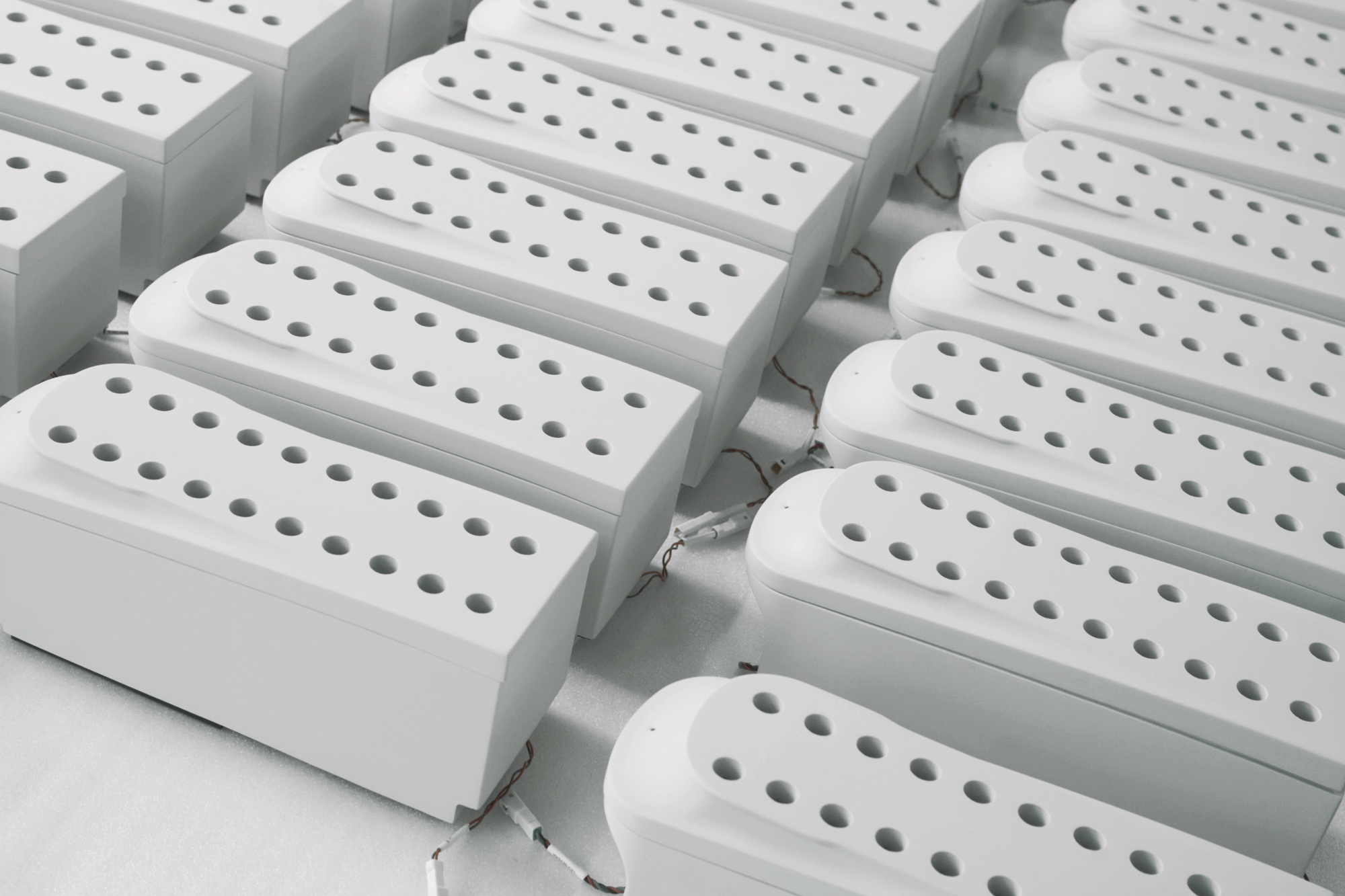 For us at VANGEST, the client is at the heart of the action. So, these words from Pau Vila Cases, CEO of Biosystems, are very meaningful.
Always in close collaboration, we have worked on various projects for Biosystems. But today we share one in particular: the BA400 Analyzer, in which we have intervened throughout the entire product development cycle.
The BA400 is a clinical chemistry and turbidimetry analyzer. It was designed to offer high performance to laboratories looking towards achieving highest efficiency with optimal operative cost.
Our in-house design team conceptualized the analyzer design, working to ensure a complete integration of all components, and improving the product's appeal and functionality. The main goal was to optimise the laboratory workflow and improve the user experience.
From Concept to Reality
Design and functionality were verified through product engineering and prototyping, using silicone moulds for the plastic parts of the structure and the curved glass covering.
Innovation at Pace:
Rapid Prototyping
Our Rapid Prototyping Centre offers versatile component options for prototypes that closely resemble the final product. Since our client knew our capacity for high precision mould making, we simultaneously designed and manufactured a mould for the same project. We have made a mould for an intricate rotor (a key-component for BA400), and mass produced it in our in-house Injection Moulding Unit.
Integrated Efficiency for Success
This project is a clear example that by working with an integrated services structure, the workflow is more efficient which saves time and makes the process more cost effective. VANGEST – one place, all the solutions!