Injection Moulding & Assembly
Our Injection Moulding Business Unit specializes in the production of high-precision thermoplastic components. For each of our products, a high degree of automation and artificial vision systems are implemented to ensure 100% quality control, adding greater value to our clients. Thanks to high production efficiency and material optimization, injection moulding proves to be cost-effective, reducing overall manufacturing costs by integrating various features in a single injection and minimizing the need for costly and time-consuming assemblies.
The ISO 7 Clean Room provides air cleanliness levels of up to 10,000 particles (≥0.5µm) per cubic foot and a minimum of 60 air changes per hour. By upgrading our capabilities with an ISO 7 Clean Room, our aim is to serve the medical industry and the medical device manufacturing more regularly and prominently.
Reference Standards

: ISO 9001, IATF 16949, ISO13485.
We are committed to maintaining strict quality control, complying with automotive and medical industry standards and ensuring the cleanliness and precision needed to produce high-quality molds and parts.
IATF Due in October 2023 / ISO 13485 January 2024
Injection Moulding Technologies
2K/3K Injection Moulding
Metal Insert Moulding
Reel-to-Reel Injection Moulding
Reverse Engineering
In-Moulding Assembly
"Variotherm" Injection Moulding
Back-Injection
Gas Assisted Injection Moulding
Our Facilities and Technologies
We work to ensure that our clients, in industries that are constantly evolving, remain competitive. Our investment in state-of-the-art technology contributes to this, as it allows precise control of the injection moulding process, streamlines production for quicker turnarounds and opens doors to new design possibilities, materials and techniques, fostering innovation.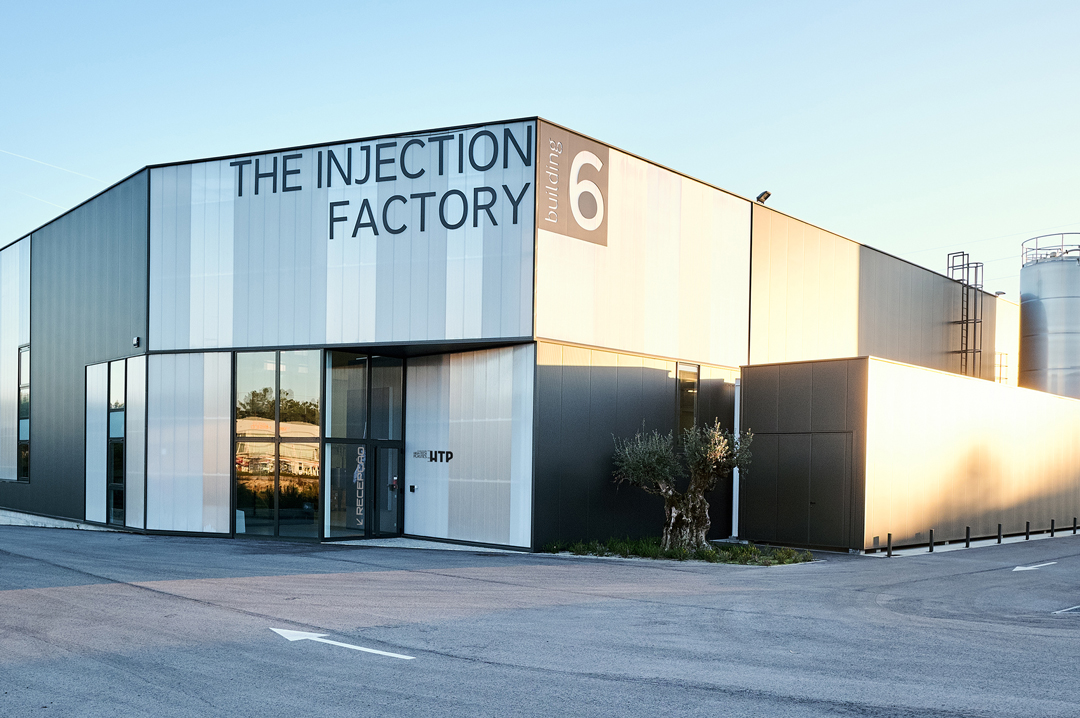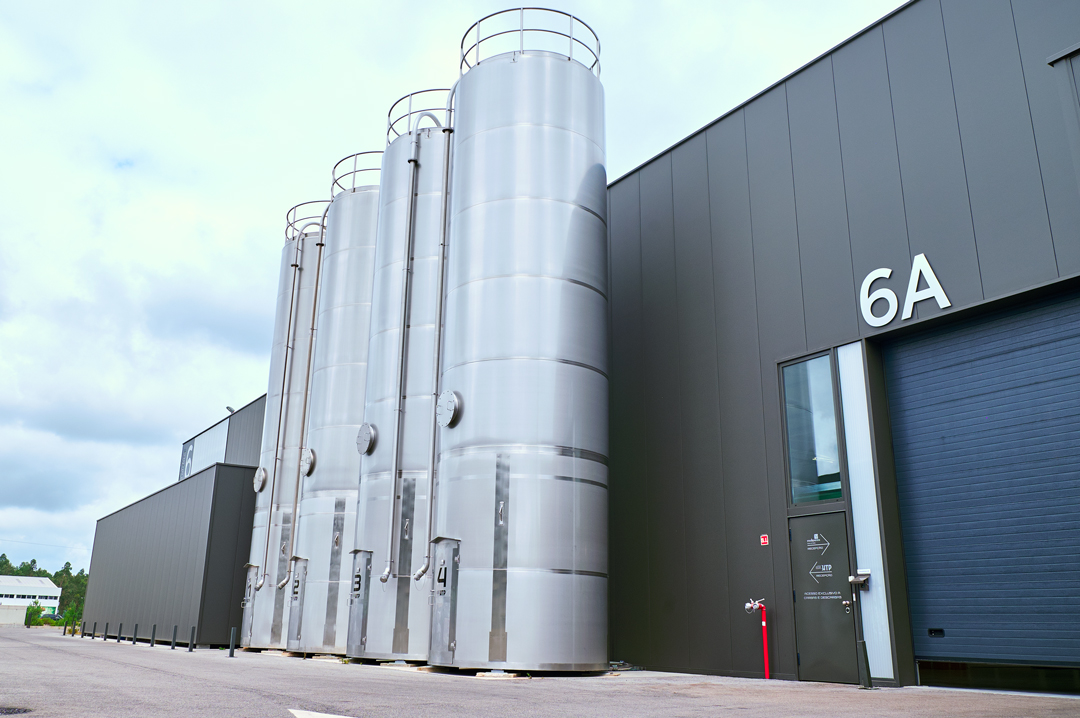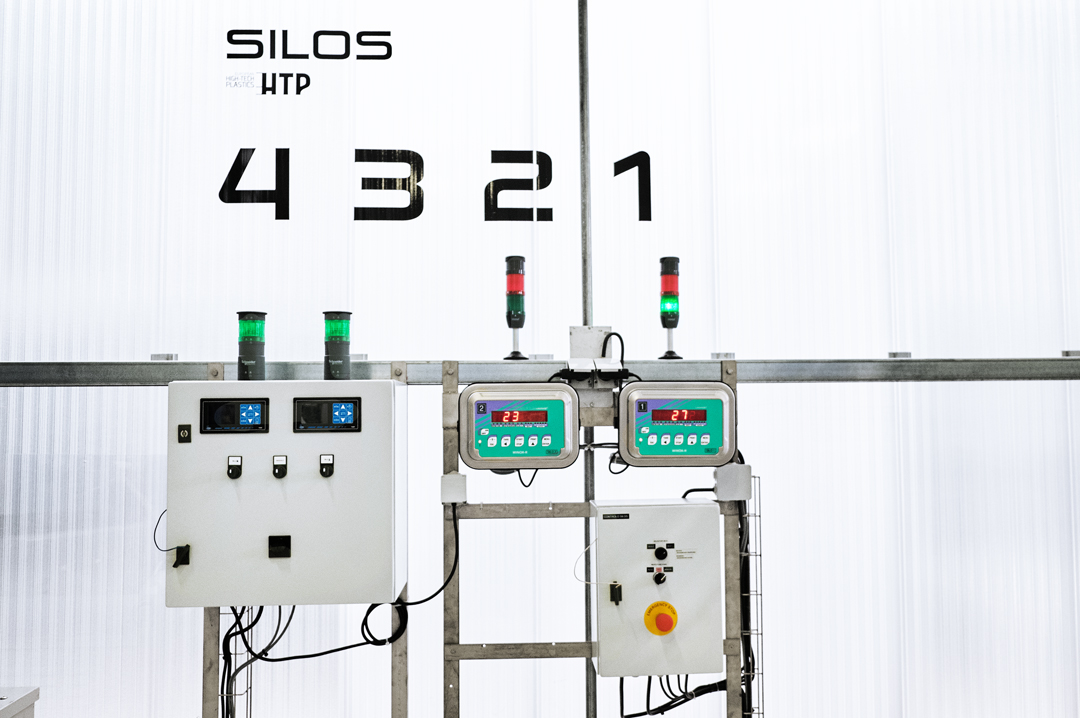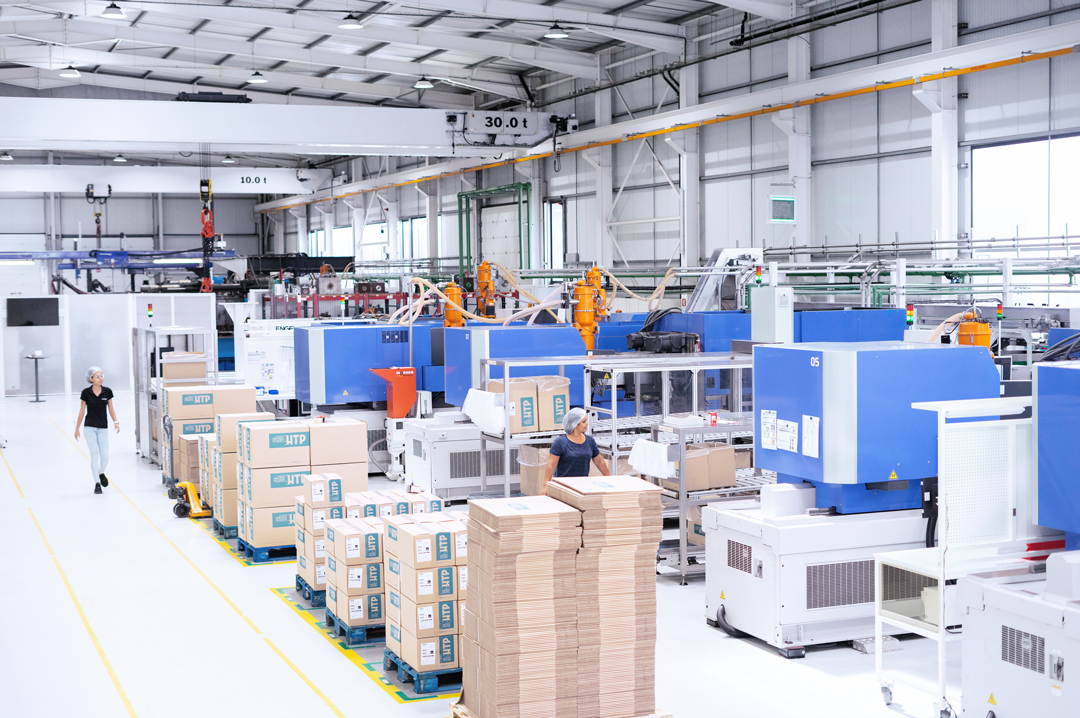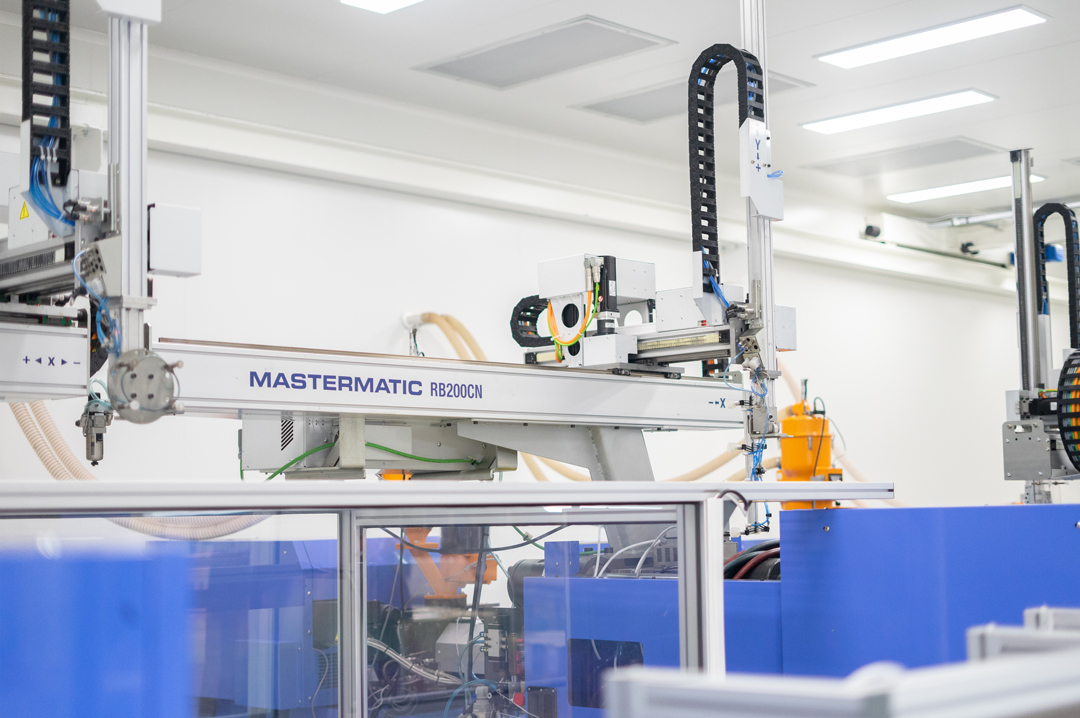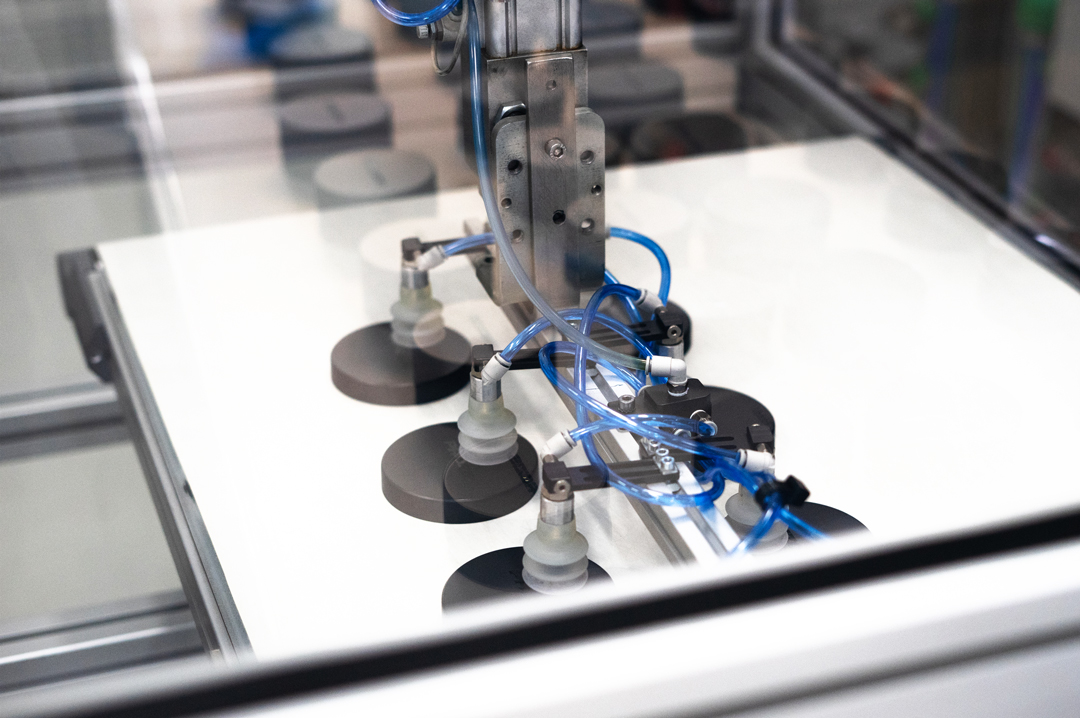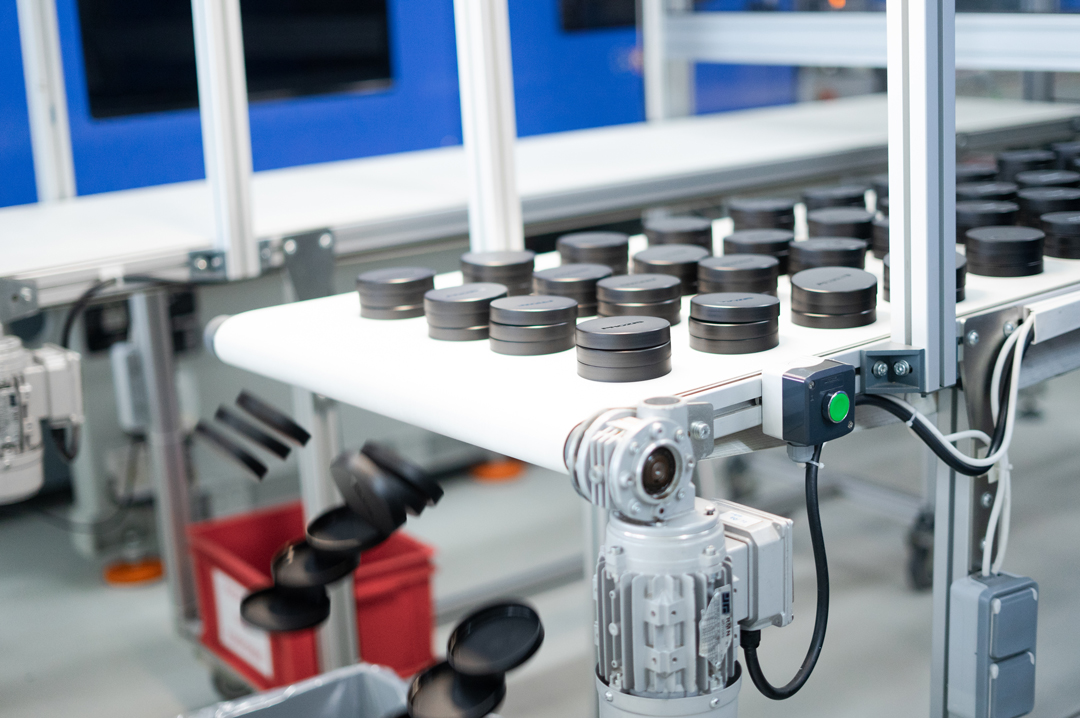 Metrology & Quality Control Equipments

We apply high-precision measuring methods, ensuring that each part is within the required dimensional and positioning tolerances.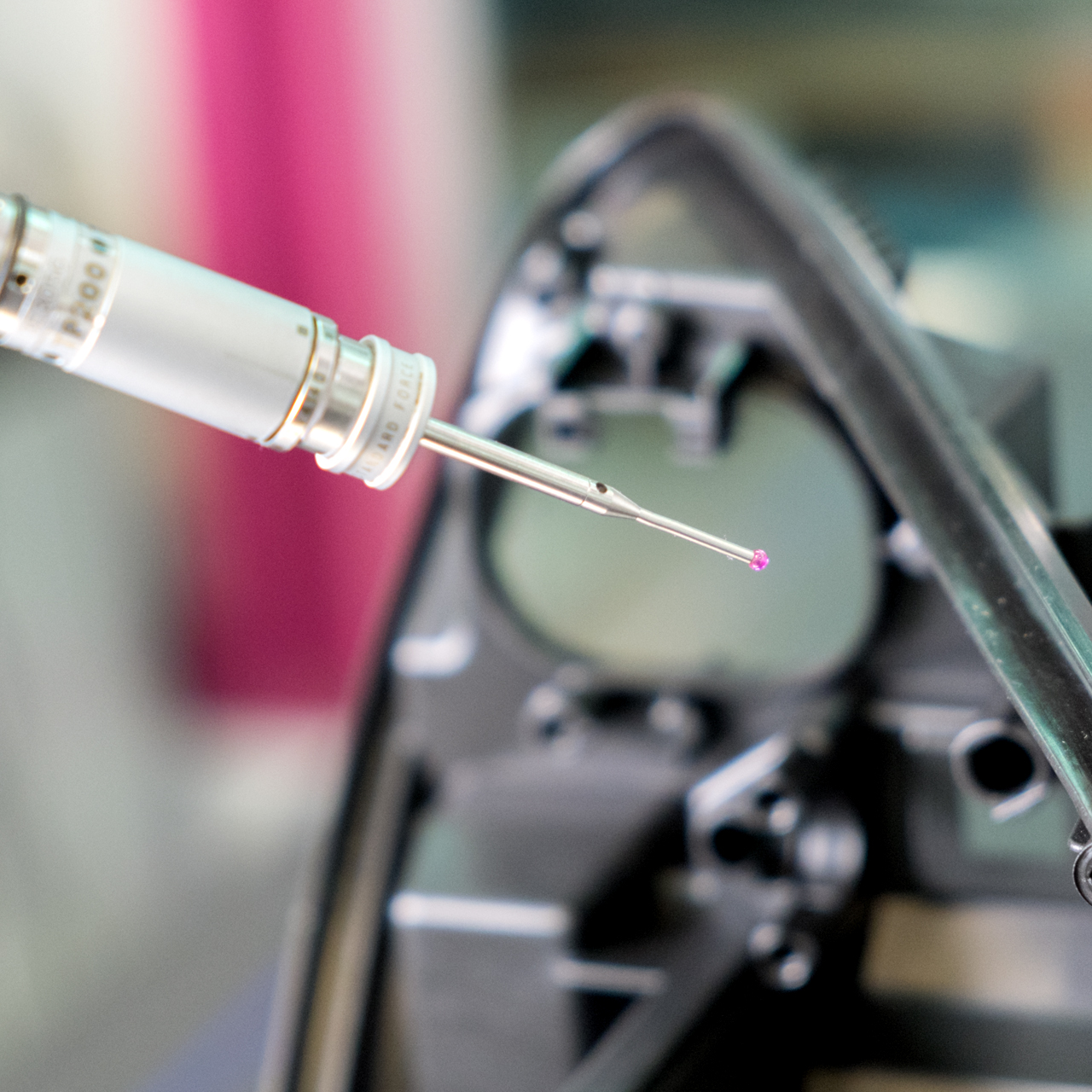 This technology ensures precise measurement, validation of mould dimensions and geometric characteristics, improving part quality and consistency, reducing defects, and saving time and costs in mold-making.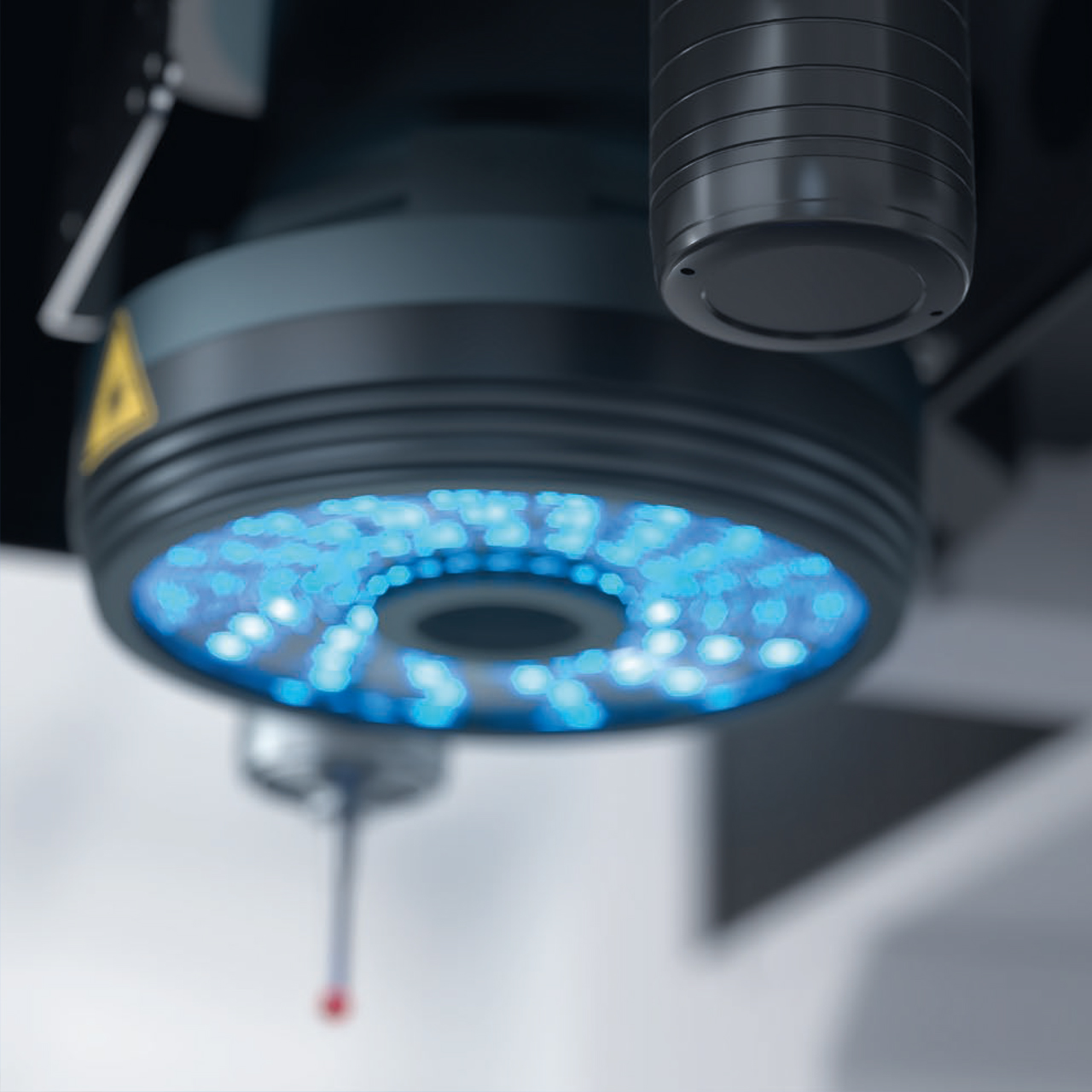 This technology provides real-time monitoring and immediate feedback during the process, enabling rapid identification and correction of defects or inconsistencies, leading to improved quality control and potentially reducing the need for costly rework.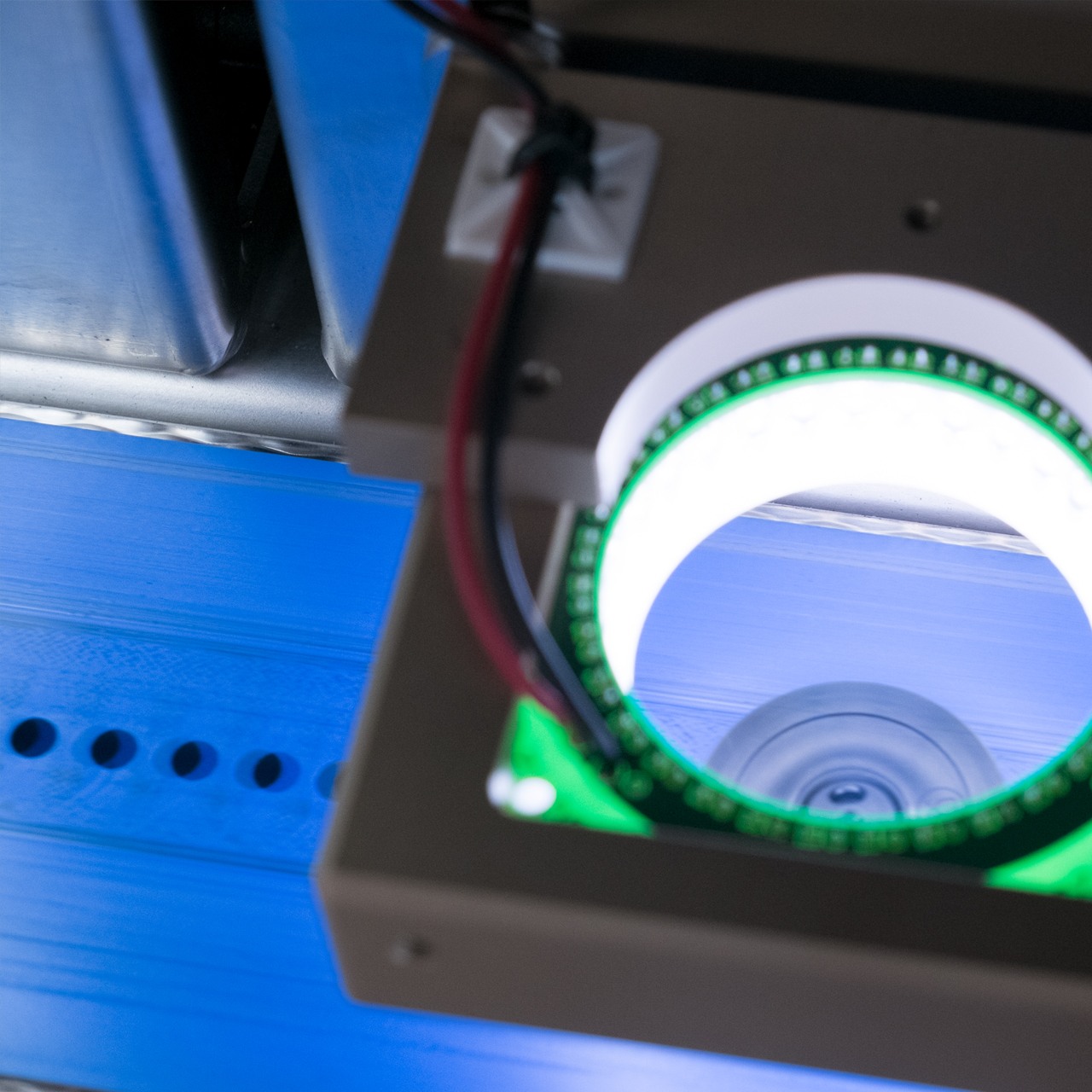 This advanced technology consistently and autonomously inspects and detects any flaws or irregularities in the parts, thereby enabling us to achieve strict quality control, uniformity and cost efficiency.
We specialize in serving industries with stringent quality and reliability requirements. Our innovative plastic manufacturing solutions provide the assurance of quality, efficiency and best lead times for clients in the automotive, medical, electro-electronics, food & beverage, and packaging sectors.