TUGA:
The electric vehicle for urban mobility
Developed by TUGA-Innovations in collaboration with VANGEST, TUGA is a sustainable and versatile 3-wheeled electric vehicle designed for the mobility of the future. It functions as a motorcycle or convertible, accommodating up to 2 passengers, and can serve as a transport or delivery vehicle thanks to its modularity.
1. Design Development & Engineering
This project required multiple components and different processes. To turn it into a successful prototype, the team's experience, creativity, technical knowledge and innovative approach came together right from the start of the project. This made it possible to anticipate challenges while ensuring efficiency and compliance with aesthetic and technical requirements.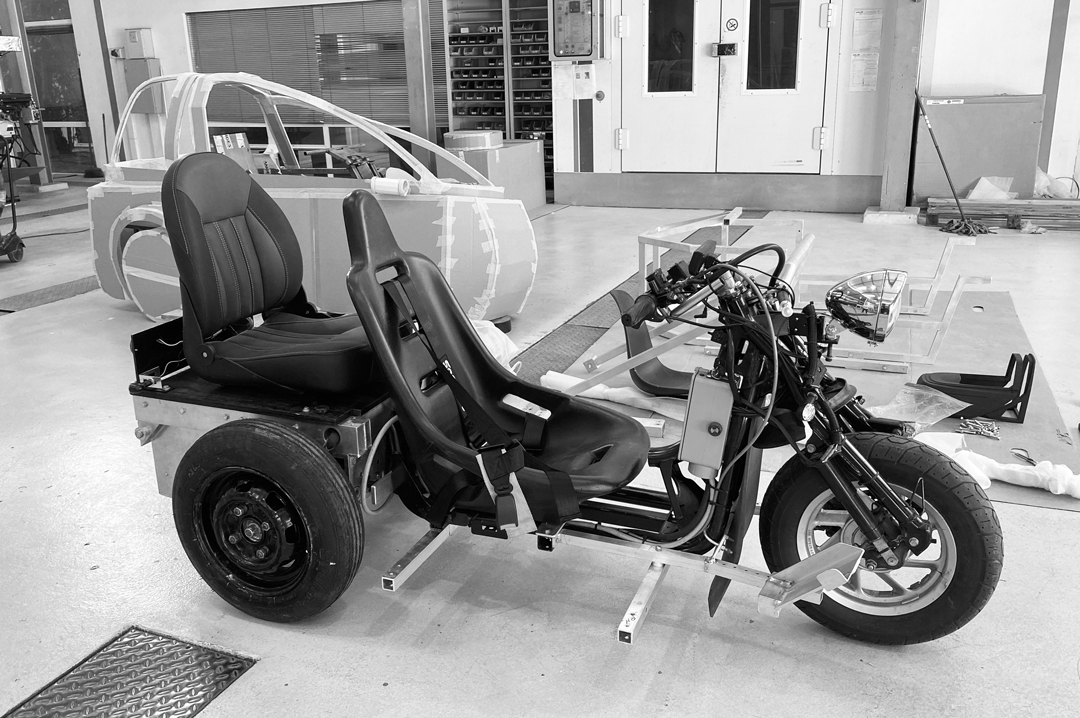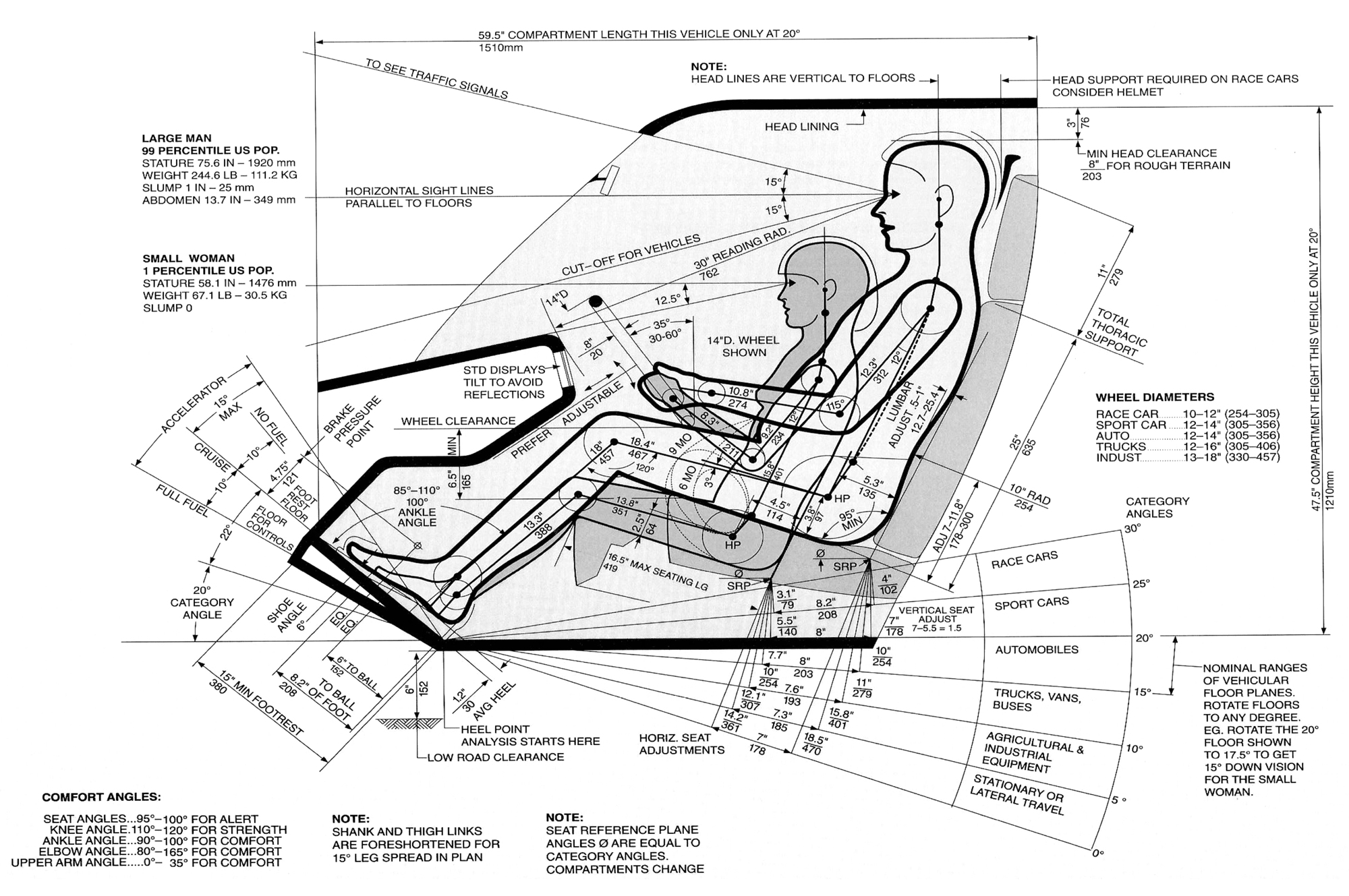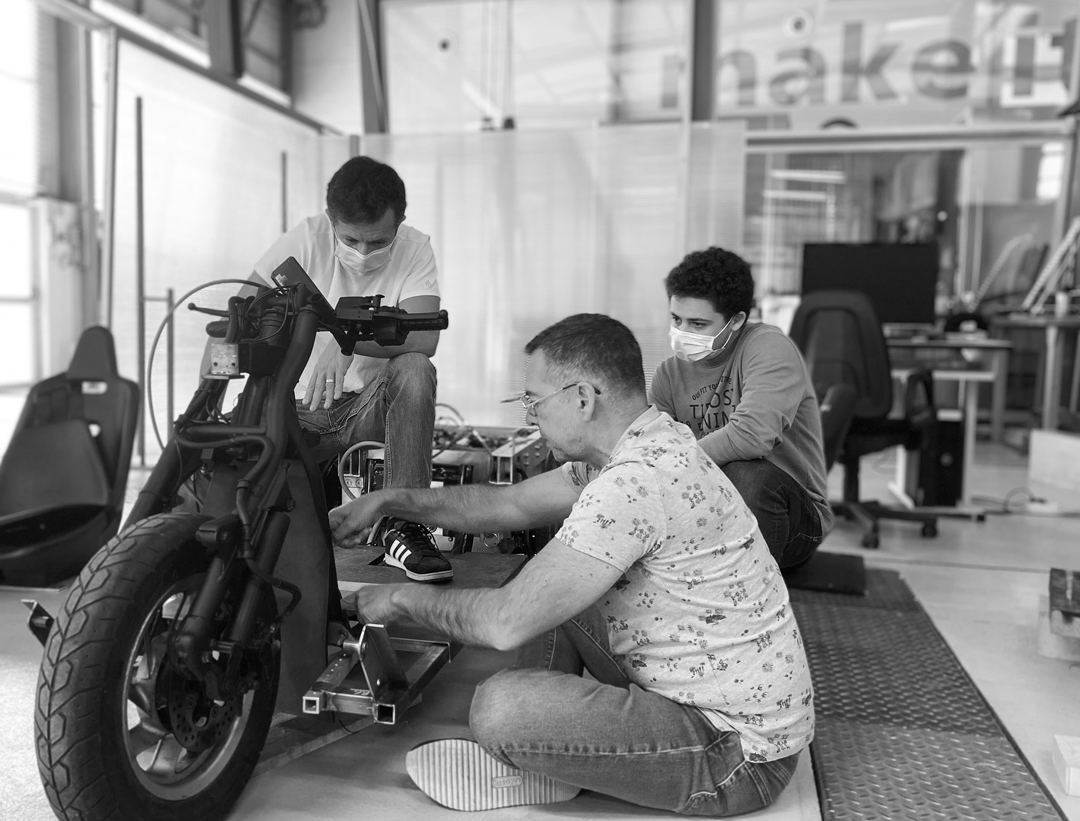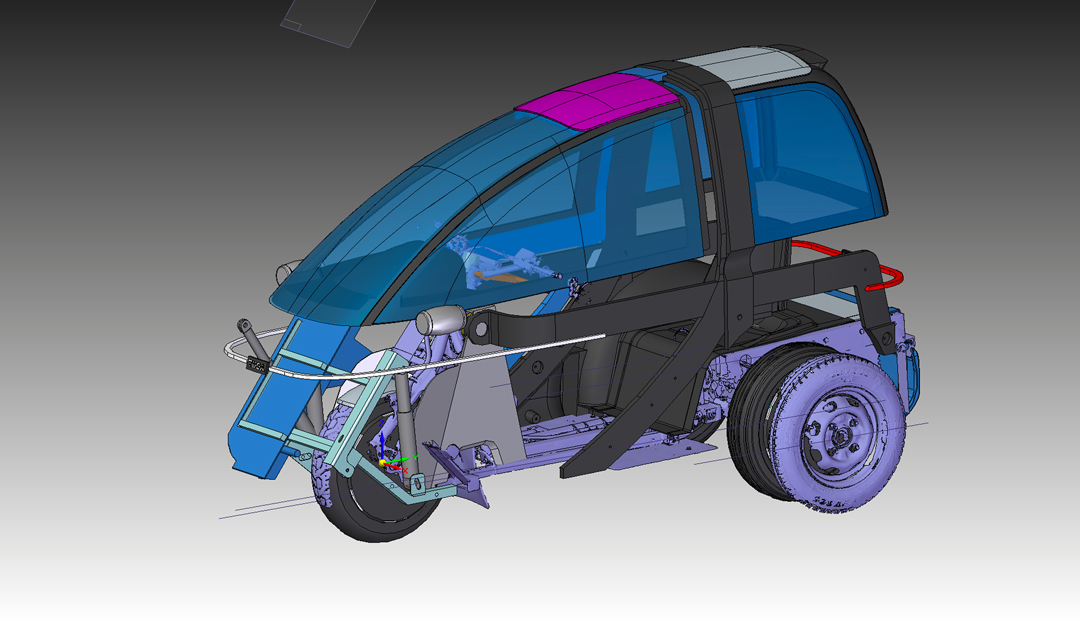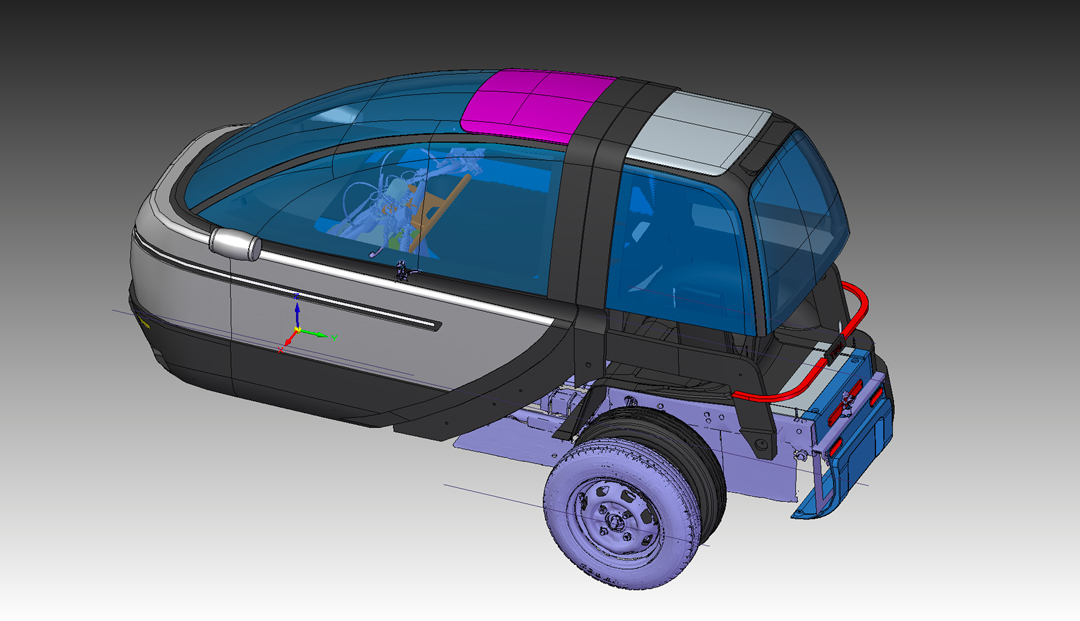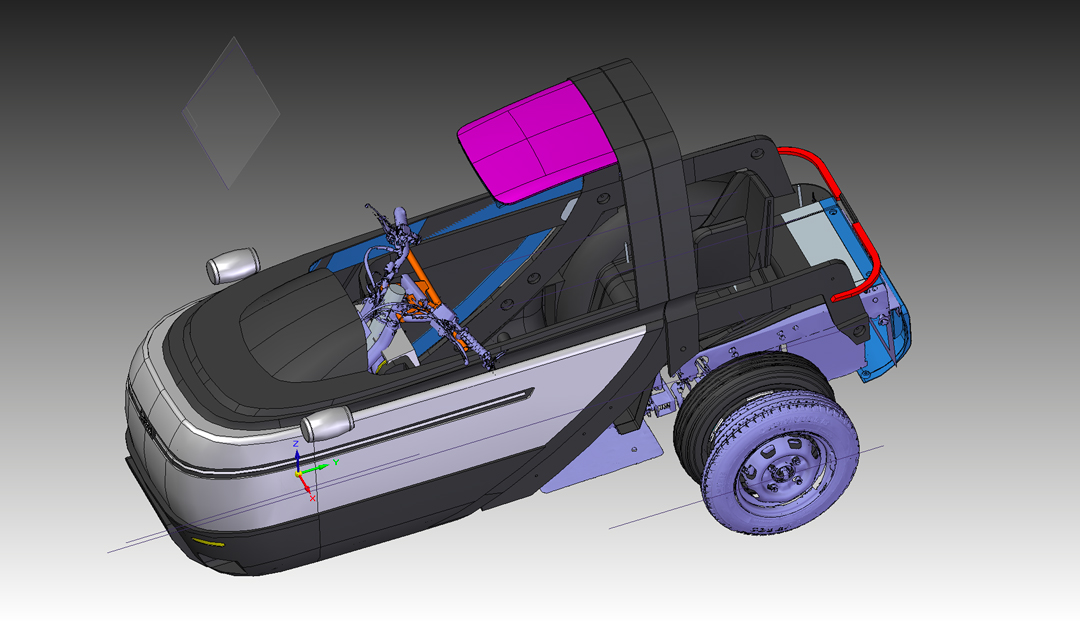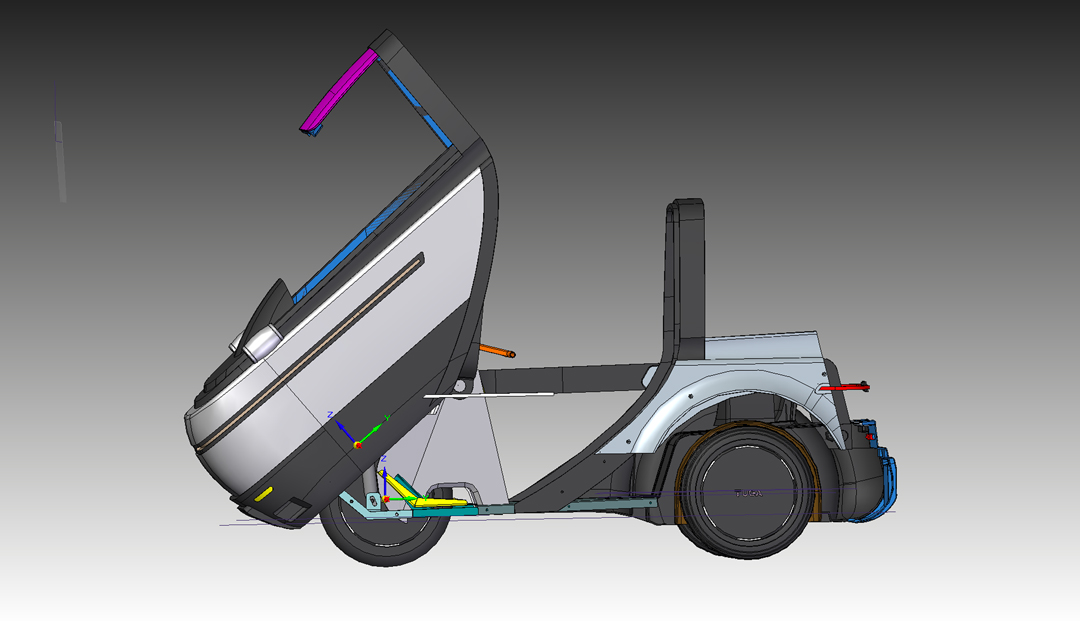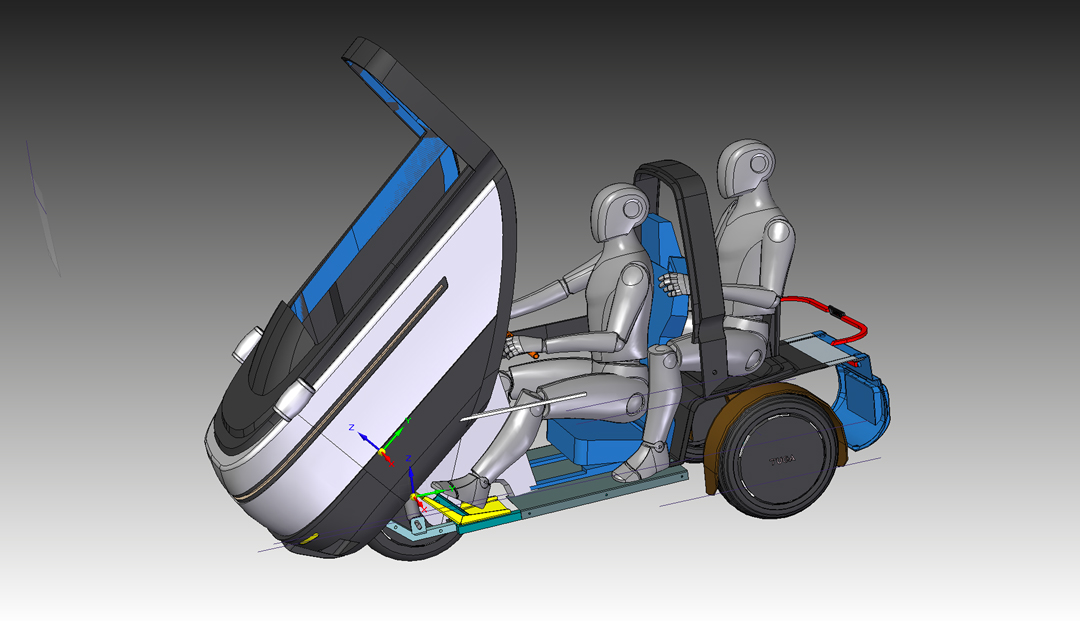 When challenges begin to materialize into solutions! Once the design concept has been finalized and 3D CAD images have been created to explore functional solutions, physical representations of the design are created to test ideas and evaluate components, in order to verify the need for adjustments.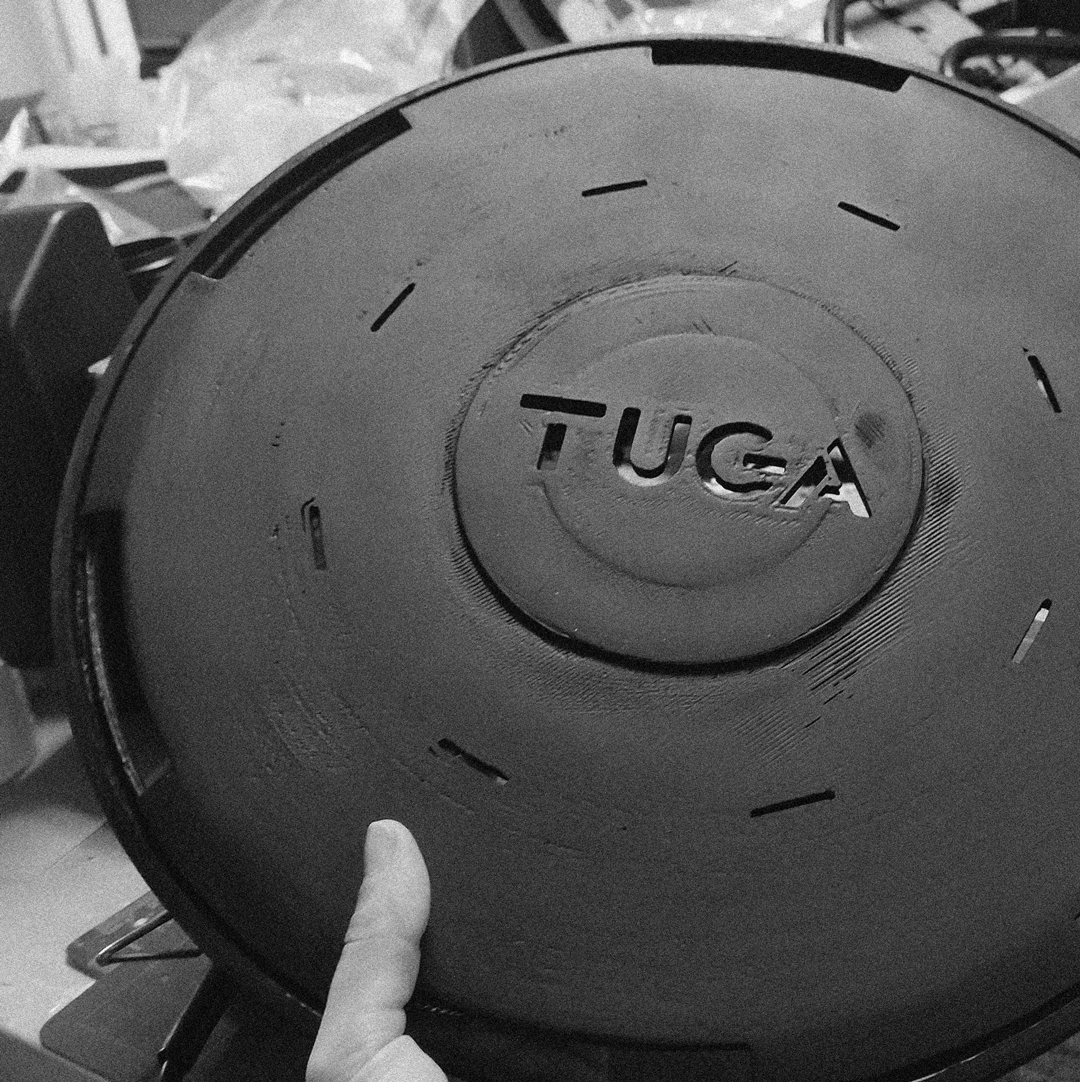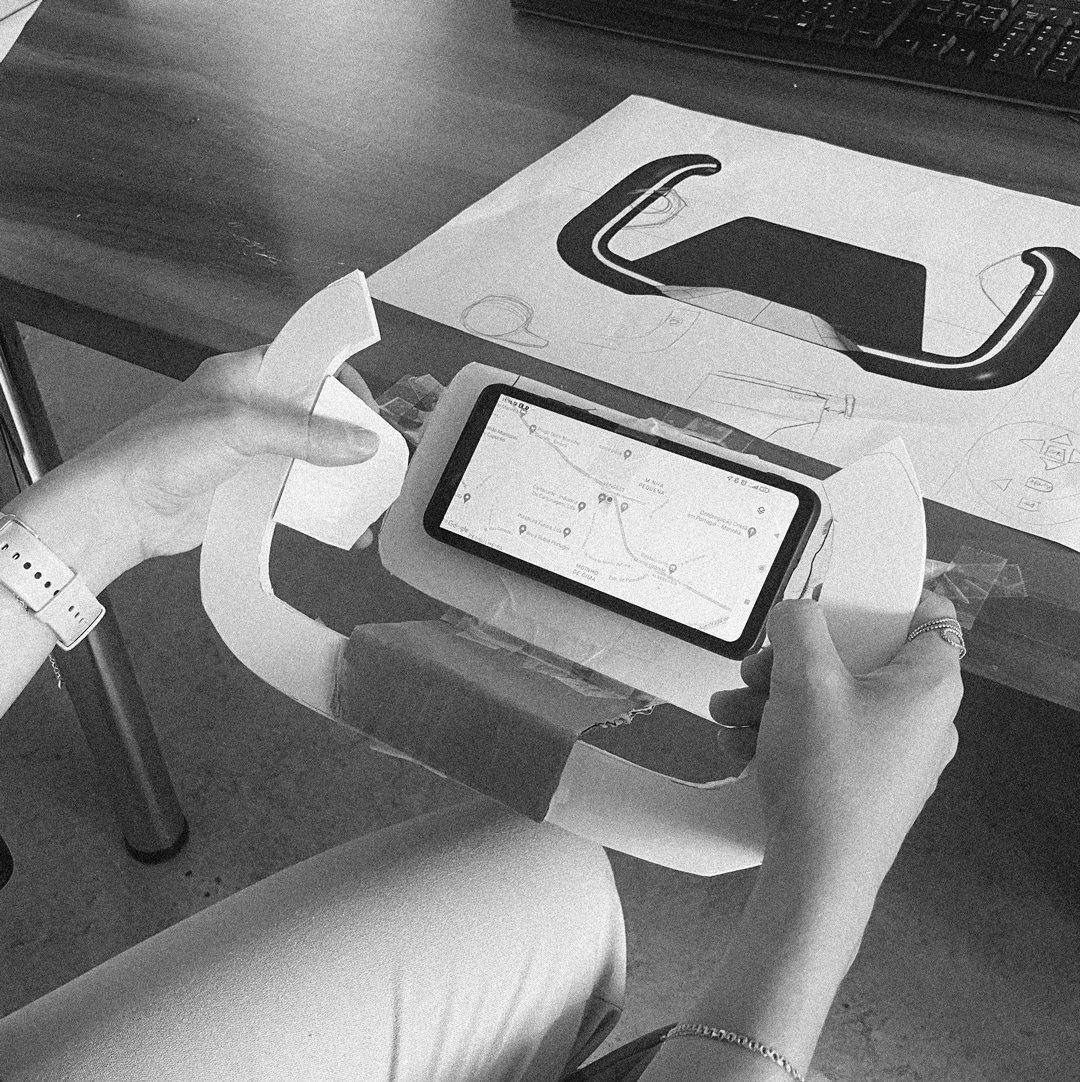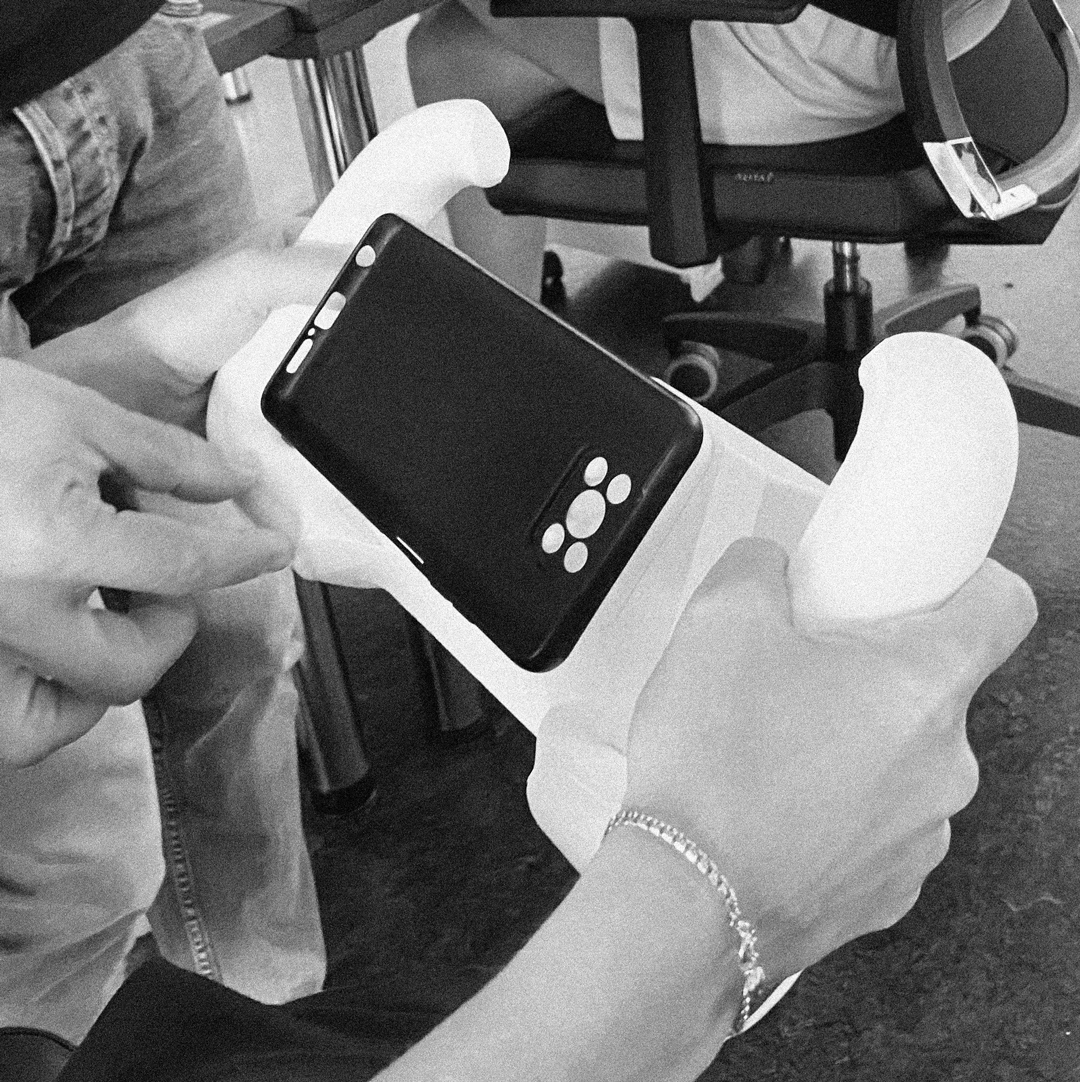 3D Printing & Card Mockups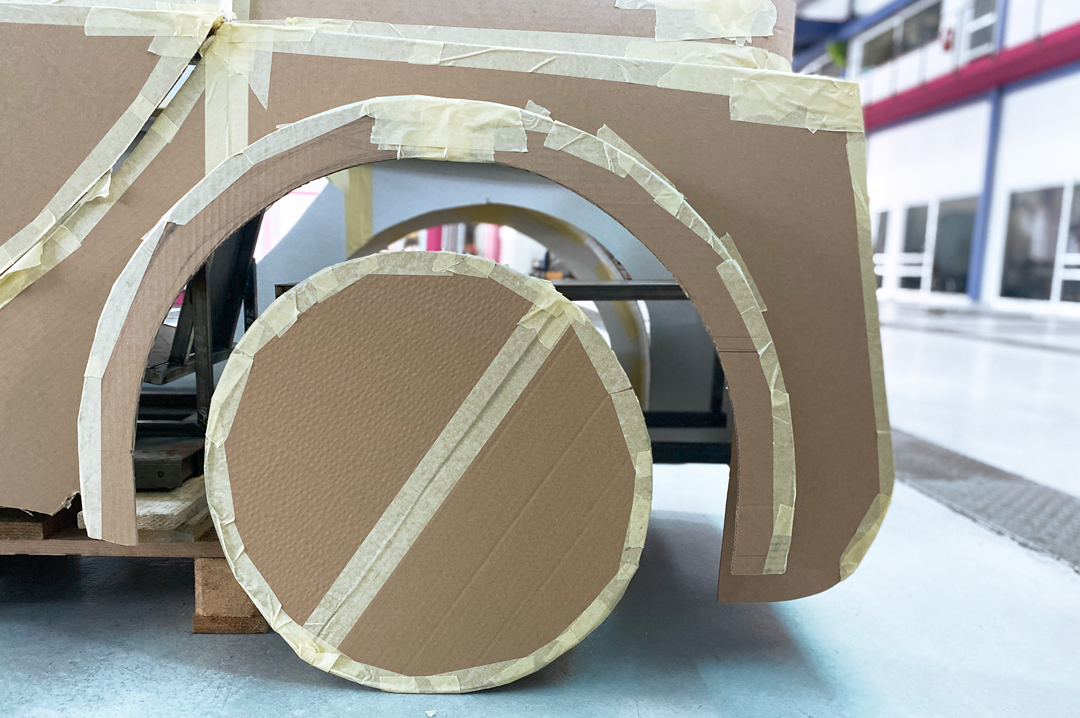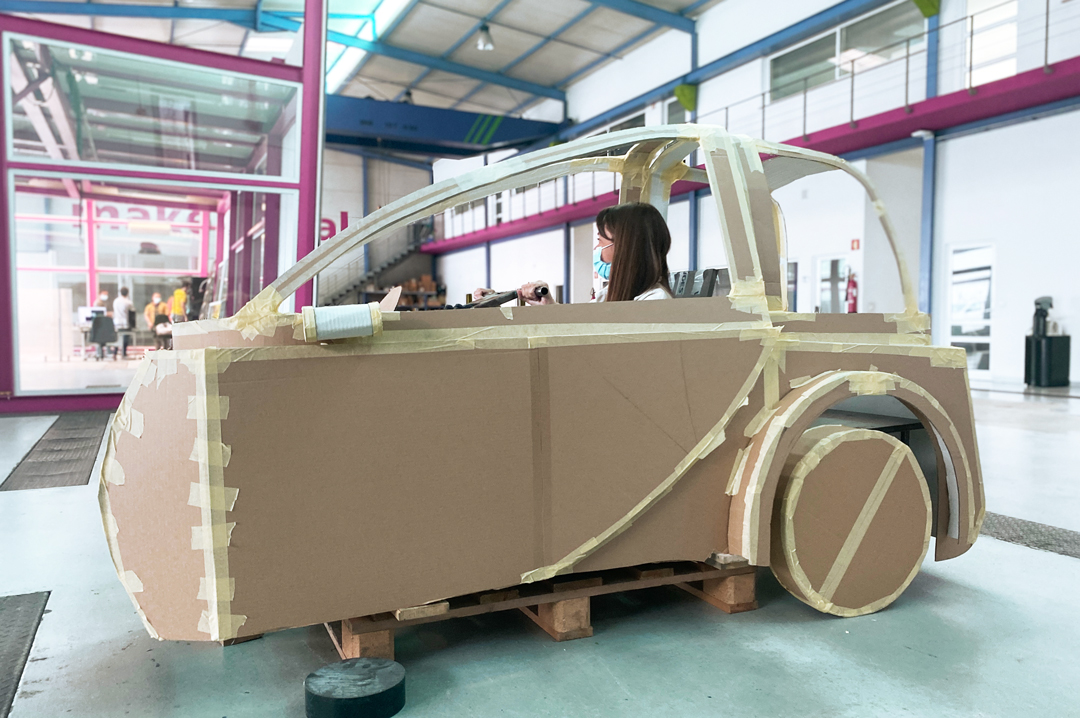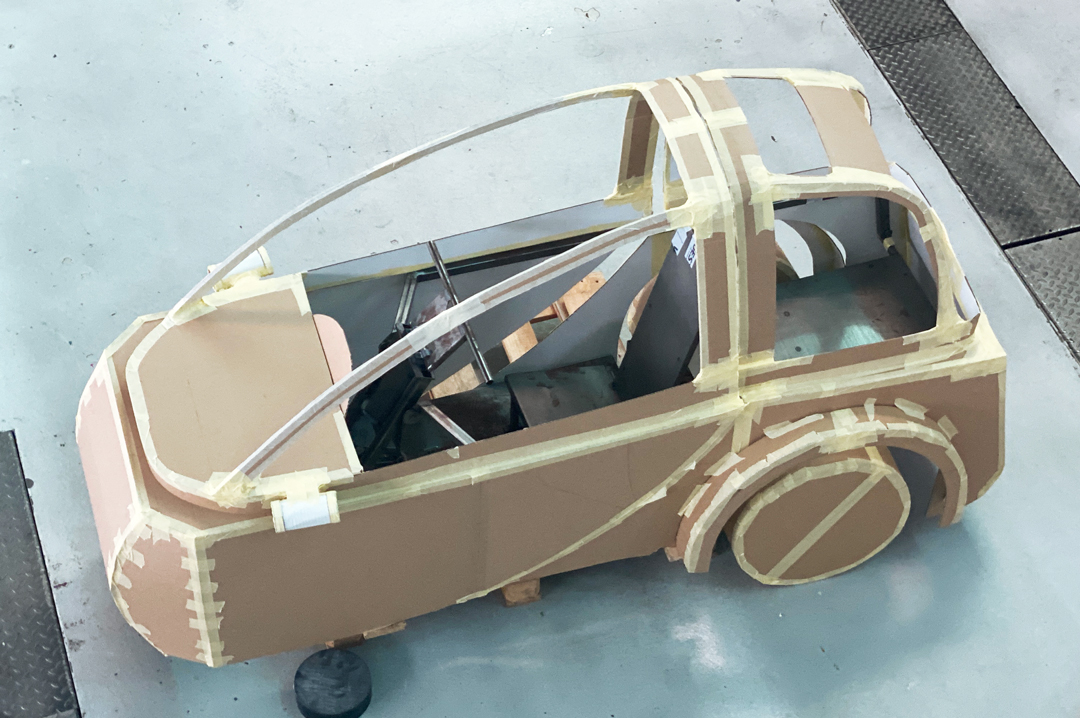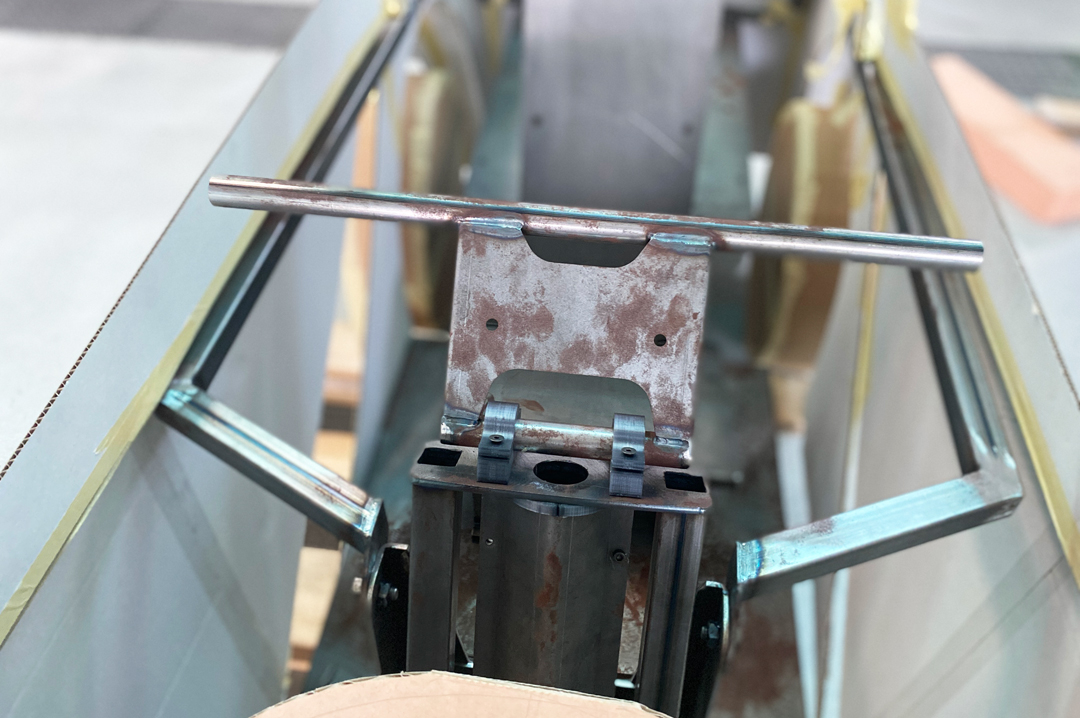 In a project as complex as TUGA, this stage of the development process is even more important. The functional prototype allowed us to test the main features and functionality, with the aim of ensuring that the first prototype of this vehicle met expectations and technical requirements.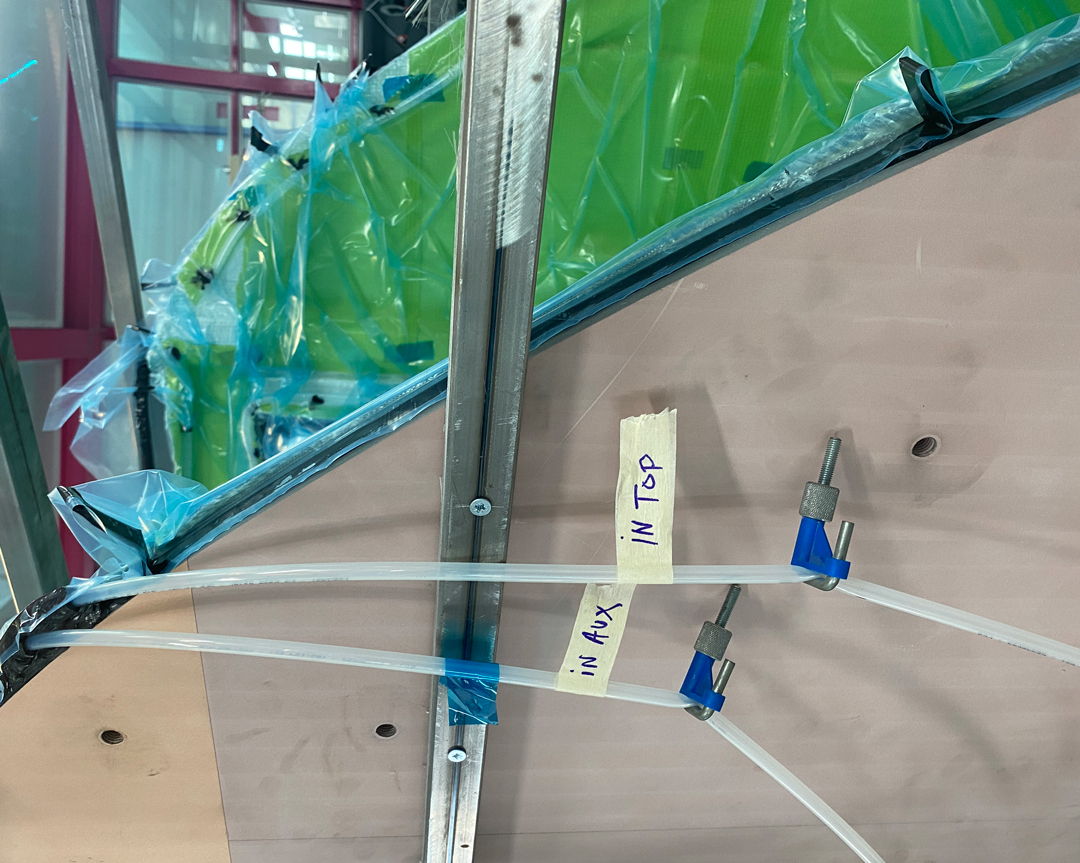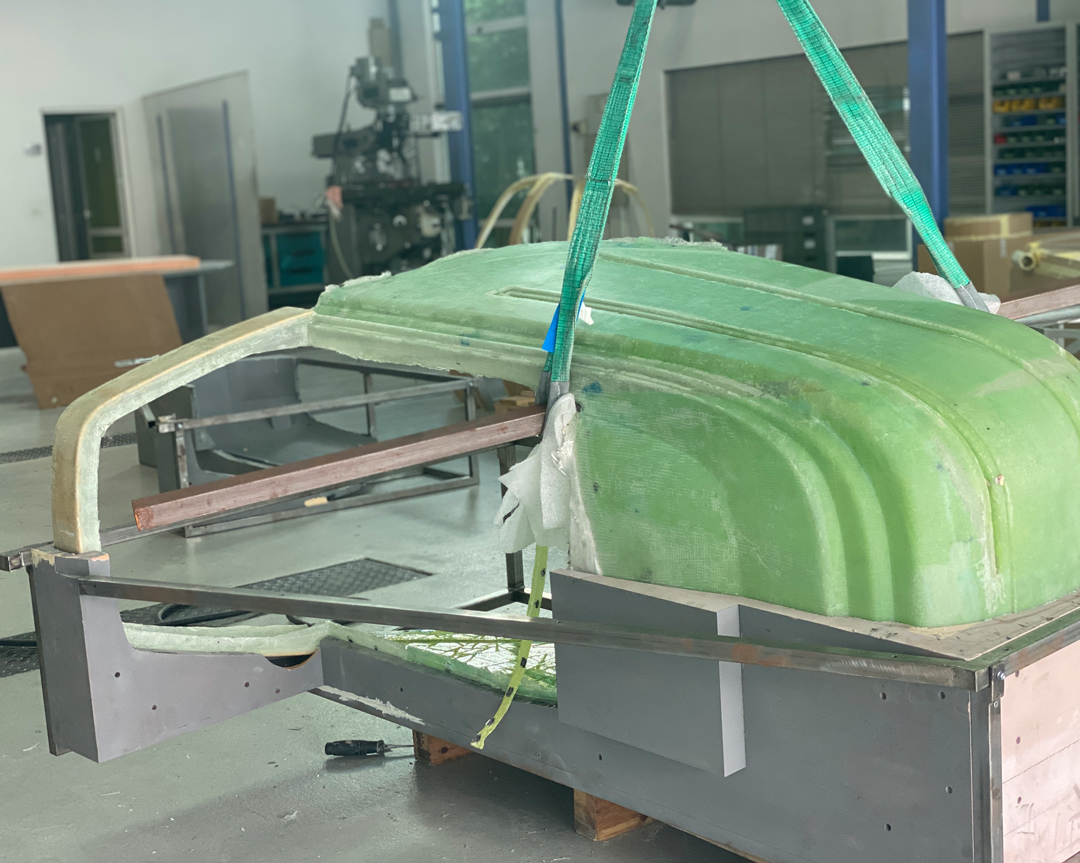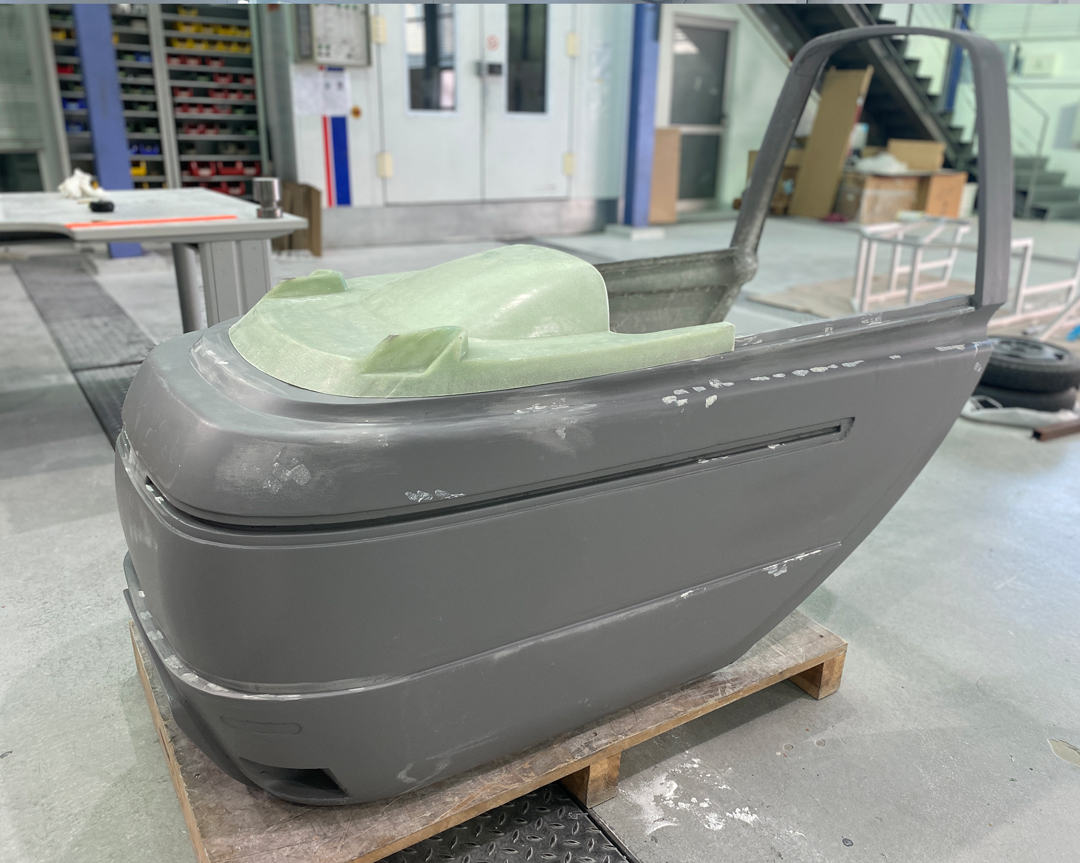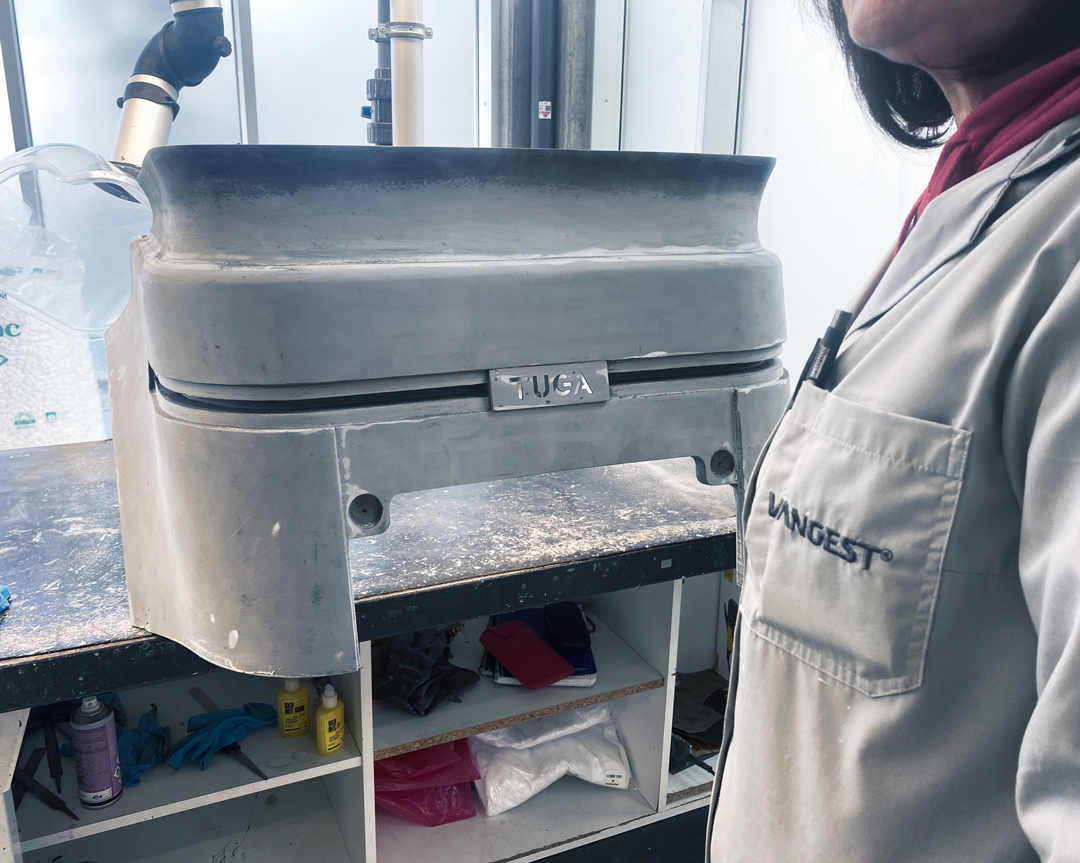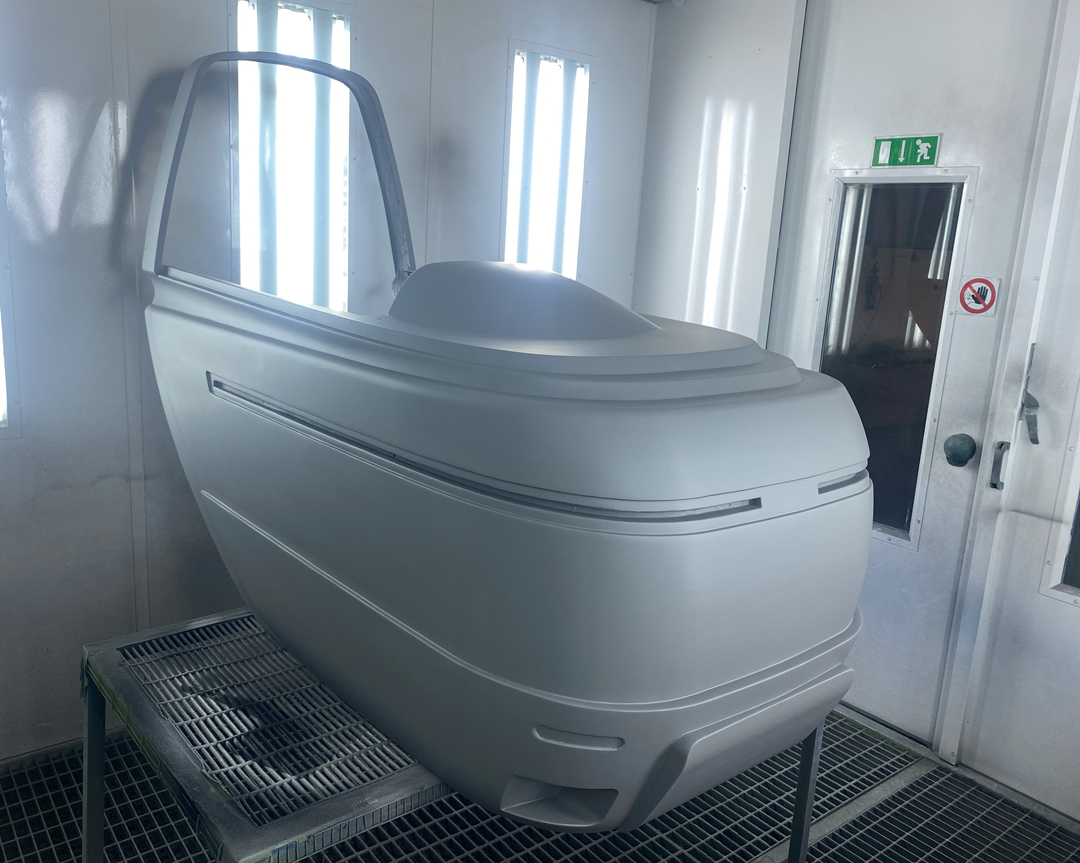 3D Printing, Carbon Fiber & Glass Fiber technologies

 
Finding the right materials to produce a lightweight vehicle was another challenge. We used various materials and technologies to achieve this goal. The solution was 3D printing and also the use of fiberglass composites as part of the structure. This allowed us to increase not only efficiency but also environmental sustainability.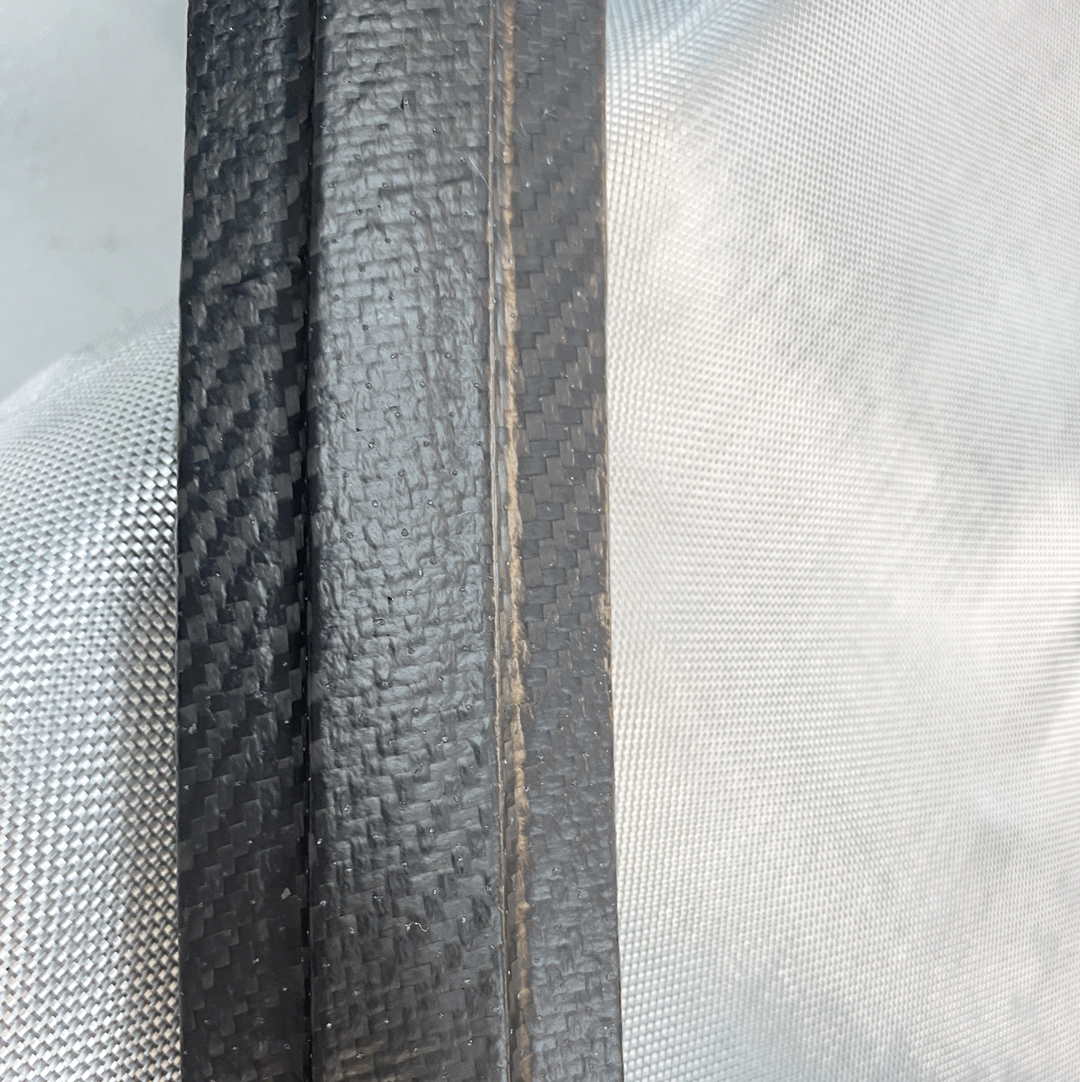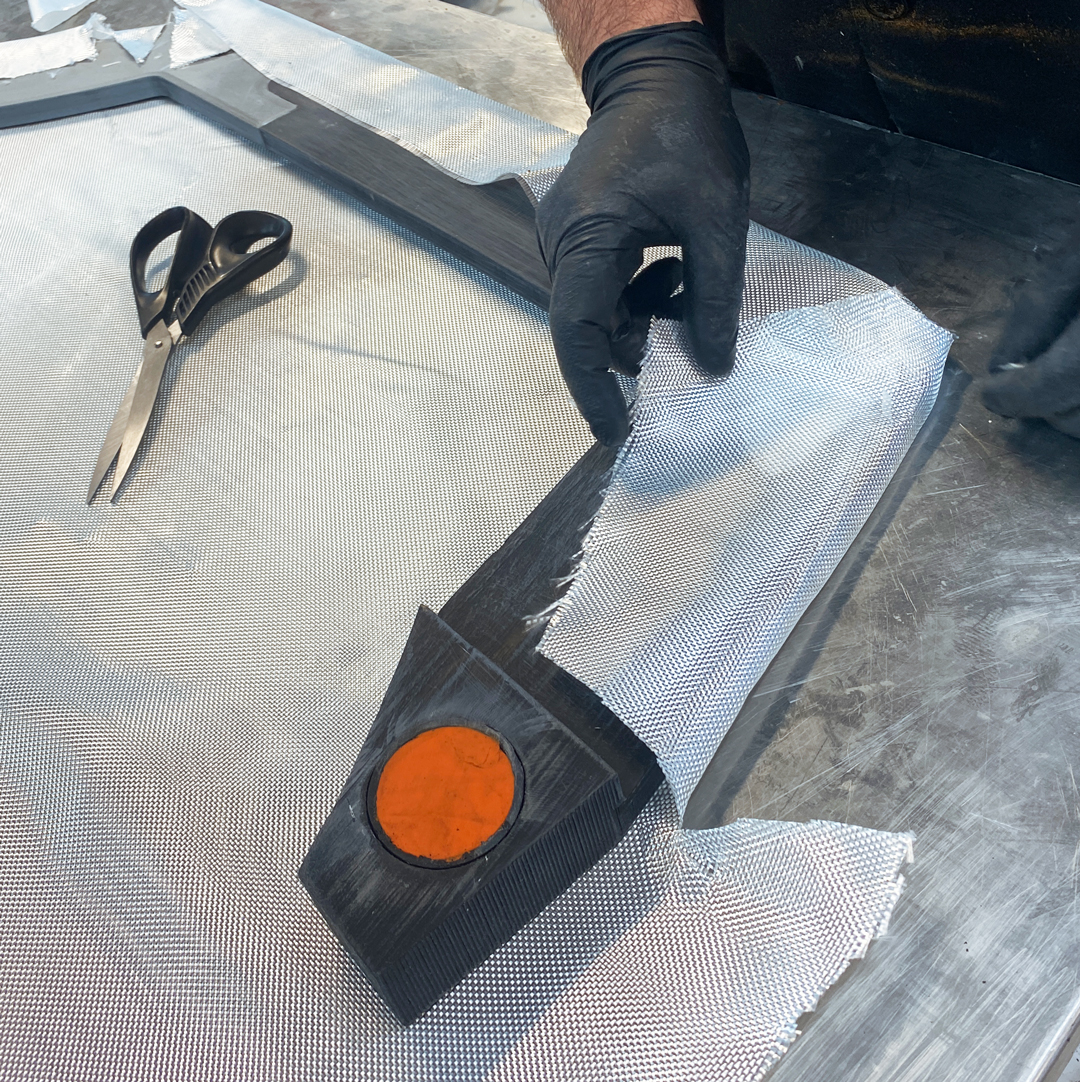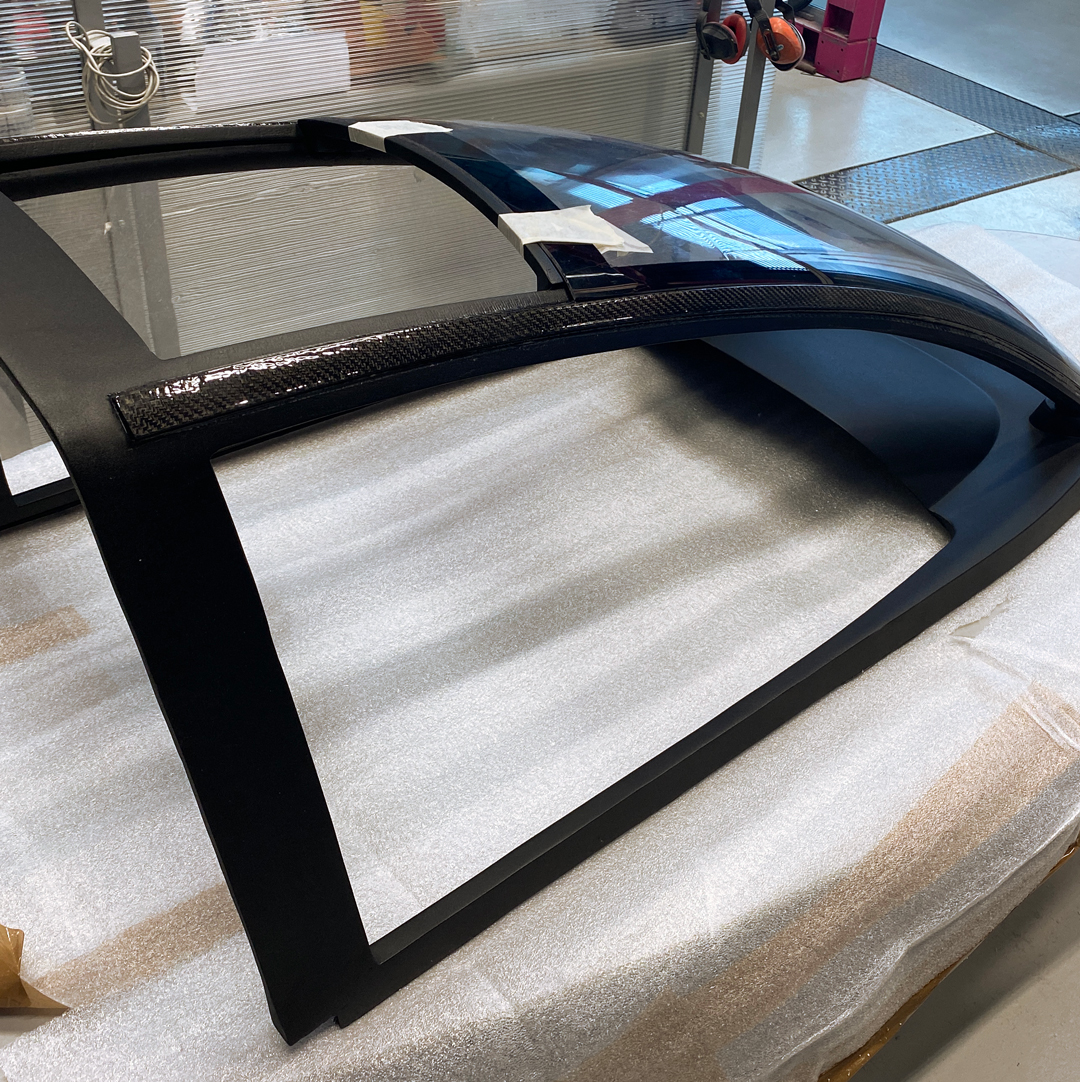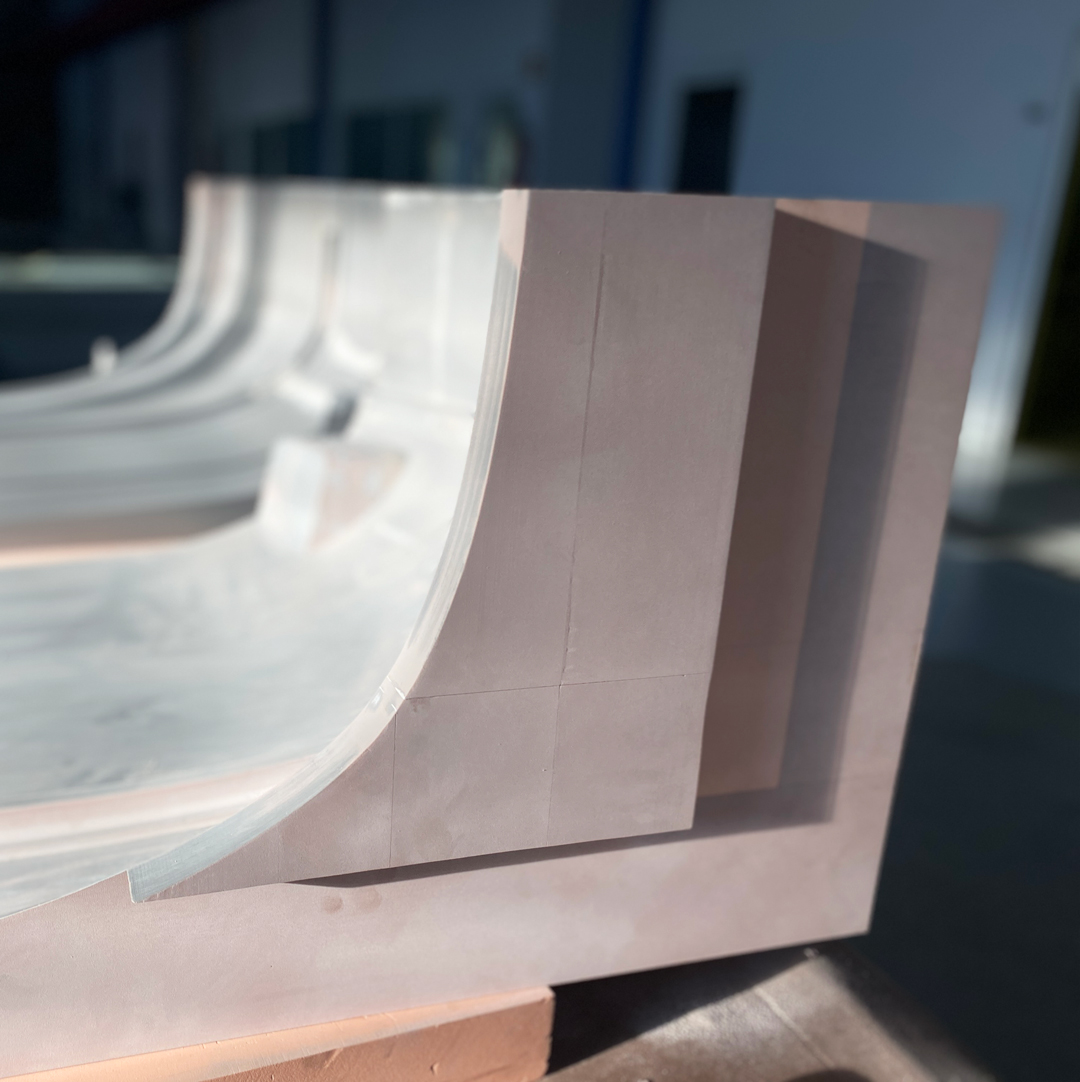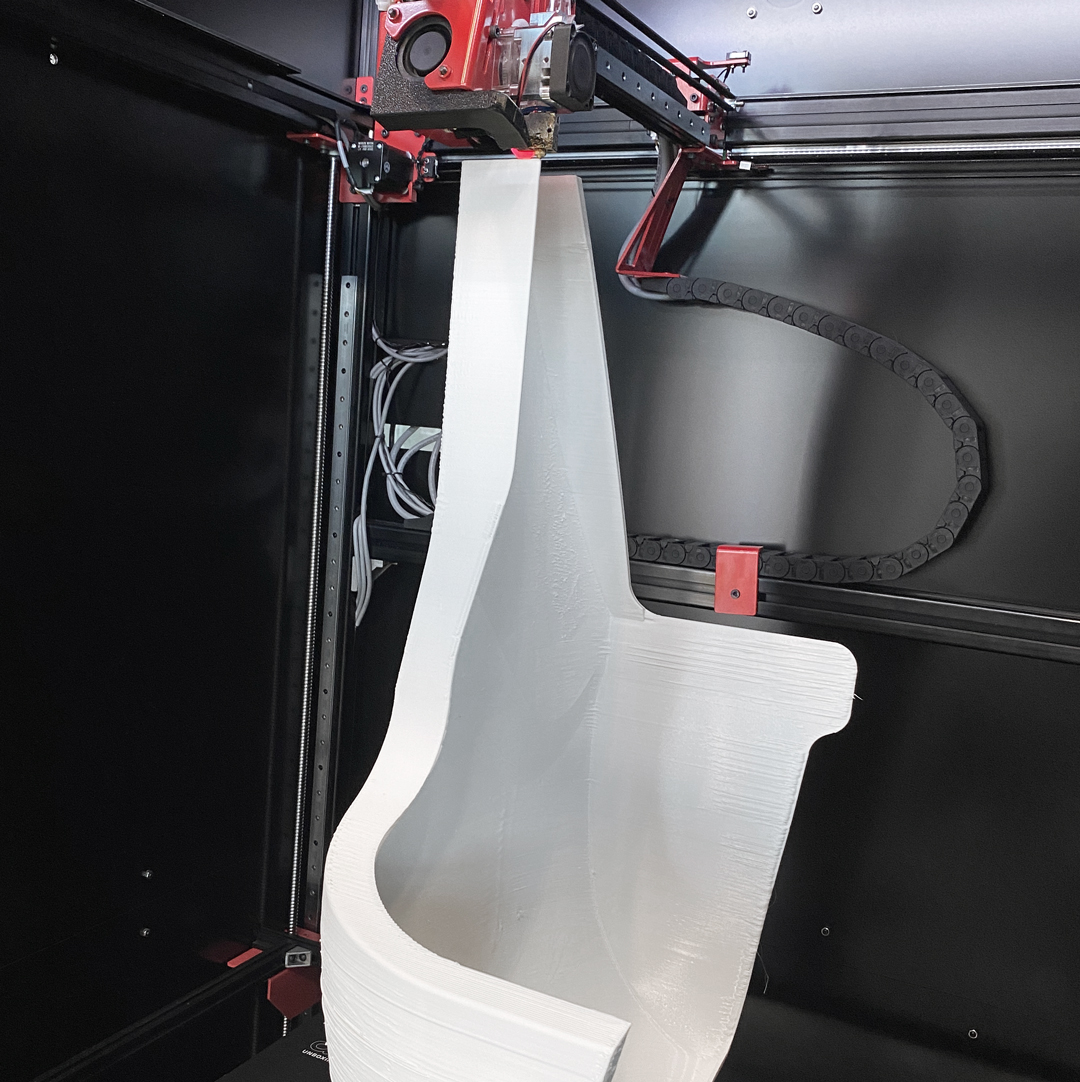 3. Driving the new prototype

The collaborative development between VANGEST and TUGA-Innovations teams for the first TUGA prototype was a process with multiple challenges successfully overcome in all phases. We were the partner capable of providing integrated solutions, combining processes, including development, engineering, 3D printing, finishing, painting, and assembly. All body and chassis components were produced and assembled in our industrial complex.