When it comes to manufacturing technical and complex parts, precision is more than a metric – it's the guarantee of excellence in every detail. Highly demanding industries, such as automotive and aerospace, require parts that are made with accuracy and utmost precision. With energy efficient processes in place, our best-in-class CNC 5-axis machines and autonomous manufacturing systems deliver accurate results, even for the most complex geometric parts.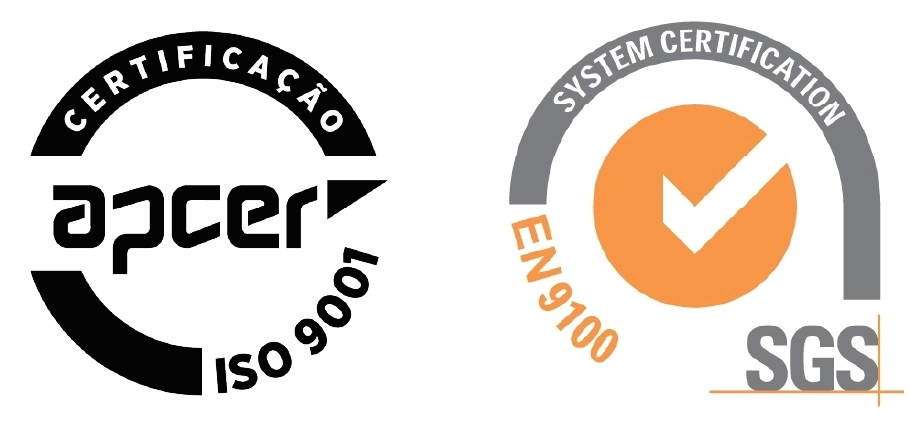 Checking Fixtures
Production
Our experienced team implements design and engineering processes that result in optimized workflows, improved designs, and enhanced production techniques, thereby reducing overall manufacturing costs. Through digital measuring systems, such as our state-of-the-art CMM machines, deviations can be promptly determined to ensure that parts adhere to dimensional and positioning tolerances. We provide state-of-the-art solutions to boost quality, efficiency, and reliability at every production stage.
For more than two decades, we have been working with industries that require intricate and complex component shapes due to the advanced designs and functionalities of their products. With a high production capacity, we make more than 400 checking fixtures per year, for industries where precision is key.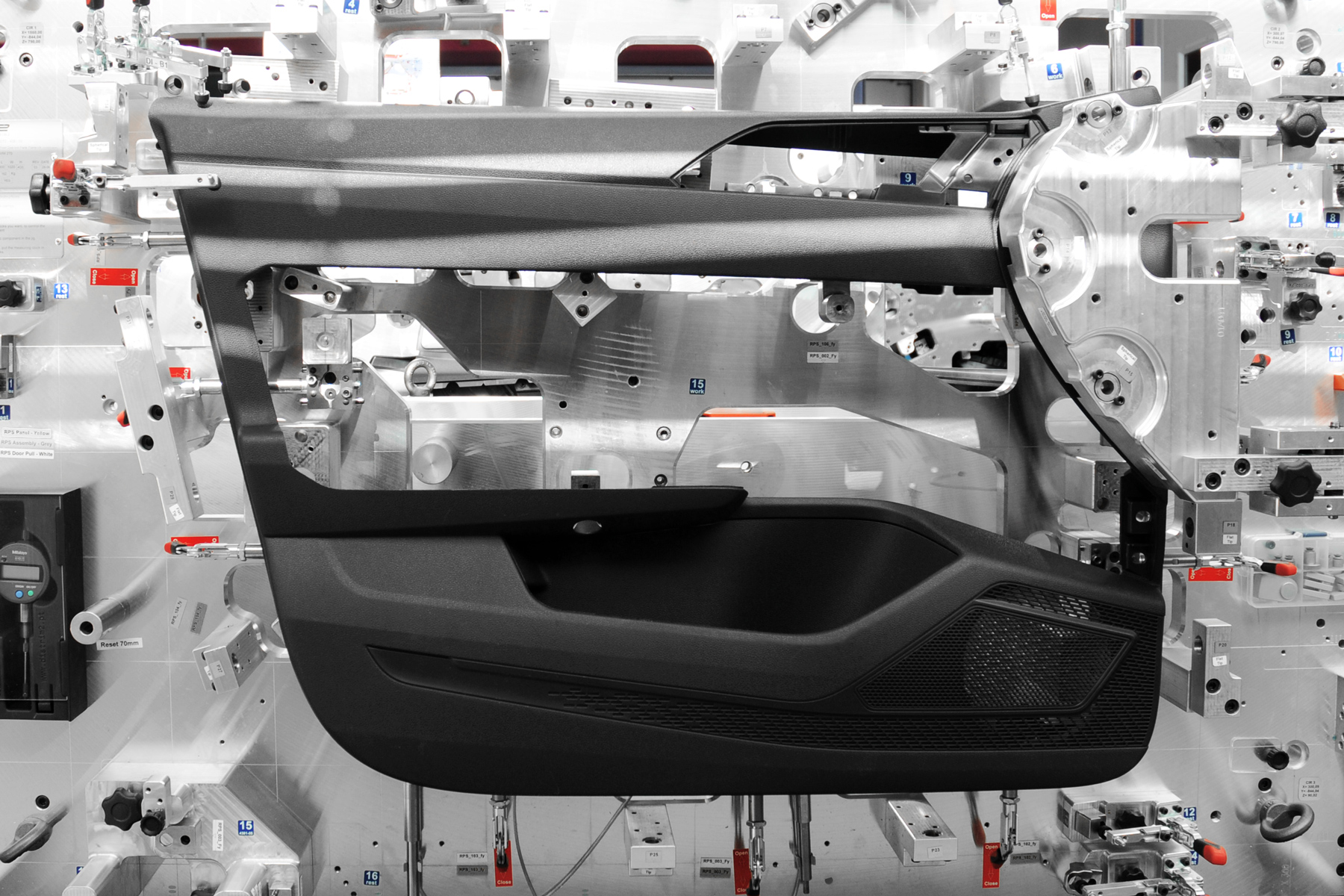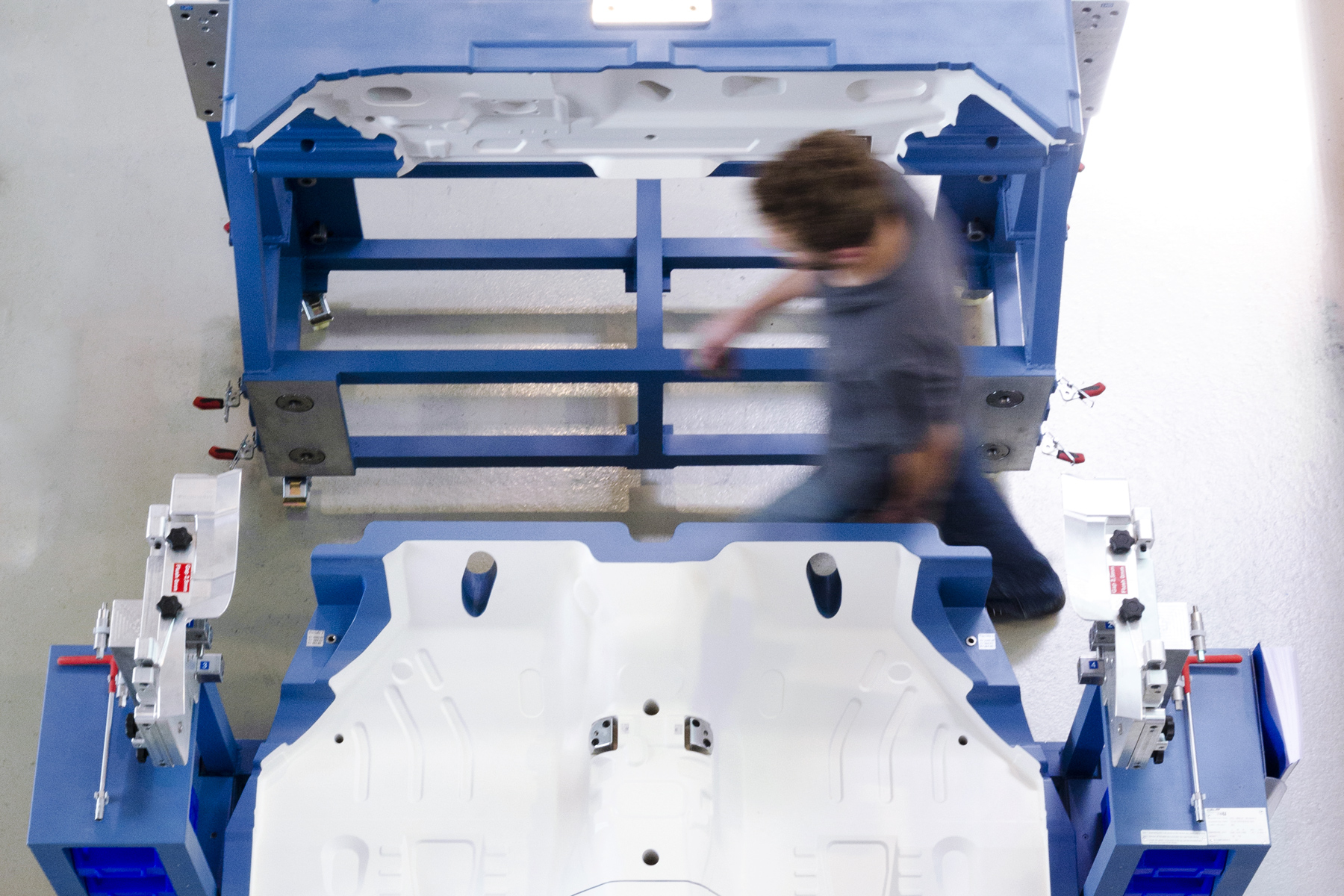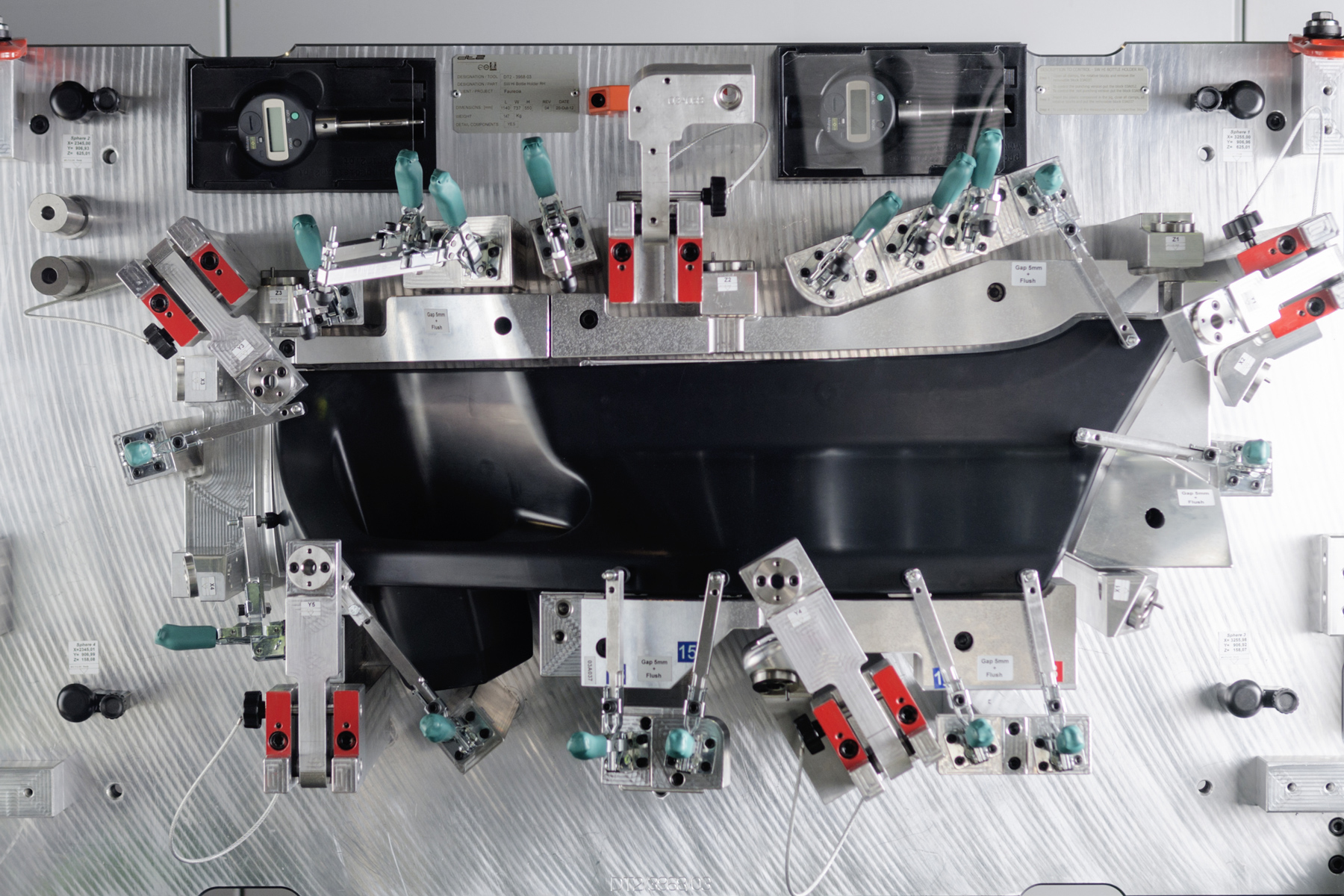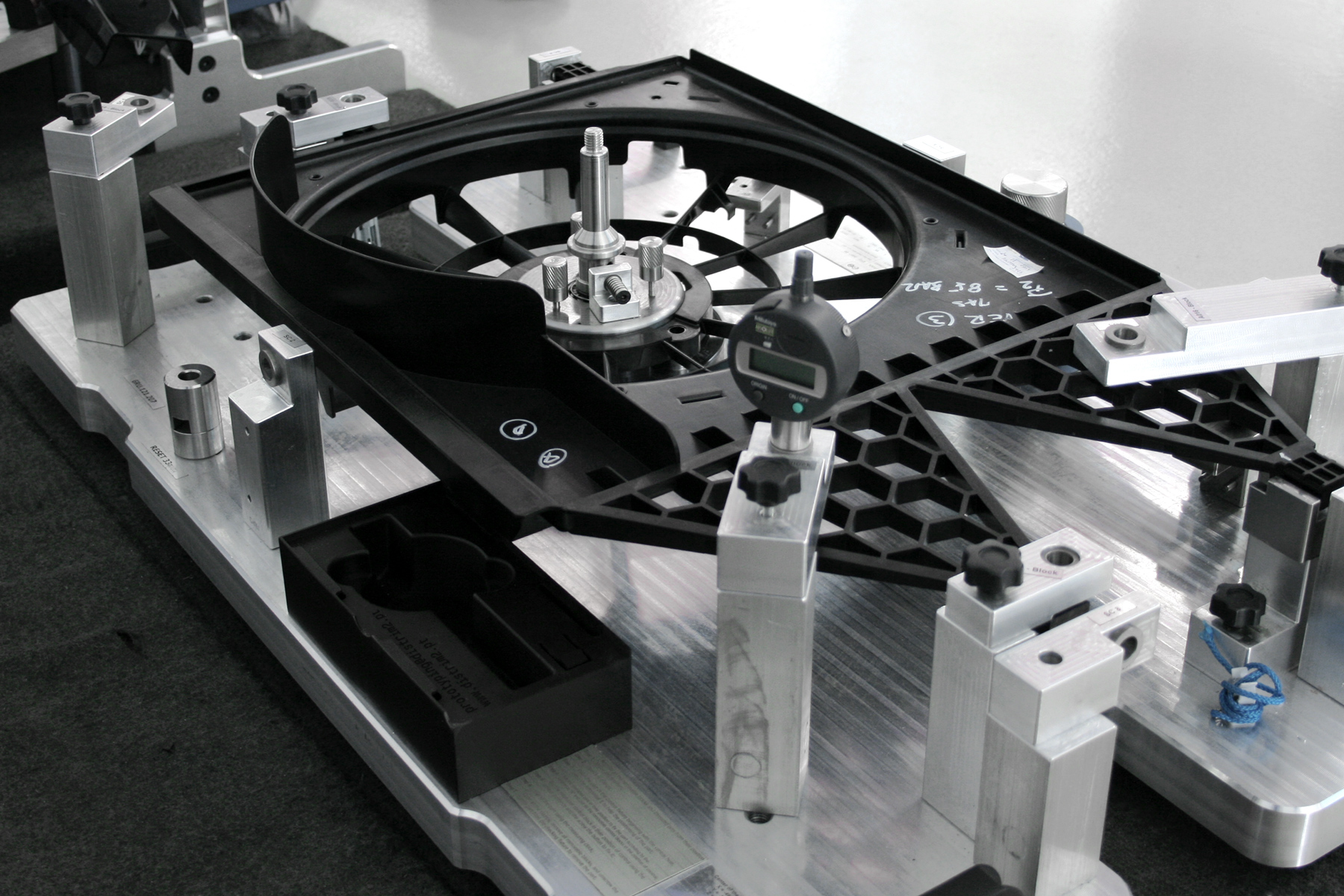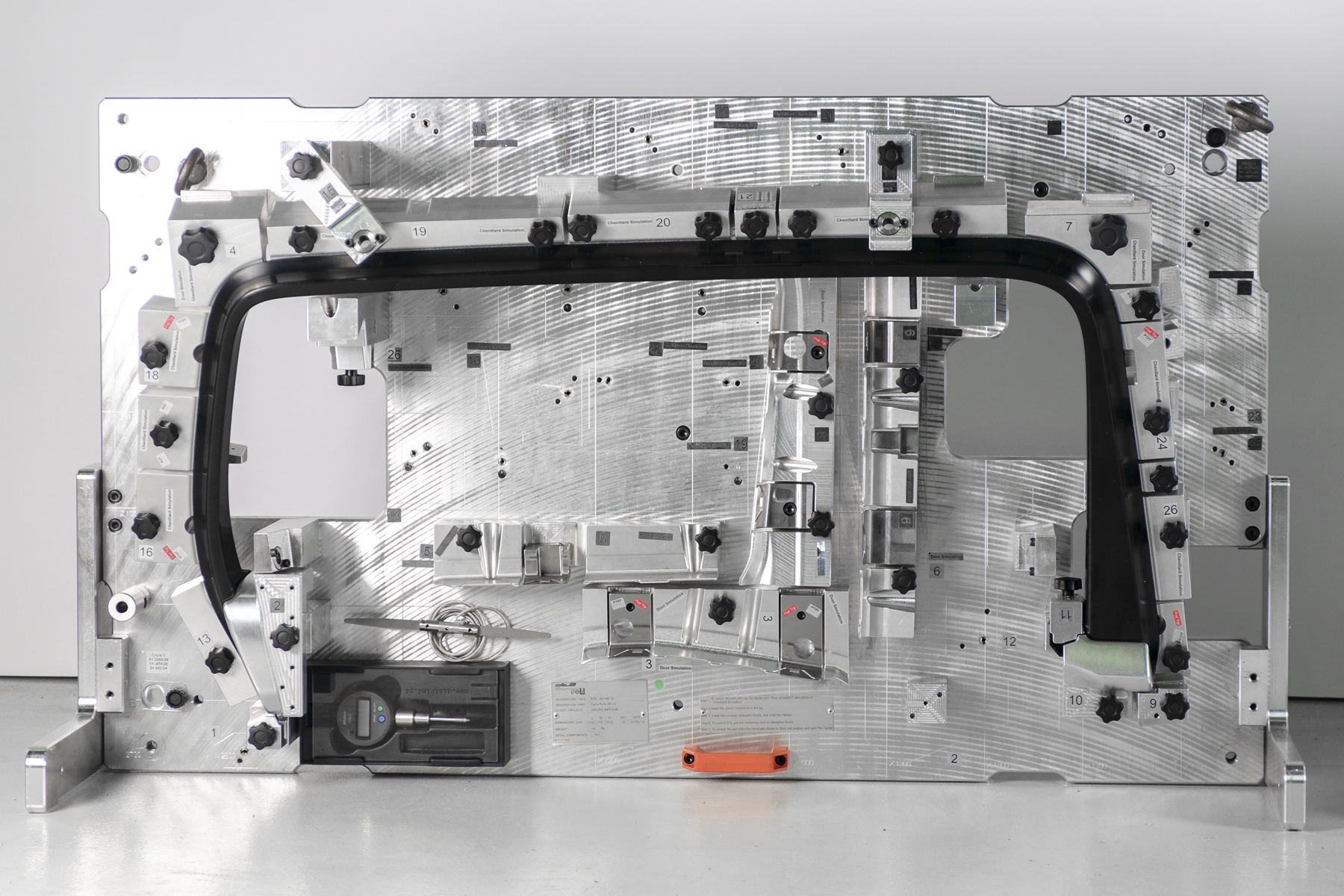 Checking Fixtures
Interior Parts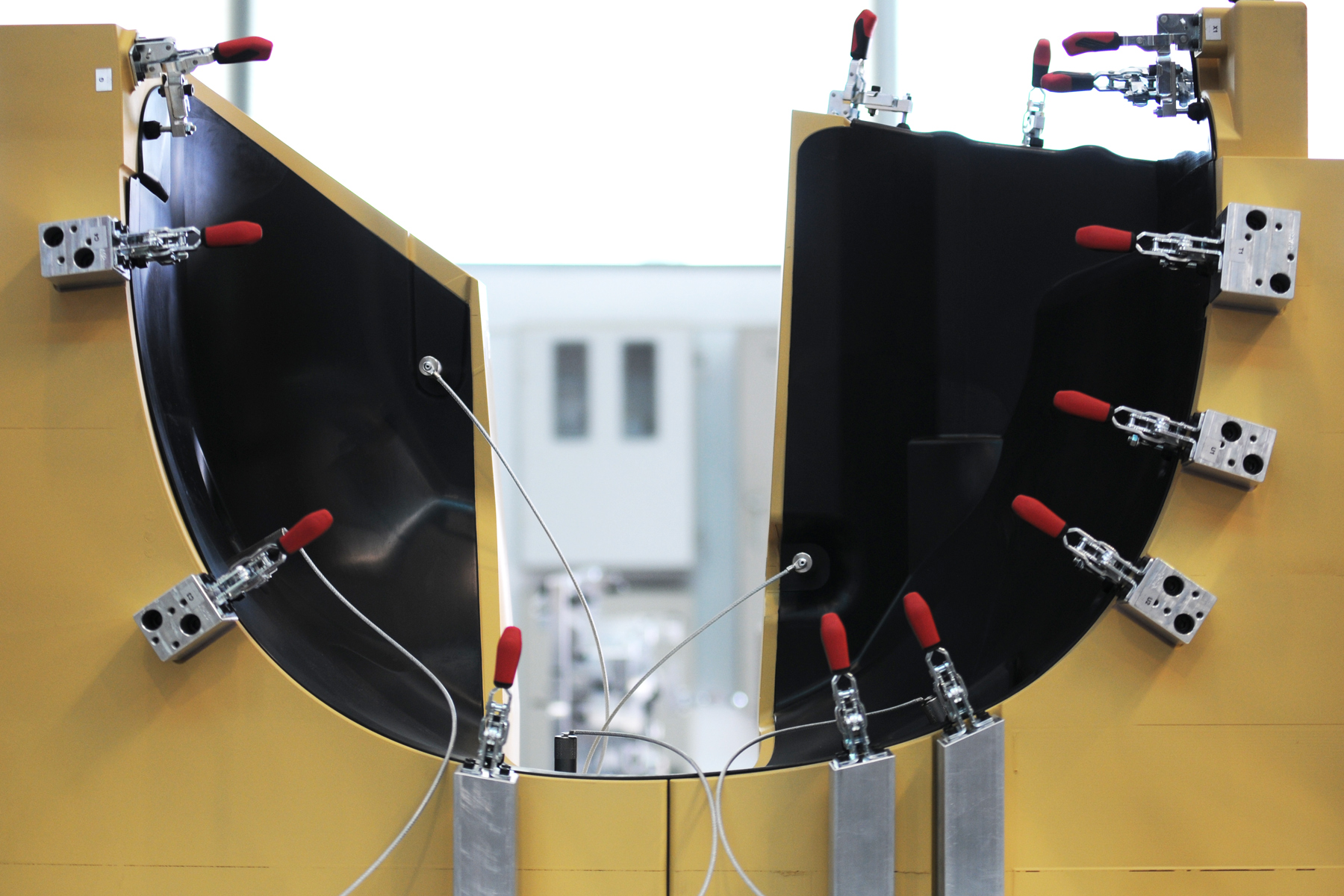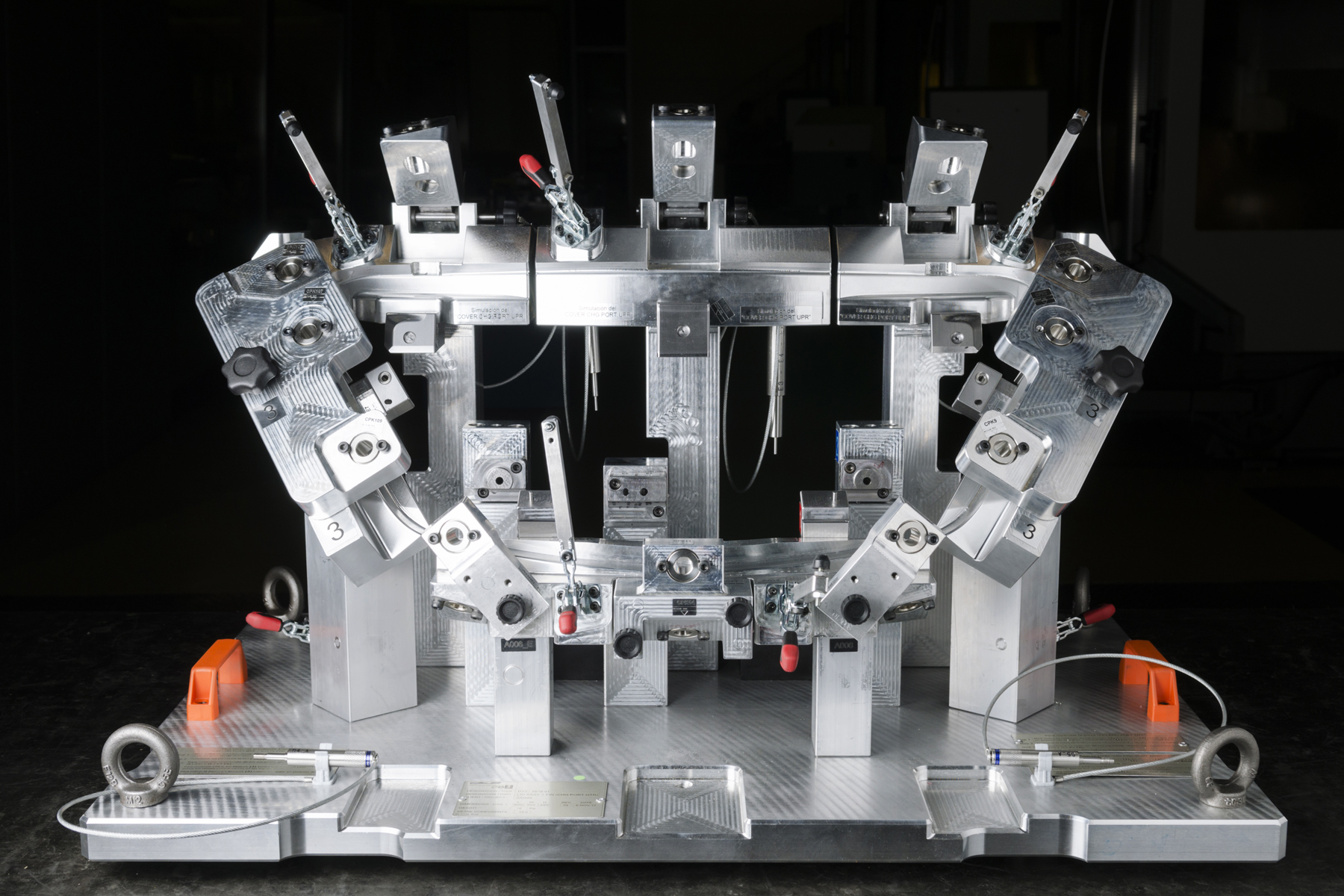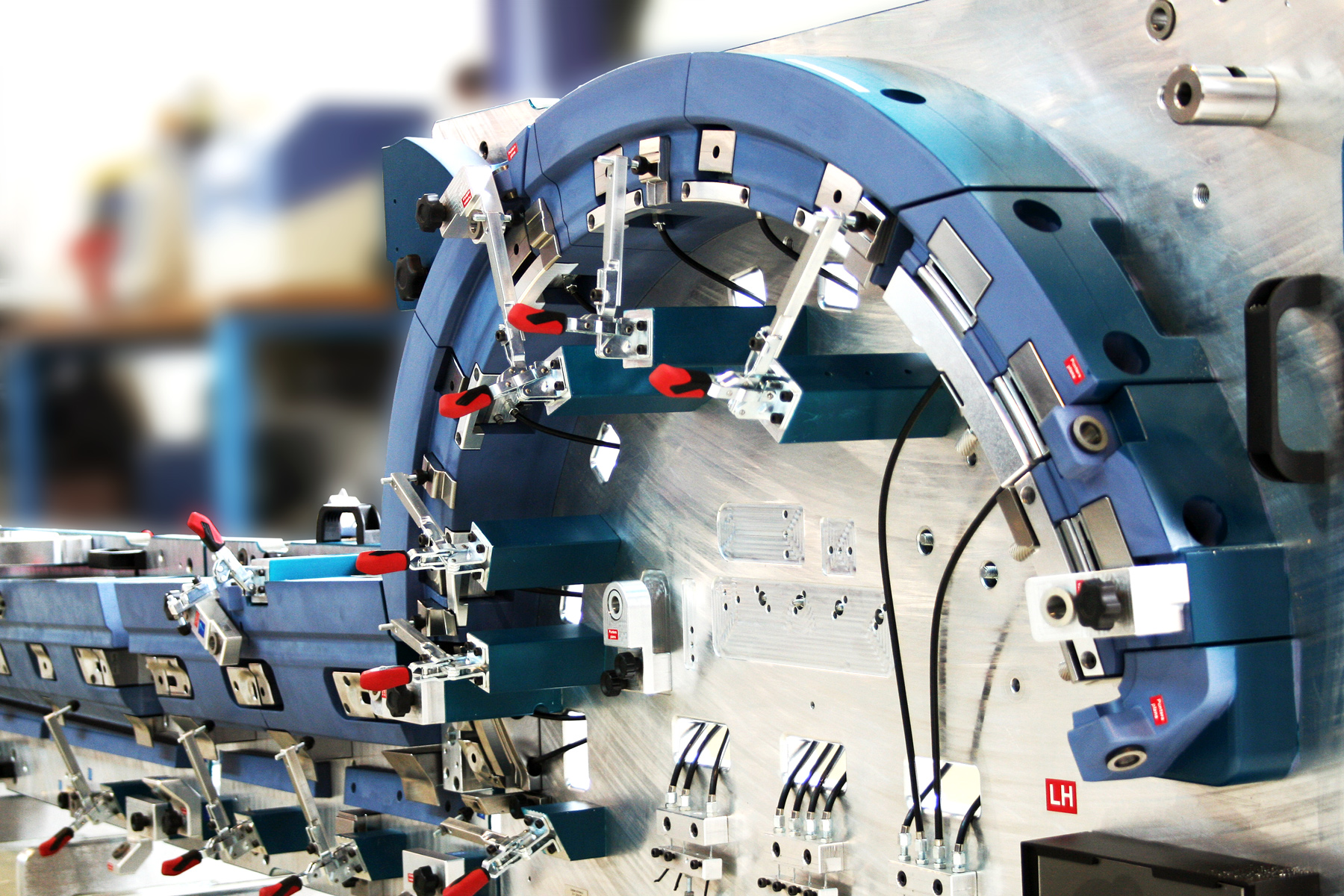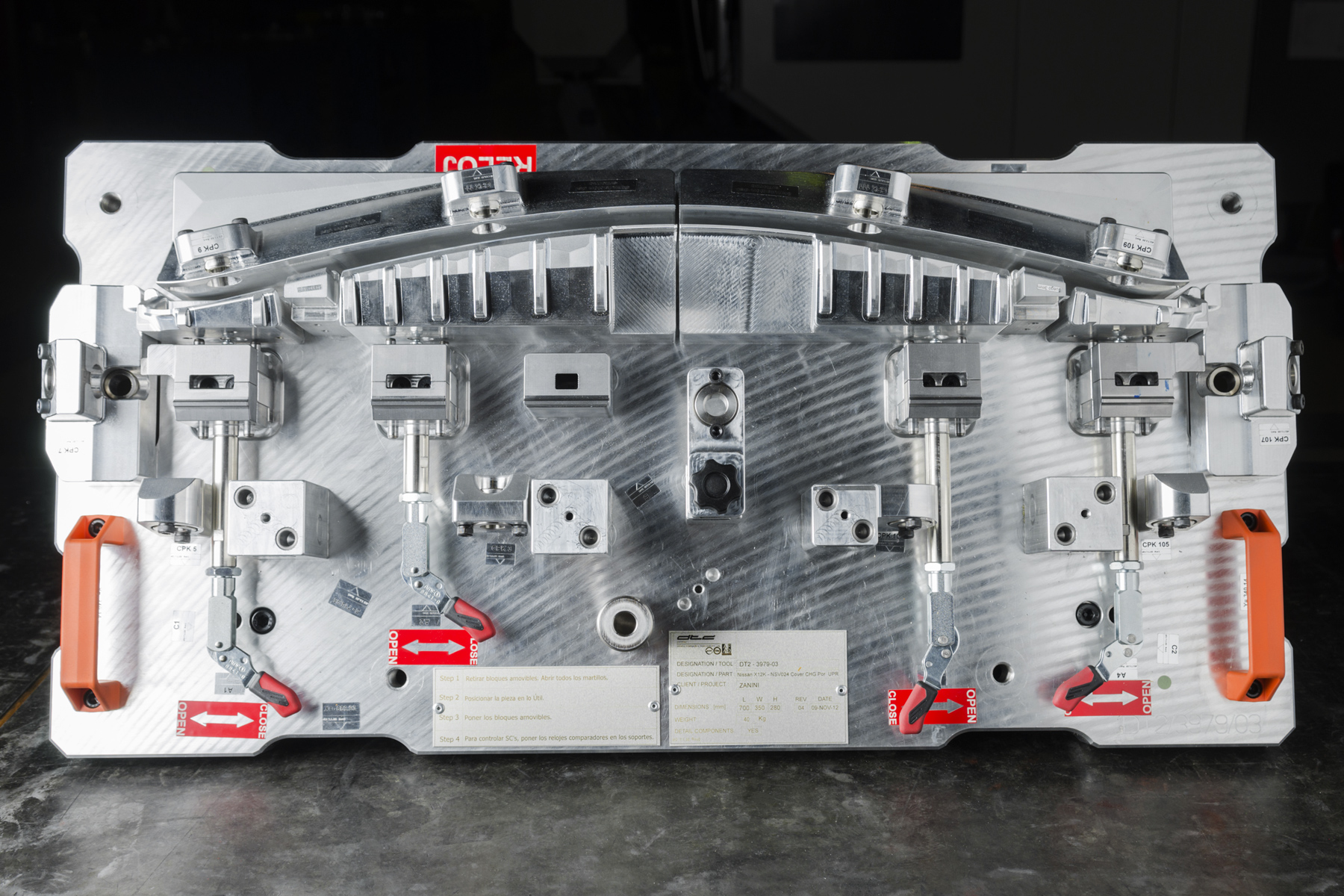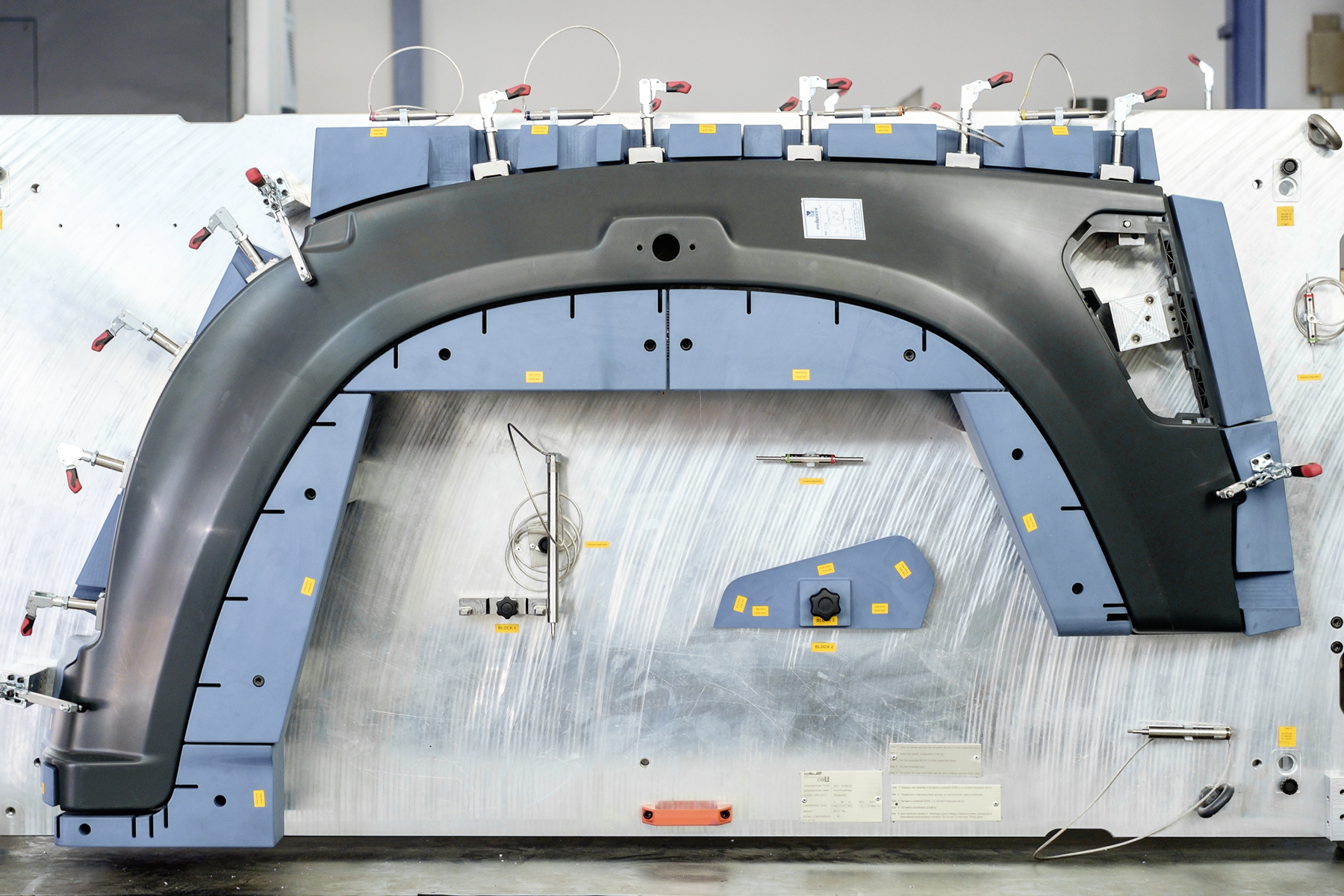 Checking Fixtures
Exterior Parts
1 – Design & Engineering
2 – Machining
3 – Assembly
4 – Metrology
5 – Validation
High Speed Milling
Parts Portfolio
The know-how acquired over the years and the continuous investment in state-of-the-art technologies allow us a high degree of specialization. We have all the conditions to meet the demands of industries that often use advanced and specific materials, and in which precision is fundamental to meeting their safety, performance, and regulatory standards.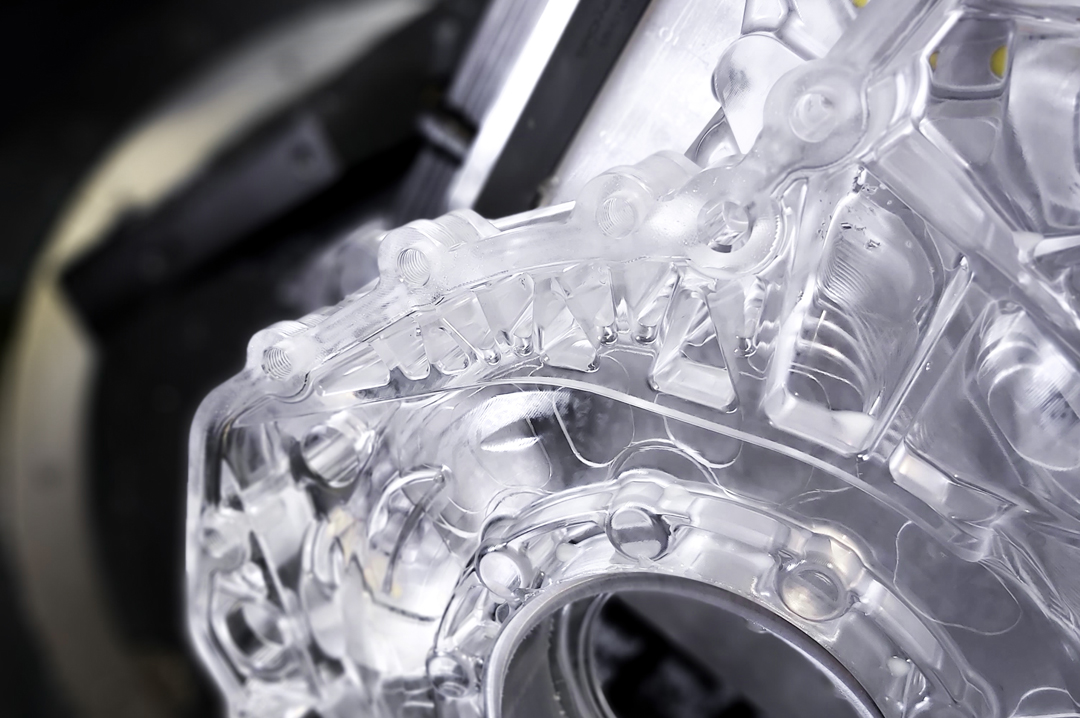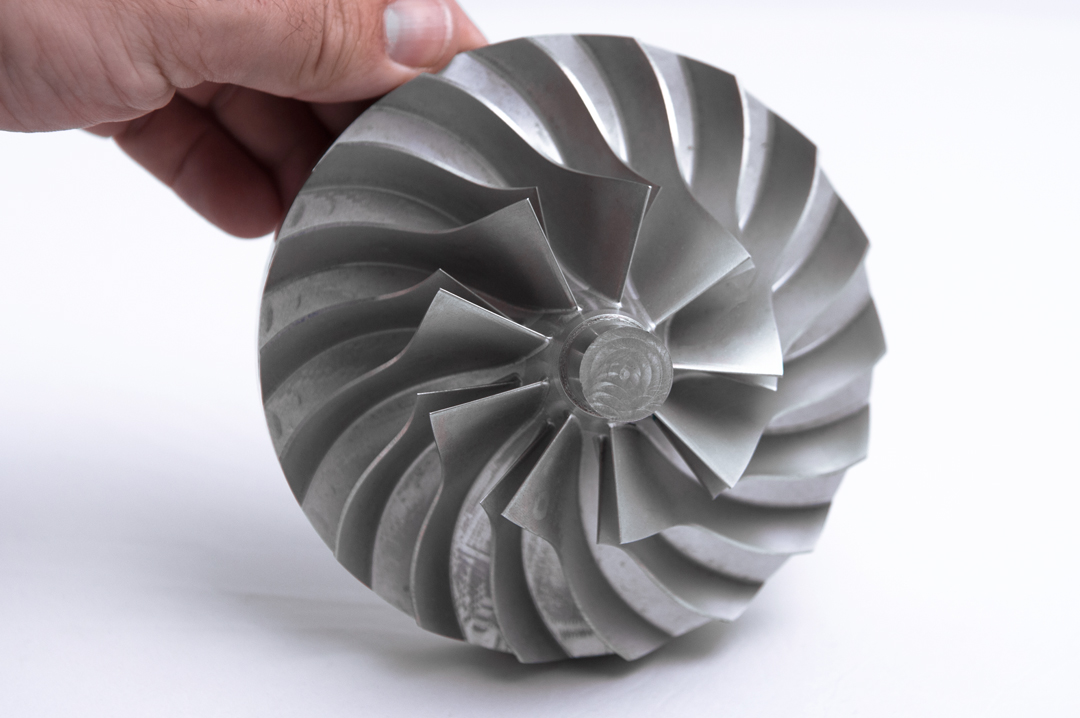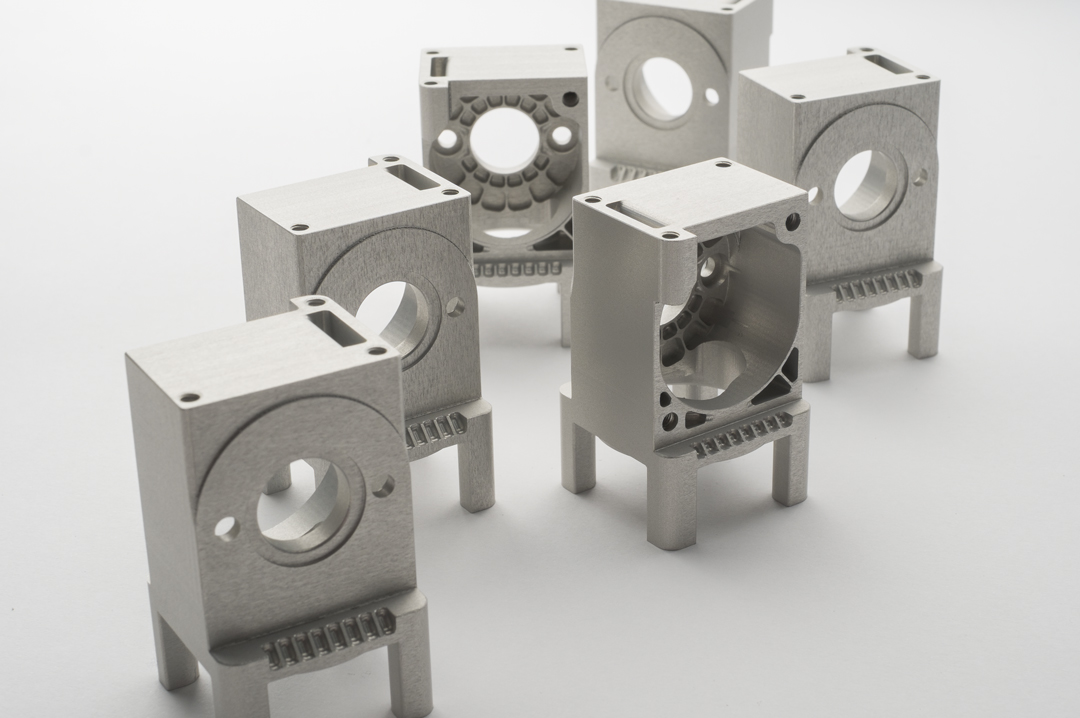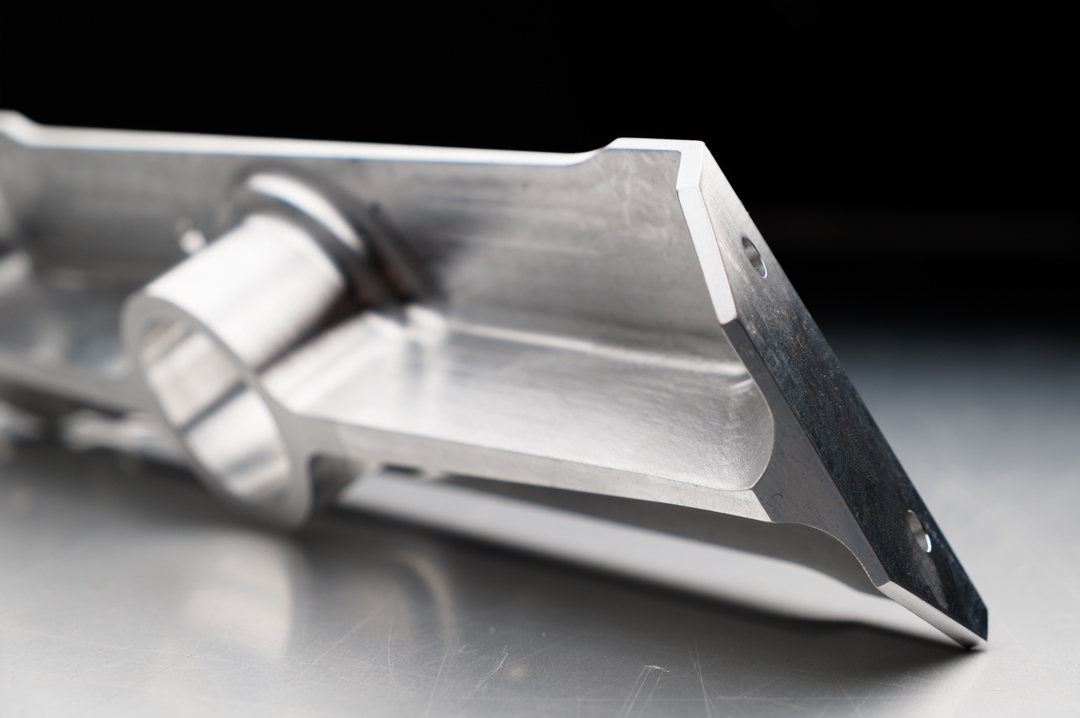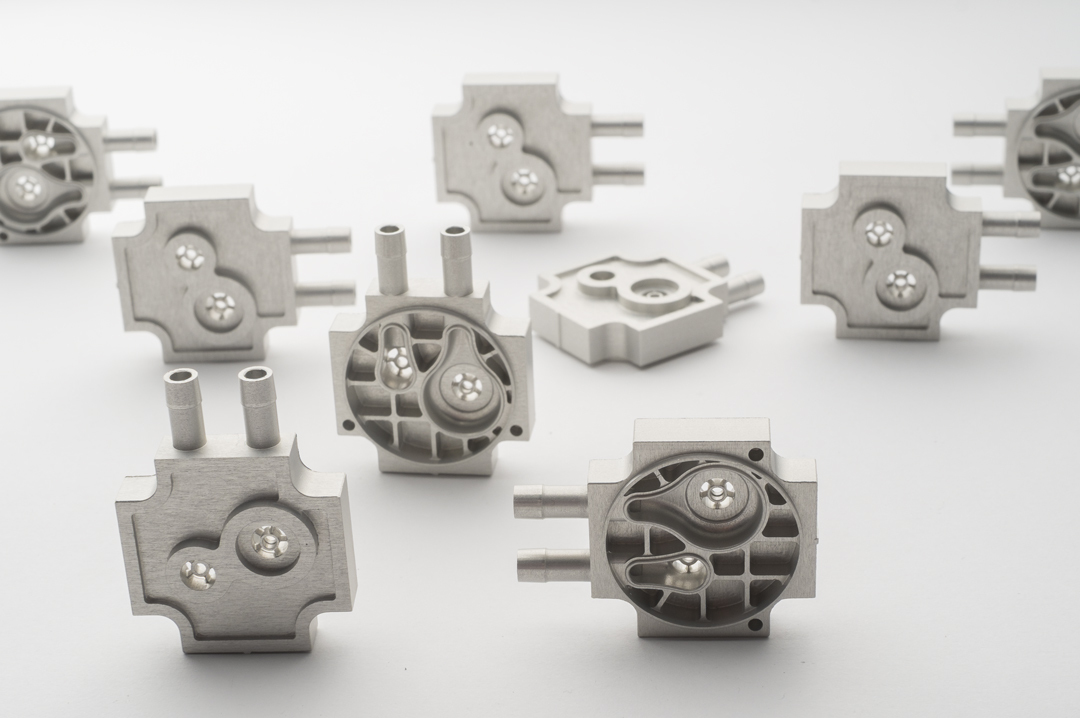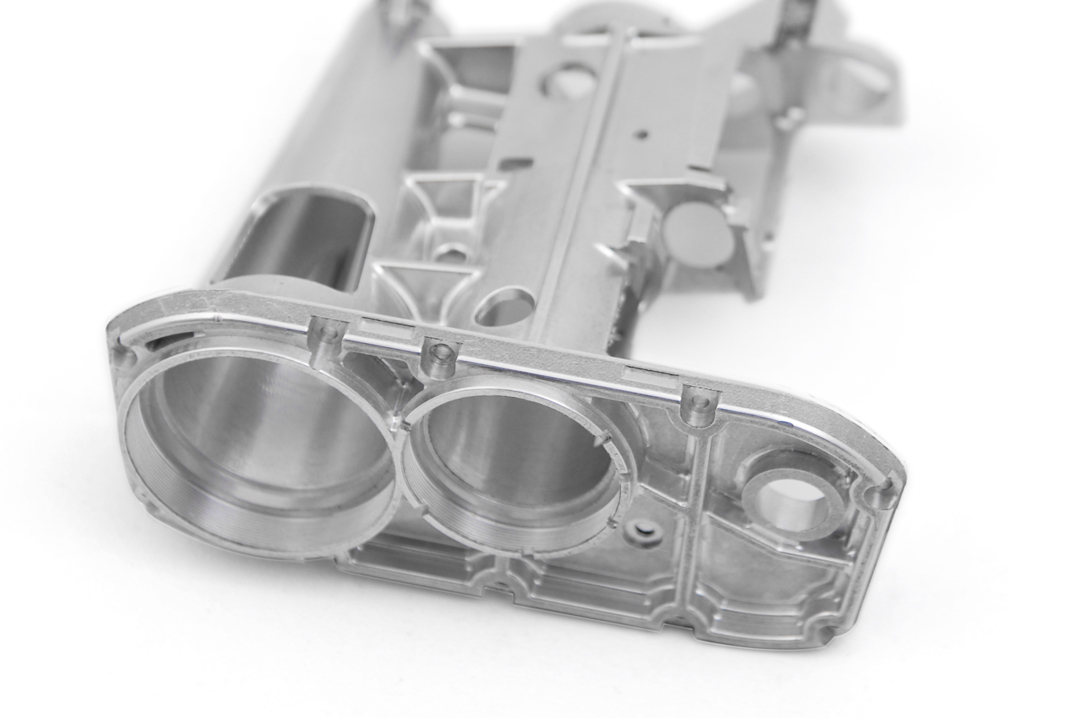 Cutting-Edge Facilities for Top-Level Results.