Software & Engineering Services
Our two IT units, leaders in Information Technology and Industry 4.0 in Portugal, provide digital 3D engineering and Product Lifecycle Management (PLM) solutions for different Portuguese industries. The goal is to accompany and drive digital transformation by providing necessary technical support for sustainable development and optimized production processes. These solutions empower organizations to achieve greater efficiency, innovation, and competitiveness, enhancing their performance in the global market.
Our IT companies specialize in Industry 4.0 consulting, providing software solutions for various industrial sectors such as automotive and aerospace. Our core focus is to deliver customized technological solutions for the industry. We effectively demonstrate the advantages of digital tools in various business areas. As a value-added reseller, we offer our clients the advantage of accessing specialized expertise and guidance to select, configure, and implement software solutions tailored to their organization's unique needs. We provide ongoing support to help lead to increased operational efficiency.
Specializing in engineering, the company offers customized macro development and project digitization services to optimize processes and enhance operational efficiency.
Consulting on PLM systems with the purpose of improving processes, operations, information management, and collaboration within companies.
Specialized technical support, advising and assisting for the optimal use of our products.
Distribution of high-performance computer equipment, such as fixed and mobile workstations or peripherals. We are official representatives of the leading engineering software manufacturers in the market.
We provide free licenses to schools and students so that they can use the software to learn and study. In collaboration with the Polytechnic Institute of Leiria, we have created a dedicated space where students can access our software and equipment for their studies.
Training is provided for our clients' technicians to ensure the greatest use of our products. This includes both basic and advanced training on the various software solutions we represent.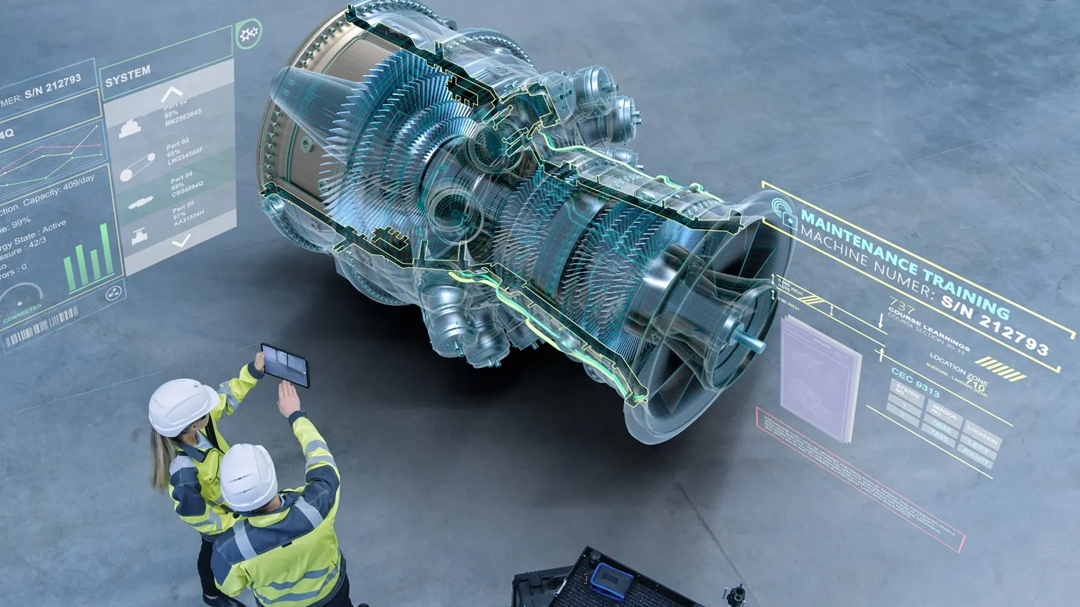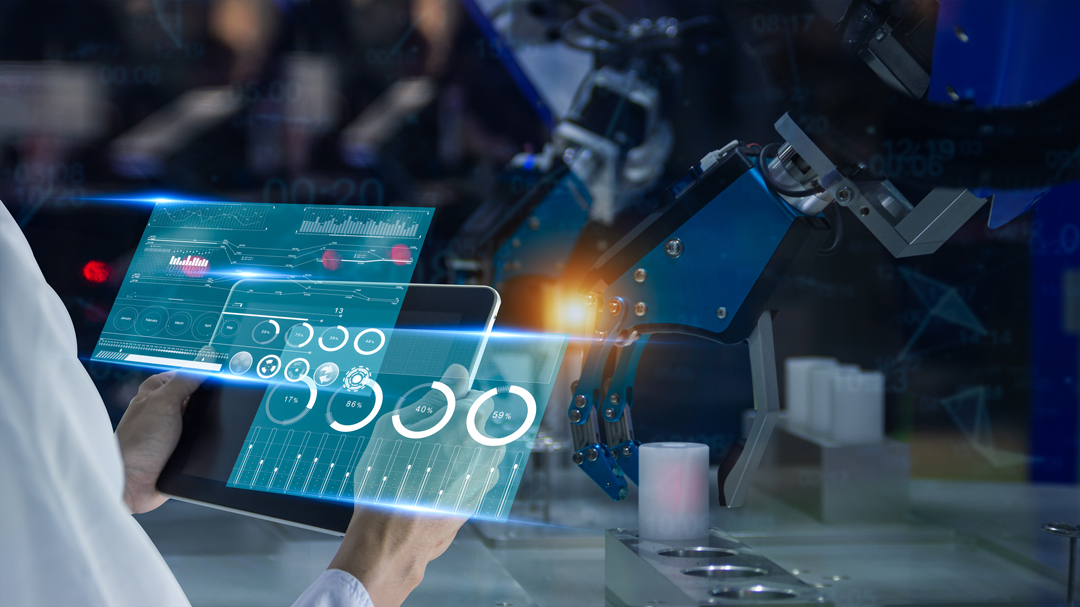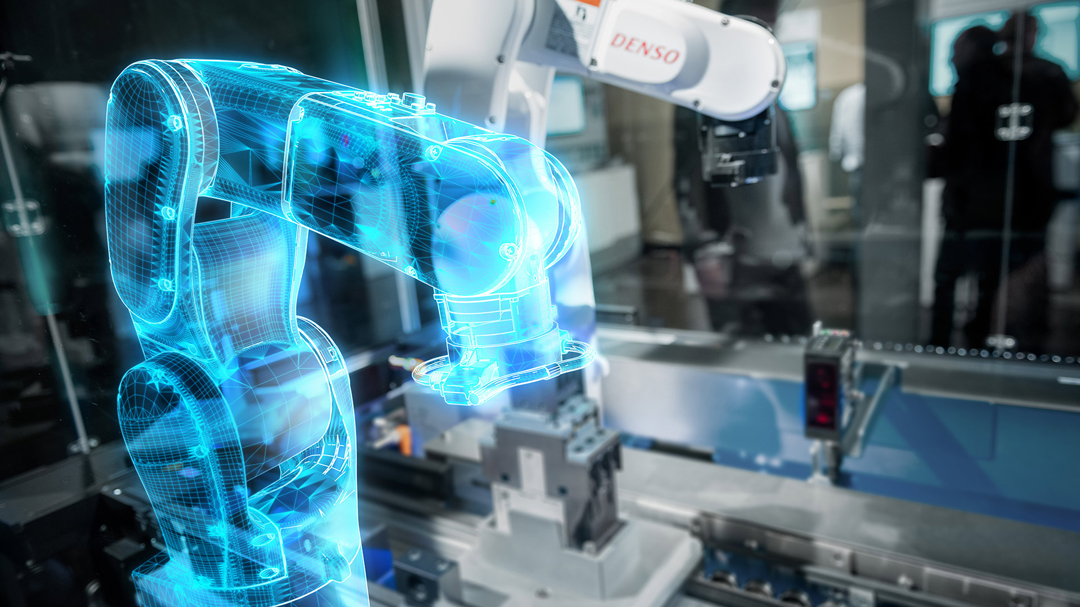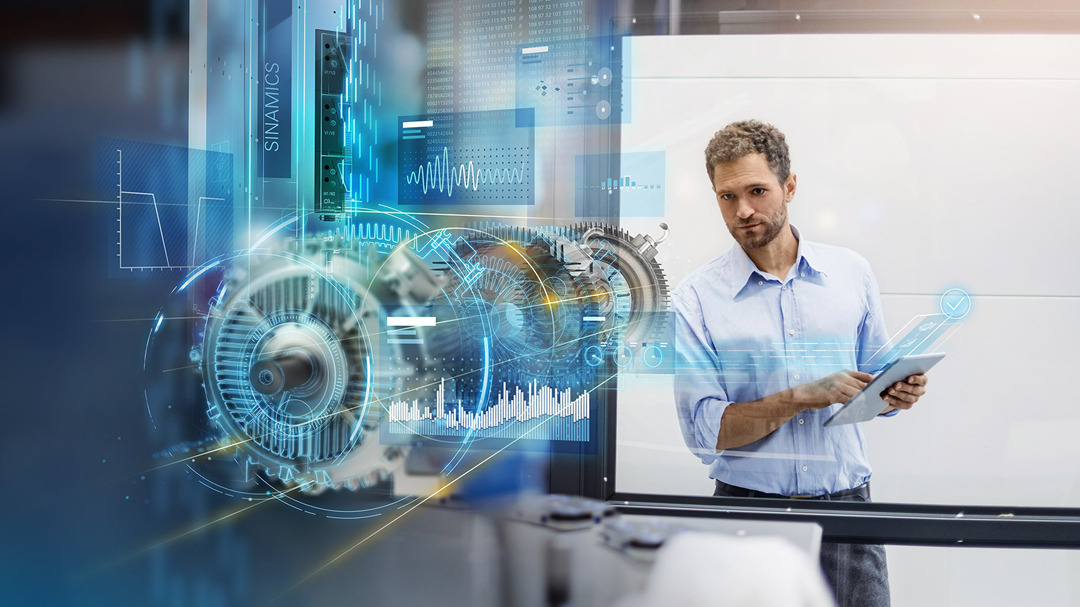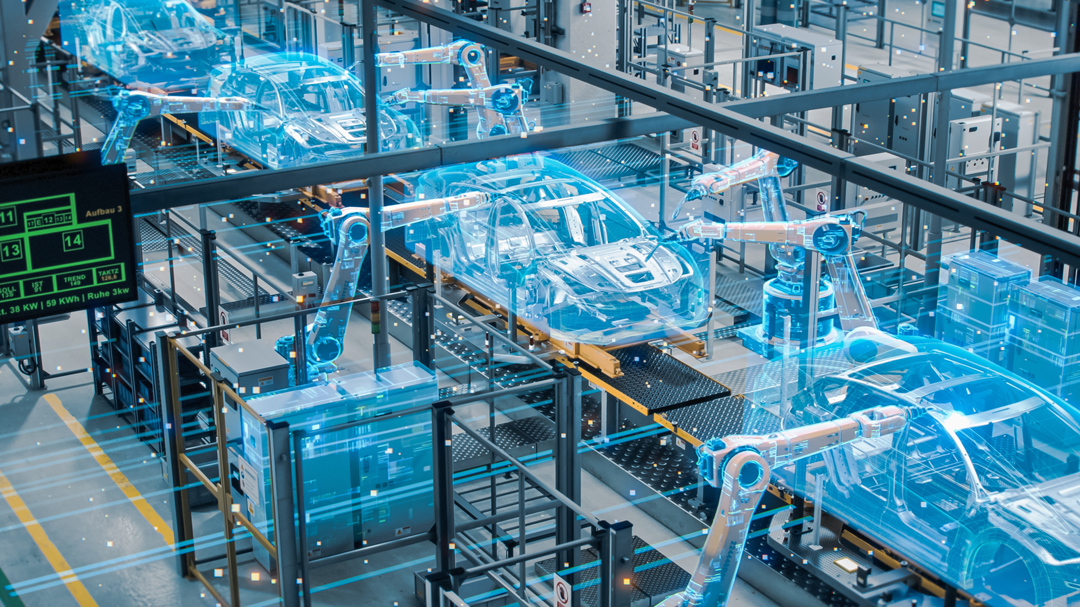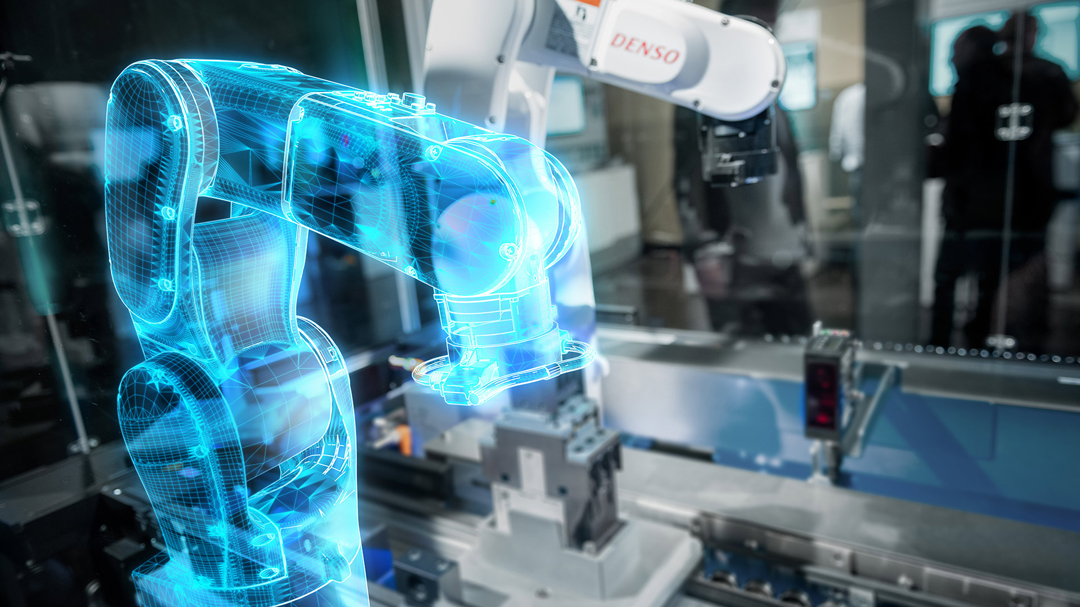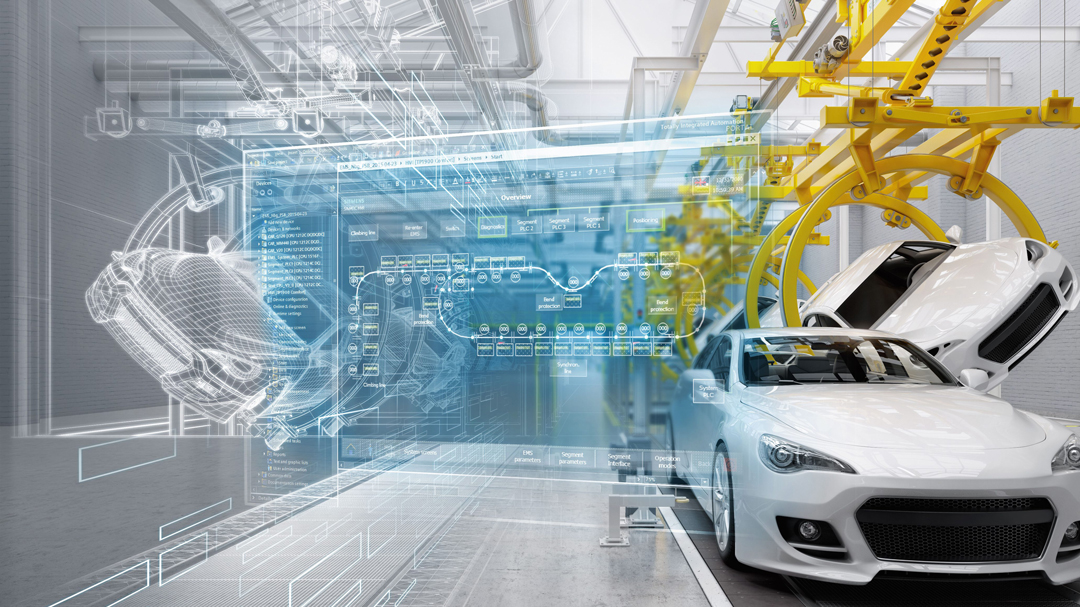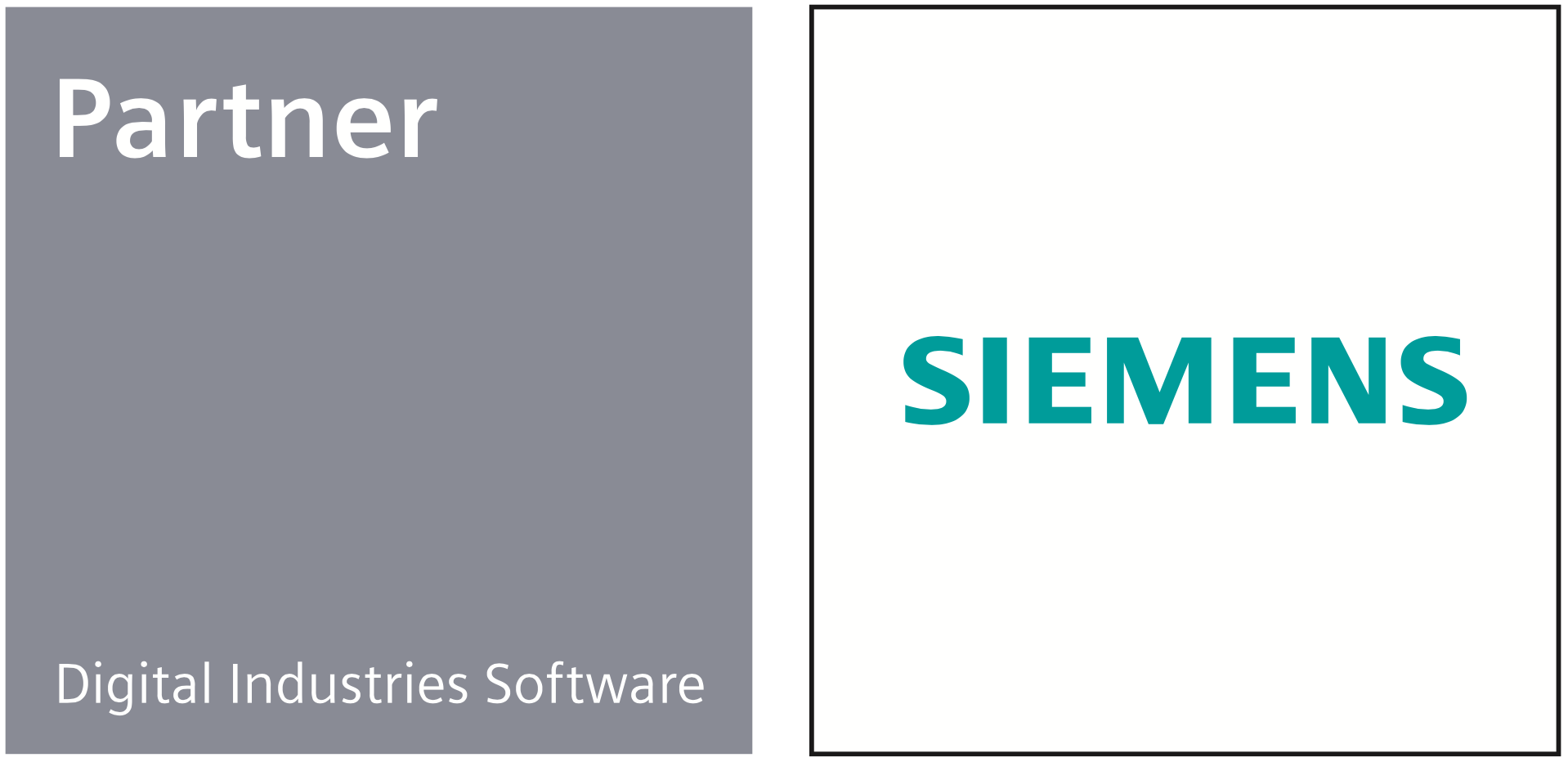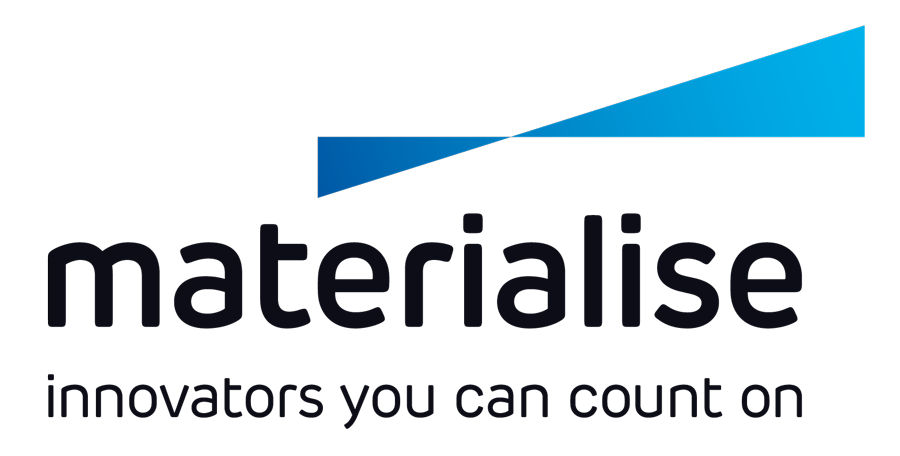 At VANGEST's Engineering department, we cater to diverse industries, including transportation, automotive, maritime, aerospace, defense, molding, and biomechanics, with a commitment to delivering outstanding services in Structural Simulation, Rheology, Mechatronic Systems Simulation, CAM, CFD, Reverse Engineering, and CAD Modeling.
We are your Digital Transformation partners!