Design, Prototyping, Small Series.
From aesthetic trend analysis, market research, concept design, to CAD 3 D development, prototyping and engineering, the multidisciplinary team in our Design, Prototyping and Rapid Manufacturing Unit creates solutions that are strictly aligned with the client's objectives. This is facilitated by the collaborative methodology adopted, in which the client is involved from the start, throughout the various stages of the product development cycle. Promoting active client's participation brings yet another important advantage: faster results.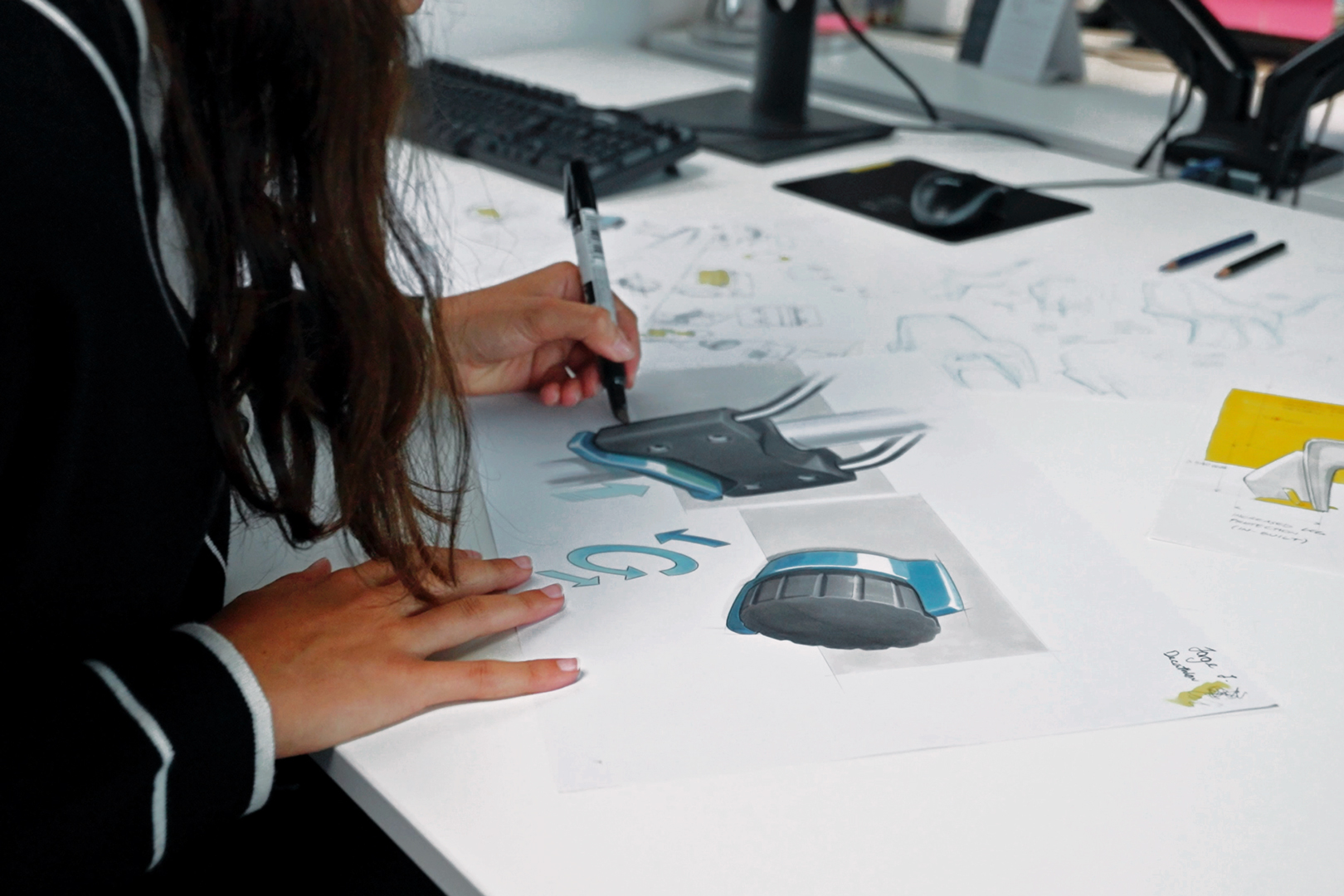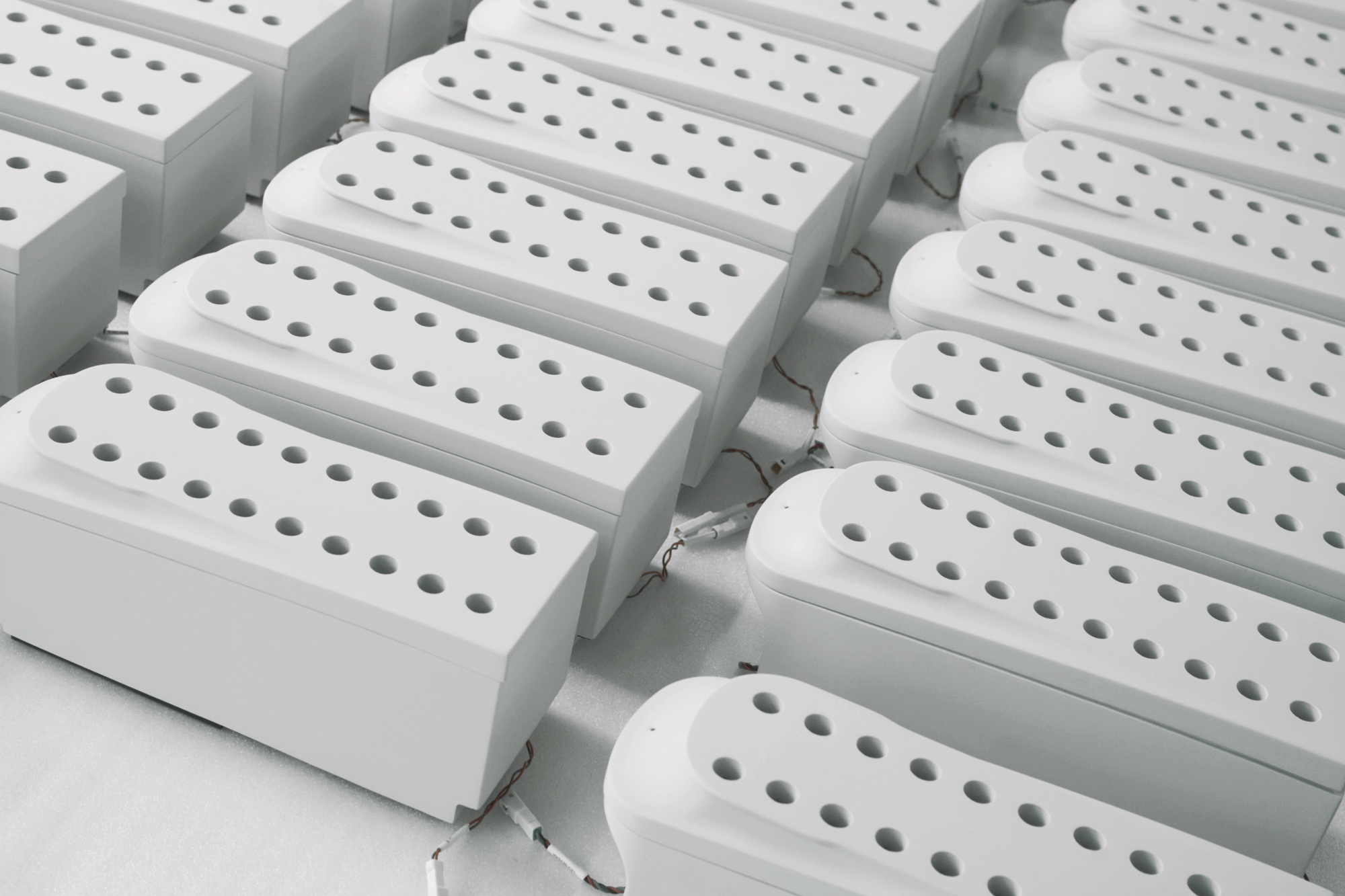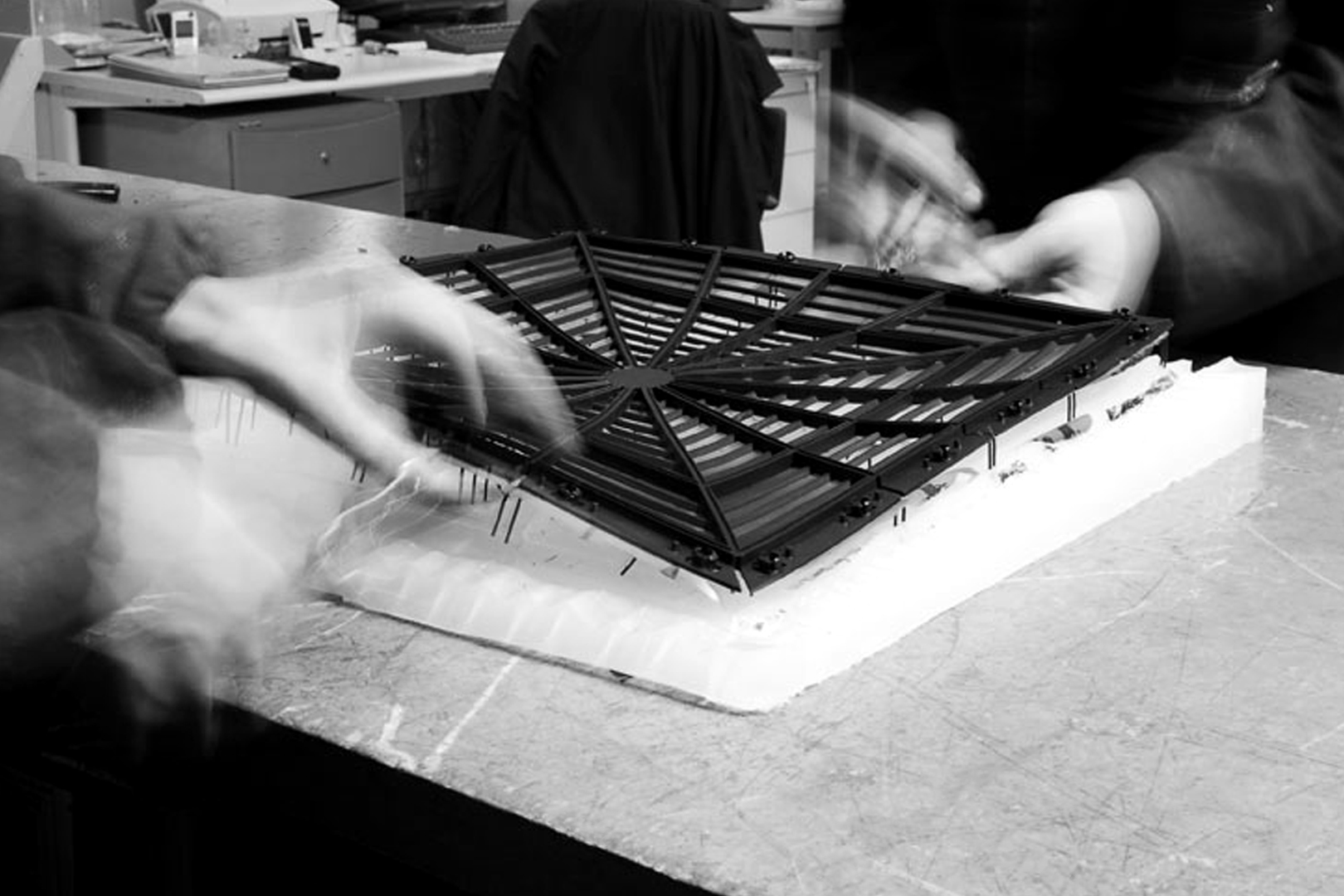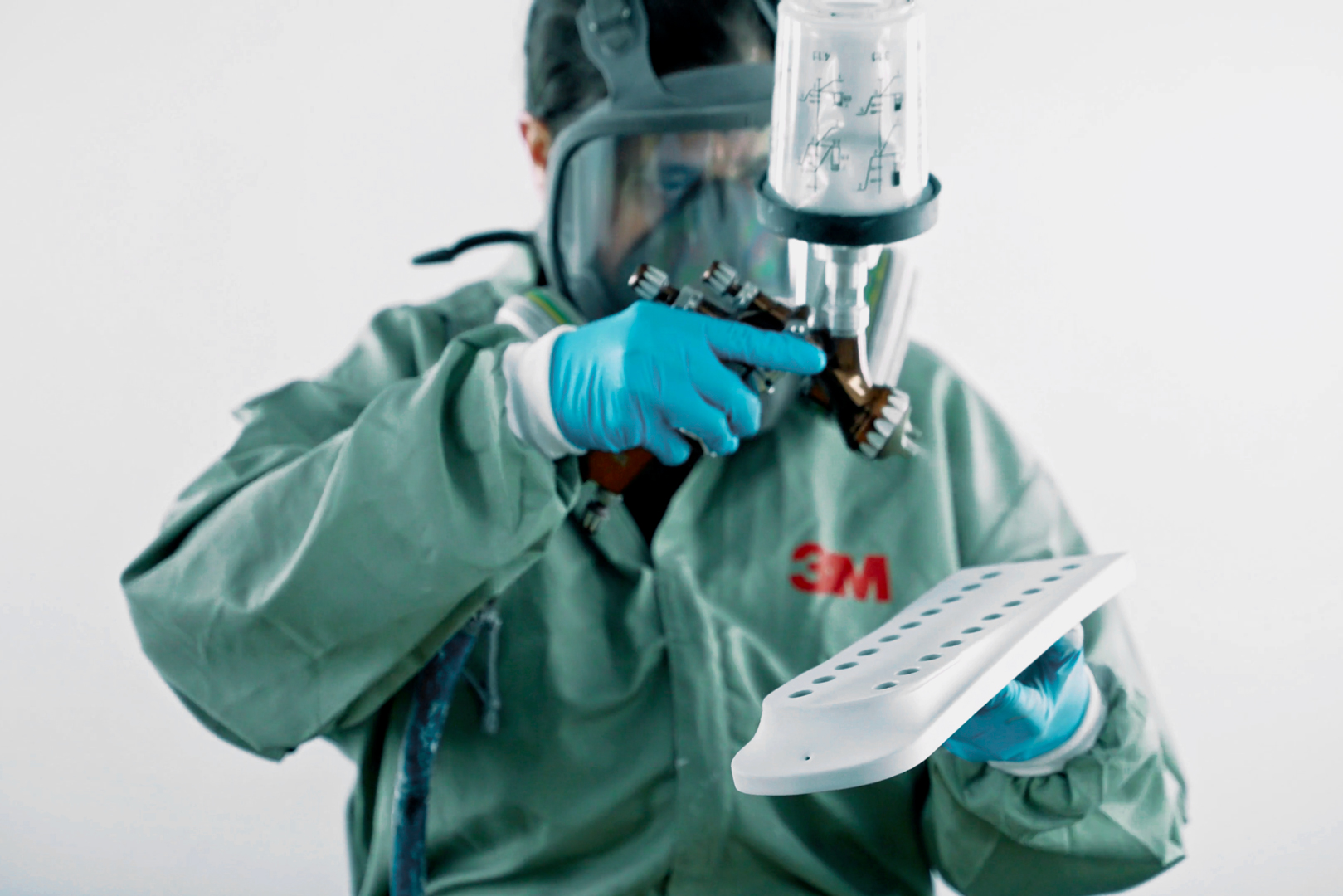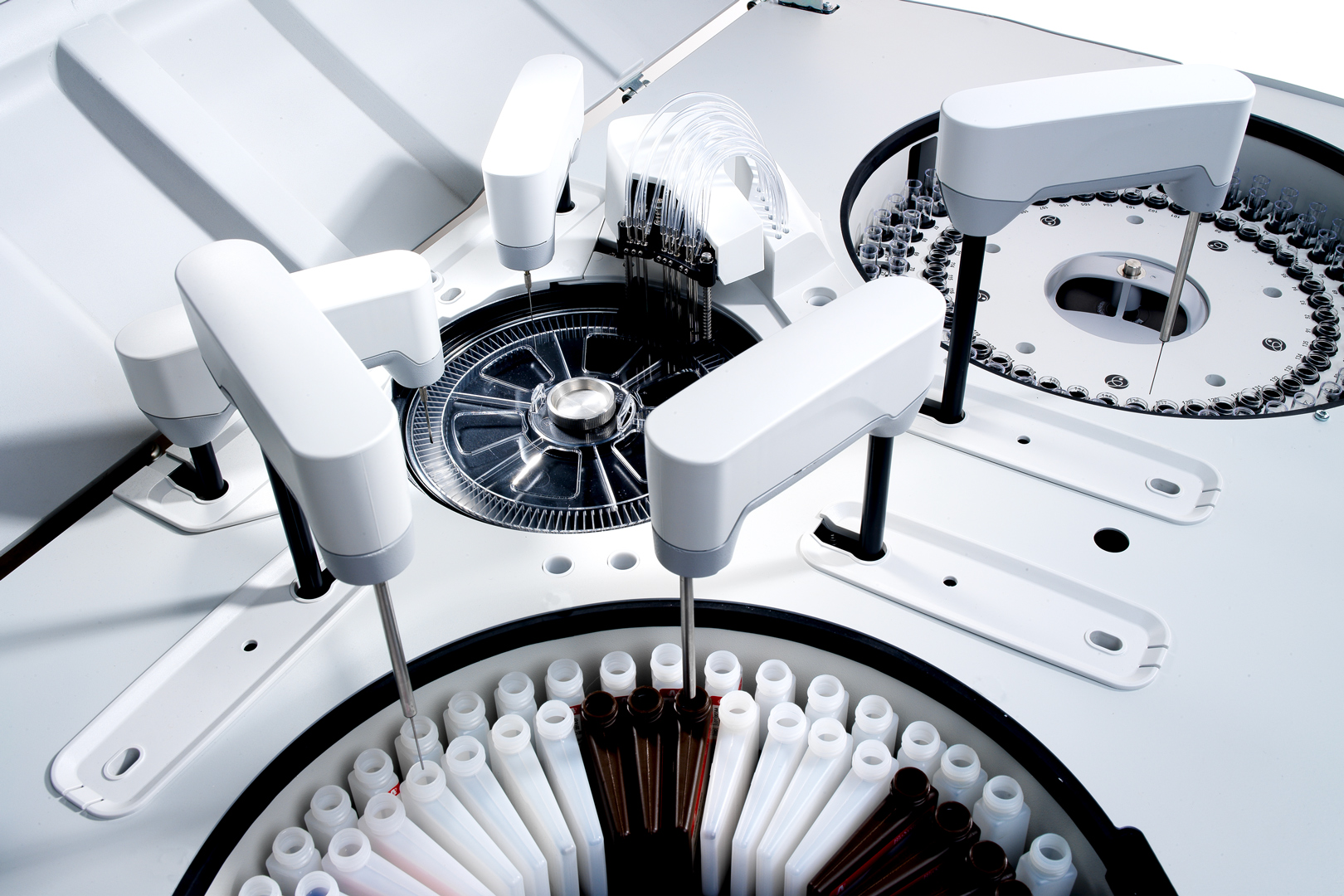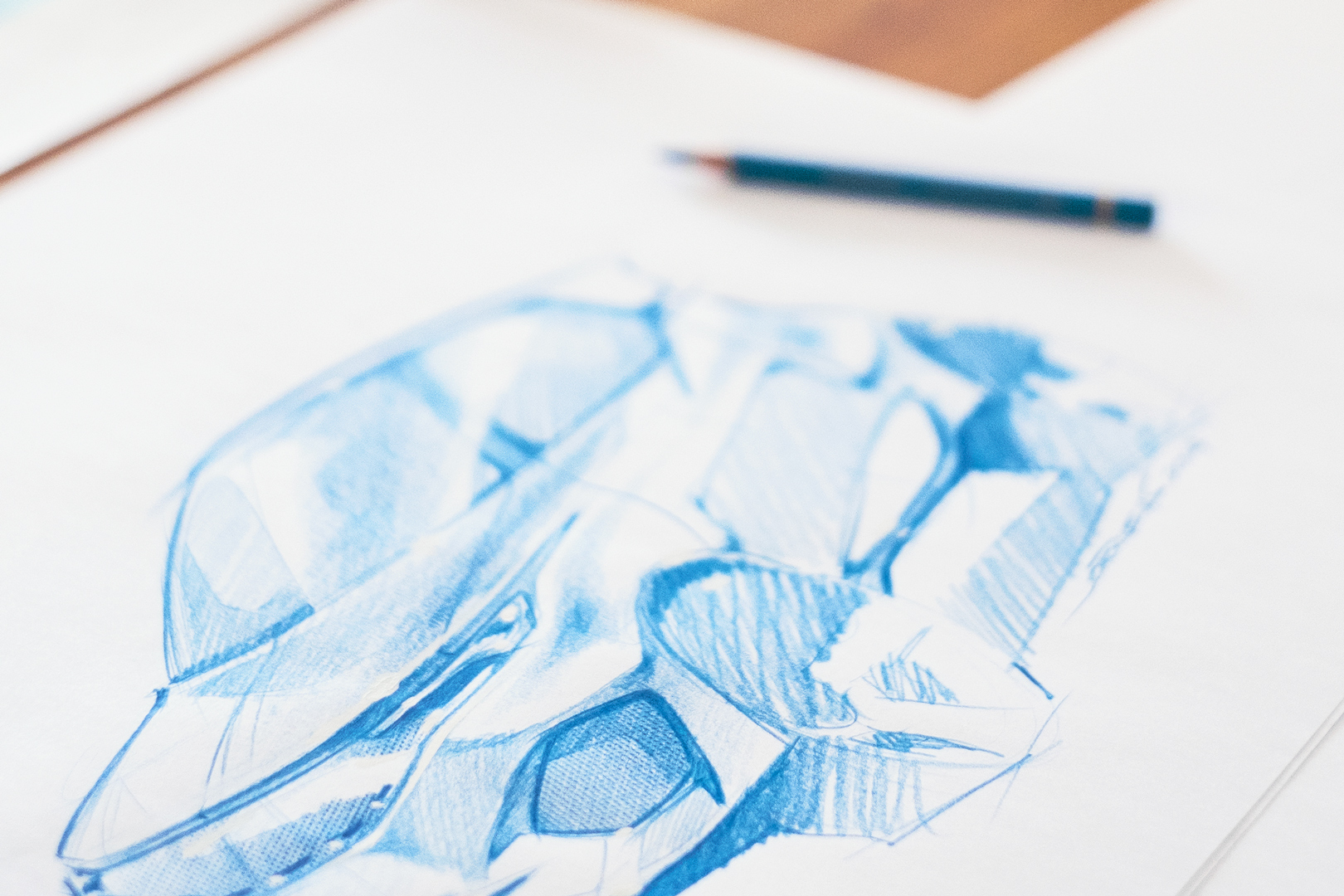 New Product Design & Engineering
Studying market trends activates fresh ideas for new product design. Utilizing 3D software, we create shapes, functions, and components, ranging from simple to intricate, with or without electronic components. We rethink parts to adapt their design and production technology and bring optimized methods from an economical, functional, and productive perspective.
New Product Development Process
1 – Investigation
2 – Design Concept
3 – Design Development
4 – Engineering
5 – Prototyping
6 – Small Series
Prototyping & Rapid
Manufacturing
Our advanced silicone moulds technology allows the production of a small serie up to 100 units of one part in 3 weeks, improving time-to-market for our client's products. We can handle low volume production of real end-use parts that are suitable for applications requiring frequent design updates or low investment requirements.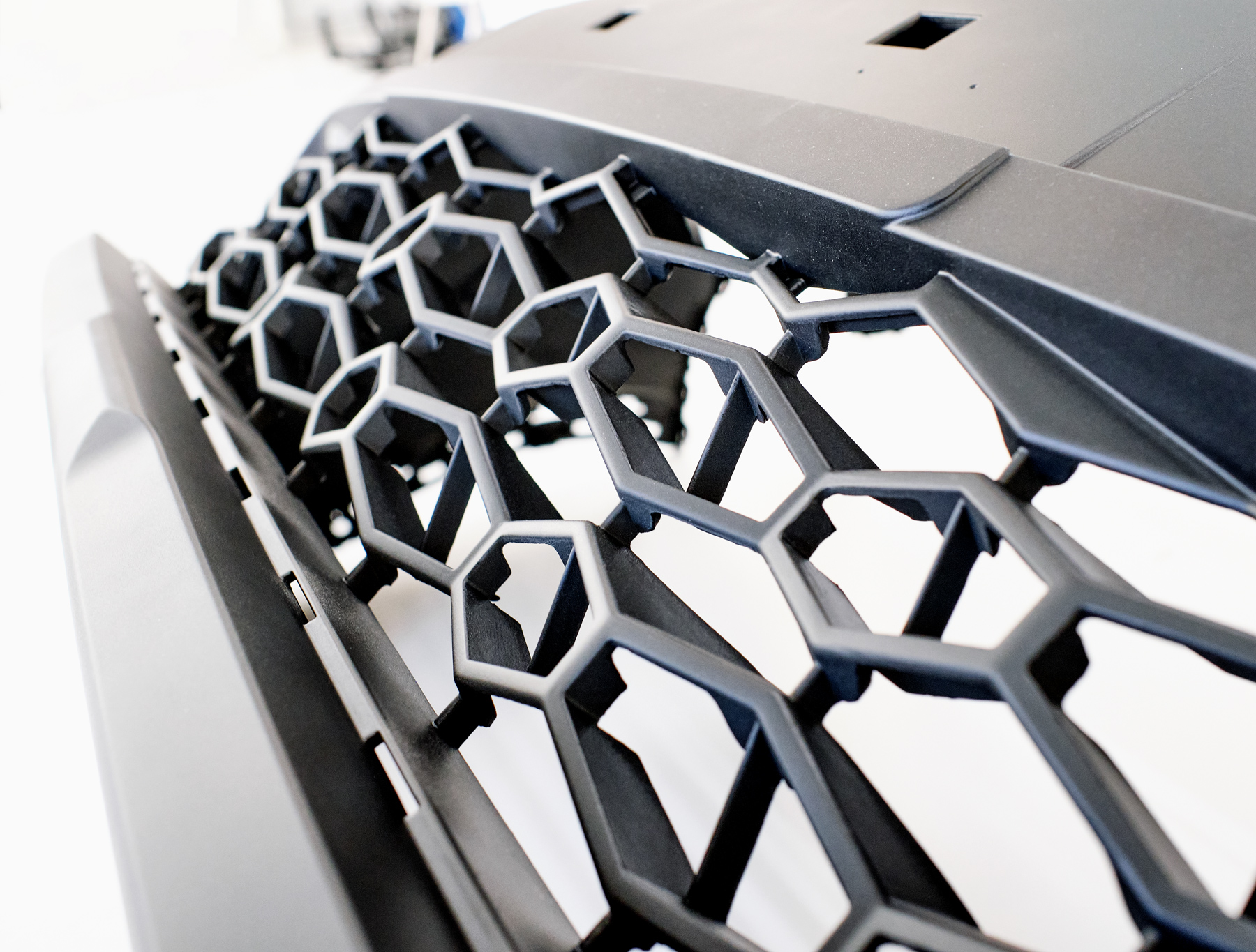 Rapid Prototyping
Visual & Functional Validation
Prototyping rigorously tests and verifies product design, guaranteeing flawless aesthetics, ergonomics, and functionality. This efficient process identifies needs for improvement and corrects them in a short space of time. In our Rapid Prototyping and Manufacturing Centre, we craft prototypes in diverse materials with varied finishes: transparent or textured polymers, rigid or semi-rigid components, and elastomers.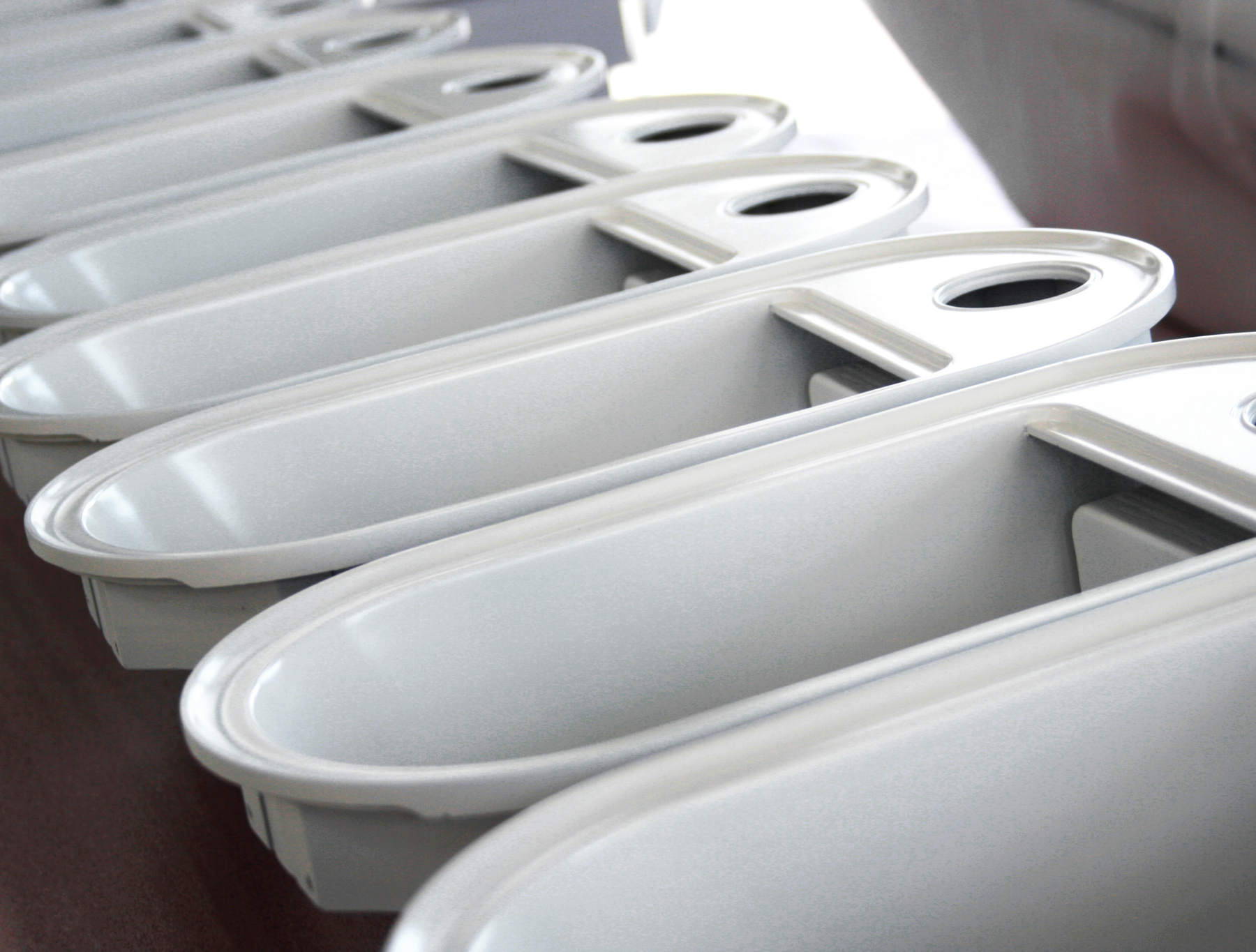 Rapid Manufacturing
Small Series Production
Low-volume manufacturing is suitable for applications not requiring large-scales quantities. It guarantees swift delivery and a favourable cost-benefit ratio. Moreover, a small production volume is crucial during the product development process to ensure design and functionality. This cost-effective step prevents future issues and validates all aspects of the final product.
We collaborate with clients from diverse industries, working on a wide array of products that require various materials and prototyping techniques. Our technologies provide us with the flexibility to devise creative solutions for industries that prioritize innovation and efficiency.
Product Development Services

New Product Design & Engineering
Services:
New Product Design
Product Development
Design Engineering
CAD 3D Design
Reverse Engineering
Validation Prototypes
Prototyping & Manufacturing
Services:
Functional Prototypes
Small Series
Large Parts
Costumized Parts
Out-of-Stock Parts
Special Finishing and Materials